Regular Guys Cam
Click Here to Follow Eric on Twitter
Click Here to Join Eric on Facebook
Click Here to Join Eric on MySpace
Today's Jog Blog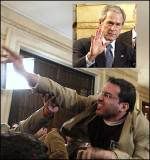 Bush shoe thrower cools his heels in jail
Shoe thrower has broken arm, ribs?
Gitmo should stay open, says Dick Cheney

WTF? A Very Barney Christmas!



Electoral College confirms Obama as 44th Prez
Obama clears himself, staff in Blago case
Obama chooses Chicago schools chief
Obama to travel by train to inauguration
Scope of Obama's protection is daunting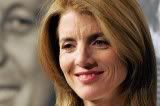 Caroline Kennedy launches Senate campaign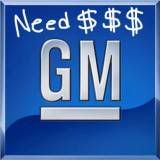 Auto Bailout: Too Risky an Investment
Auto Plants: The New Civil War?
As Fed flirts with zero, it readies a new plan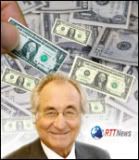 Madoff fraud has worldwide exposure
Madoff investors burned by SEC, too
HSBC, RBS victims of alleged fraud
Great Investments for Lousy Times
Would you be a lab rat for hire?
First, the Scandal. Then the Web Site?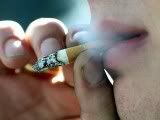 Court allows lawsuits over 'light' cigarettes
Gov. Paterson : 'SNL' skit 'pretty degrading'
NY governor to tax soda pop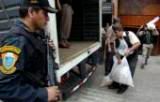 Peru seizes 3 tons of cocaine mixed with guano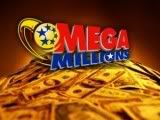 Office pool snags $207M lottery
Zoo Apologises After Sprouts Give Gorillas Gas
Cruise and Lauer Clear the Air
Cruise and Lauer: They're Total Buds
Miss World praised by university tutors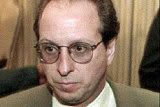 Private eye to the stars gets 15 years in slammer
'Pulp Fiction' writer denies manslaughter
Scarlett : I won`t pose for Playboy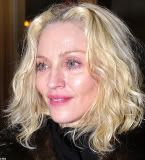 Madonna, Ritchie Settle for $75 Million

Soderbergh Q & A:
Is Che a Murderer? A Revolutionary?




HoliDaze:



Nude Virgin Mary prompts apology
Don't assume toys are tested, safe
'Green' Vatican to recycle Christmas tree
2008: Arty-Farty Year in Review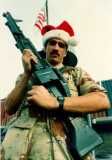 UK Gun and knife Christmas crackdown
The misguided war on Christmas
Of Local Interest: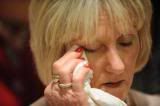 Howard: "We Are Disappointed" in Verdict
Nichols juror recalls holdouts
Families Thought Nichols Deserved Death
High Speed Police Chase Ends in Serious Crash
Atlanta 'Housewives' gets second season
Surge in CRCT results raises 'big red flag'
MARTA warns of fare hikes
Lake Lanier up over a foot after last rain
Atlanta firm's stock delisted
8-year-old helps aunt escape house fire
Merging colleges a harmful measure
Hail to the former chairs
Singing preacher beaming after award
The Life: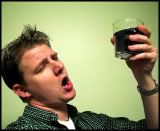 Top 10 drinking songs
Yankee Doodle Daddy

New BMW Z4 revealed
Take Her to Thailand

Viral Marketing @ Death Star




Domestica: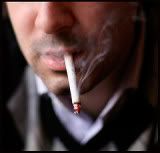 Court rules against Altria on light cigs
400K still powerless in East
More Bones Found Near Anthony Home
SoCal storm forces hundreds to evacuate
Avalanche kills SLC woman
Hoping Flatbread Works in Alabama
The 'Certified' Teacher Myth
Politica:
NY casting 31 Elec. College votes for Obama
Obama to Introduce Energy Team
Blagojevich: Portrait of a troubled gov.
Rep. Hoekstra won't seek 10th term
Minnesota's vote: Cast into doubt
No Child Left Behind (For Real This Time)
Snapshot of War: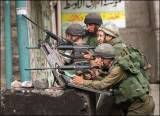 Israel blocks UN rights official
Thousands descend on Athens police HQ
Kerry urges Pakistan to control spy agency
India rules out Pakistan attack
Drivers halt Afghan supply route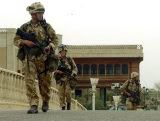 More UK troops to go to Afghanistan
Attack 'ends Uganda peace talks'
US: India prepared for strike on Pakistan
Spanning the Globe: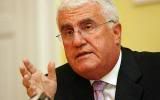 Irish gov't minister held at gunpoint
New Thai prime minister chosen
Direct flights between China and Taiwan
Zimbabwe cholera toll 'hits 978'
Killer Mice Eating Birds to Extinction!
Canada Liberals want data from Flaherty
Canberra plans carbon cuts by 2020
EU congratulates new ASEAN Charter
Somali lawmakers declare PM ouster illegal
New SAfrica party could dent ANC support
In Sport: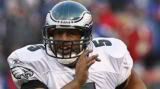 McNabb helps keep Eagles in playoff hunt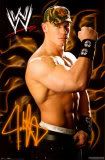 WWE Armageddon Hits
Woods' caddie hates on Mickelson
Some are fired up by NBA dismissals
Arena Football League cancels 2009 season
Phils sign Park to 1-year, $2.5M deal
Big Ben continues to come up clutch
BidNess: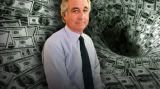 Madoff investors burned by SEC, too
Treasury Still Studying Auto Rescue
US states settle with Mattel on lead toys
Coming to end of line on rate cuts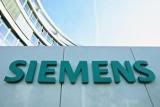 Siemens to pay $800 mln to settle probes
Industrial output falls 0.6% in November
MGM Mirage to Sell Casino
Goldman cuts Apple to neutral
TekNoBabble: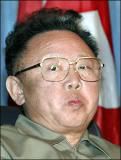 NKorea To Get 1st Mobile Phone Network
BlackBerry Curve 8350i Pushes Talk
Facebook removes group celebrating Bosnia killings
Apple releases the Mac OS X 10.5.6 update
Are your apps patched?
Top 3 Twitterers of Each Country in the World
Twit or Fit? Hot or Not for Twitter
Mahalo Picks Up Where Google Answers Left Off
Steve Jobs' Greatest Surprises
HOW TO: Kill Endless CC Mails in Your Office
FCC Cancels Vote On Free Wireless Plan
Bluetooth Tech to Keep Drivers Off Phones
Best Buy takes $50 off Blu-ray players
There's Gold In Them iPhones
RealSci: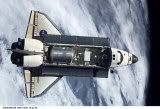 Endeavour Back Home in Florida
Star Wars at NASA
Obama to announce energy, enviro picks
Does science matter?
Technique developed to sex Arapaima
Fred H. Pollak—Going Out with a Bang
The Game: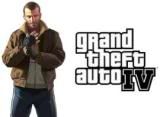 'GTA IV' The Big Winner At VGAs
Oregon Trail wins "Best Mobile Game"
Soundtracks getting bigger, better
The Battle of the Fake Bands
Michael Phelps Video Games Announced
Worthy takes aim at violent video games