Today's Jog Blog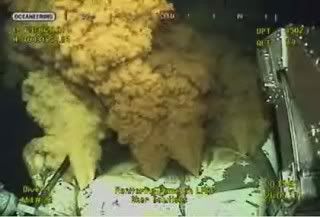 Obama to visit Gulf, defends spill response
Gulf awaits word that oil flow has stopped
BP halts video of leak, blames camera
Mud plugging efforts still uncertain
Landrieu: Obama will pay politically for spill
'Did you plug the hole yet, Daddy?'
Govt. oil official's head rolls
Up to 14 hurricanes predicted in the Atlantic

Carville blasts Obama's strategy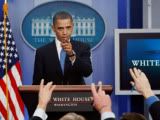 Obama holds rare press conference
On Arizona: Presidents don't do boycotts

Obama dodges Sestak question, 'nothing improper'

Rove: Sestak's lying or protecting felon in WH

Palin mock: 'I never said 'Drill, baby, drill!' "

Palin makes good on fence threat


NKorea scraps sea accords
Maoist Rebels Suspected as Train Derails
73 dead in Jamaica as drug lord pursued
Protesters heckle Rahm Emanuel in Israel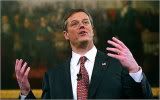 Mass. Senate passes crackdown on illegals
Dems stop bid to send 6,000 troops to border
Congress moves to end gay ban
Mom sentenced in Facebook case
Ratings slide as Simon says goodbye
How DeWyze won 'American Idol'
Runner-up splits with B/f on eve of finale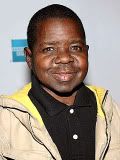 Coleman in critical condition
TV legend Art Linkletter dies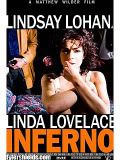 Lindsay Lohan's Porn Biopic Poster Unveiled

Katy Perry slaps Brand for this video

50 Cent drops 50 pounds
Alicia Keys pregnant, will marry


Man drowns as EMS runs over man on beach
Family asked to pay damage after dog run over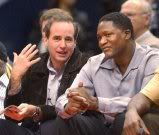 Hawks owner fined for LeBron comments
No more Braves shuttle?
2 people rescued from Chattahoochee
Teacher lowered grade for not fathering?
Arrest made in double murder shooting
Delta flight makes emergency landing
Boy hit with bleach balloon regains sight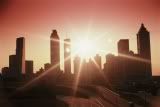 Of Local Interest
Entertainment!
Changing Headlines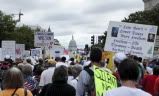 The National Scene
As The World Turns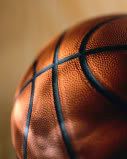 The World Of Sport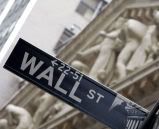 The Economy, Stupid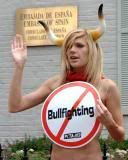 Opinions, Opinions...
The Latest TekNo Babble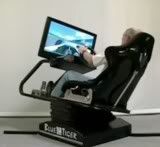 Games, Gaming, & Gamers