Today's Jog Blog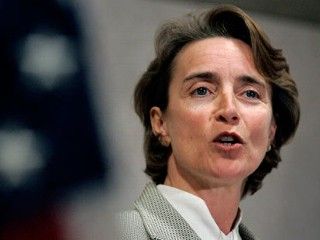 National primary election roundup

Pelosi heckled at DC event

Charlie Crist removes pro-life section on Web site
Obama praises Helen Thomas' career

Student falls asleep behind Obama amid speech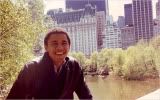 For rent: Obama's college apartment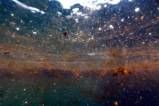 Subsea oil plumes found 142 miles away from rig
Exxon Valdez lawyer: Louisianans 'are just f*&%ed
Dems propose offshore oil tax hike
Obama lashes BP, media over disaster
Obama wants to know 'whose ass to kick'

Gulf oil hearings continue on Hill
CNBC host: Obama sullied rep with 'ass' comment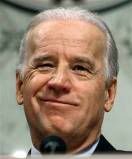 Biden in Africa for diplomacy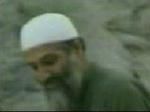 Is bin Laden hiding in Iran?
NATO suffers deadliest day this year in Afghanistan
2 more Palestinians killed by Israel wash ashore
US allows more UN rebuke in policy shift
Israel's friend Sen. Feinstein calls for inquiry
Provocative Lingerie Ad Features Woman in Burka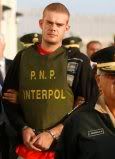 Holloway accused admits Peruvian murder
Mexico says U.S. border agent killed teen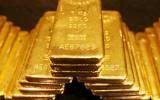 Gold breaks $1,250 mark in record surge
US debt to rise to 19 trillion by 2015?
Maker's Mark introduces first new whiskey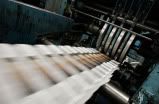 Americans reject electronics tax
Banks pay colleges for credit debt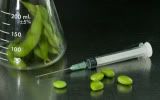 USDA to OK DuPont's GM soybean
Paper industry tests genetically altered trees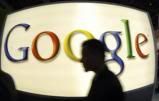 Turkey censors Google
Glitch cripples DirecTV DVRs
Conn. eyes Google for keeping insecure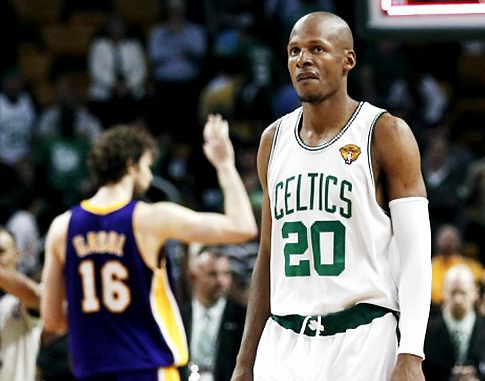 Lakers win Game 3 over Celtics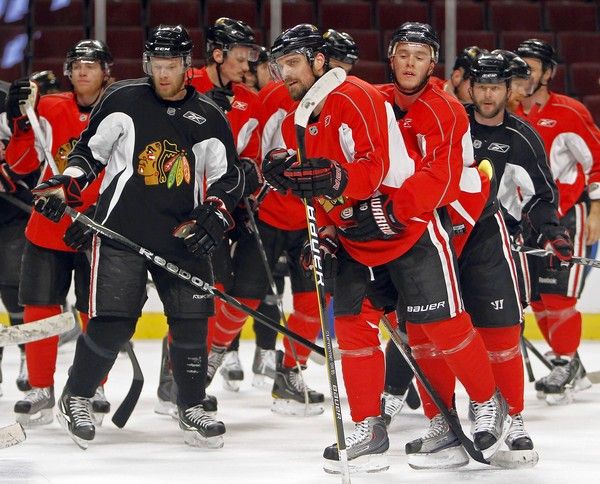 Blackhawks on the verge of Stanley Cup

Strasburg lives up to hype in debut; 14 Ks
Was toddler drinking beer at the Phillies game?

Lady Gaga's wildly homoerotic 'Alejandro' video



Heidi files for legal separation
Judge hikes Lohan's bail
Lohan's SCRAM went off at MTV party
Gays Angry About Elton & Rush
Paris befriends Snooki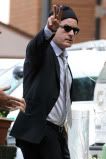 Sheen's sentencing postponed to July
Alanis Morissette weds
N.J. 'Real Housewife' files bankruptcy
Chris Brown denied visa, postpones tour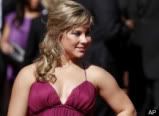 Shawn Johnson's Alleged stalker had weapons

Base jumper wows under water



Cross used to beat 80-y-o to death in church
At inmate's request, Utah prepares firing squad
Dodger line drive hits 3-y-o in head
Fox 5 reporter arrested in scuffle with BP worker
Tea Party candidate wins in Georgia
Atlanta employees receive layoff notices
DeKalb says GM deal still on
Video: Reporter finds county worker asleep on job
Suspect in Cracker Barrel beating out on bail
Teens accused of vandalizing cemetery
Rockdale police chief busts self over handicap parking
Atlanta rocker convicted of heroin overdose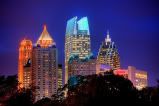 Of Local Interest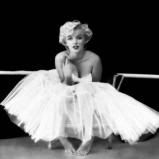 Entertainment!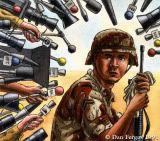 Changing Headlines
The National Scene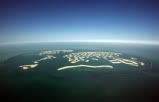 As The World Turns
The World Of Sport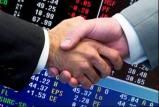 The Economy, Stupid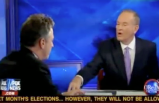 Opinions, Opinions...
The Latest TekNo Babble
Games, Gaming, & Gamers