Today's Jog Blog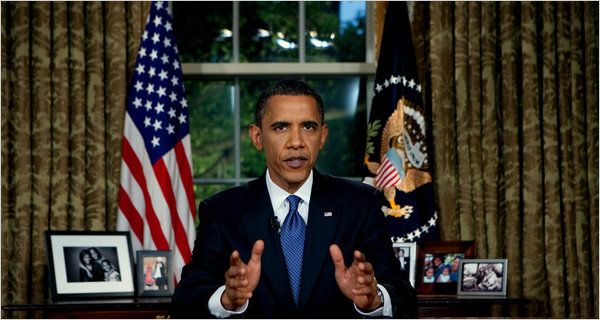 Prez focuses on BP in speech
Transcipt: Obama's Full Speech
Obama, BP set for Gulf oil showdown
Obama pledges recovery after BP oil spill
Gulf residents seek more than talk from Obama
Congress interrogates oil executives
Gulf oil leak estimates dramatically rise again
BP suspends oil recovery after ship fire
Rep. suggests BP CEO kill himself
Watch CBS News Videos Online
Obama visits Gulf, sips a Bushwhacker
LA's think Bush did more to help than Obama
Florida county flouts feds, creates own oil plan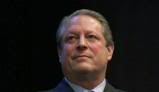 Is affair real reason Gore's mute on BP spill?
Larry David's ex-wife denies Gore affair
Petraeus Faints
During Hearing
New York library users read authorities riot act

Iowa Repub: Obama favors blacks over whites

Bob Etheridge sings with the Who: "Who Are You"




House grants special exemption to NRA
Senators back $1-a-day tax for jobs
Dollar falls, stocks gain
Flight attendant helps land plane
Residents get 6 votes in NY election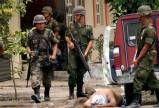 Mexican police, traffickers clash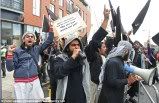 Soldier parade marred by protests

Mogul to start 'Fox News North'

Lightning ignites giant Jesus statue in Ohio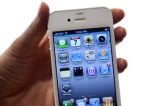 AT&T, Apple Struggle
to Handle iPhone Orders
World Cup Update
Somali fans executed for watching Cup
Strike at World Cup stadiums has spread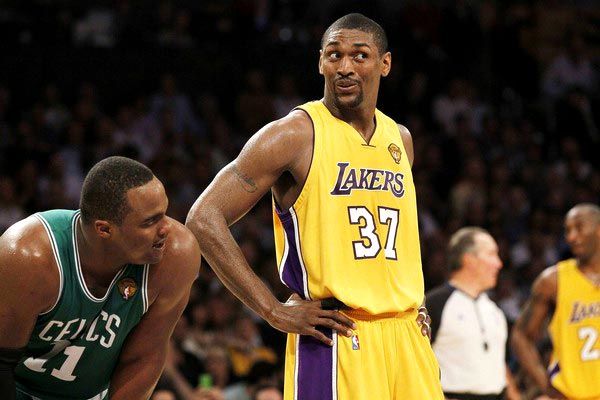 Lakers rout Celtics, force Game 7
Title, history on line heading to Game 7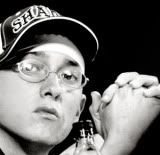 Eminem: 'Hours away from death'
Prince getting a lifetime award

Perez Hilton Faces Child
Porn Accusations Over Miley Cyrus Pic

Miley Cyrus: I'm not trying to be slutty
Jennifer Aniston gets nearly nude in new role
Lindsay Lohan denied 'True Blood' cameo


Charlie Sheen's car stolen again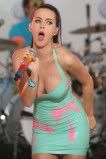 Perry: I wasn't talking about Gaga
Hail, lightning rake metro Atlanta
Man to cops: I got to smoke this
DeKalb won't hike taxes for courts
Man posing as reverend nabbed for molestation
Floyd Co. Deputy Fired for Porn on Duty
19-y-o faces 3 felonies for water balloon
Police bust man for $6k worth of meth
2 bodies found in ditch near Buford
1st-place Dream beat Chicago
Picture Tara Field as movie studio?
Of Local Interest
Entertainment!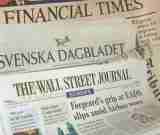 Changing Headlines
The National Scene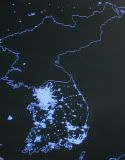 As The World Turns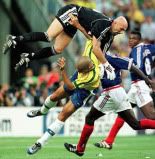 The World Of Sport
The Economy, Stupid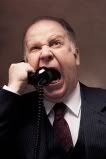 Opinions, Opinions...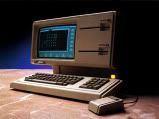 The Latest TekNo Babble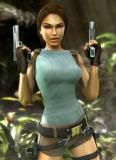 Games, Gaming, & Gamers