Friday, October 1, 2010
Today's Jog Blog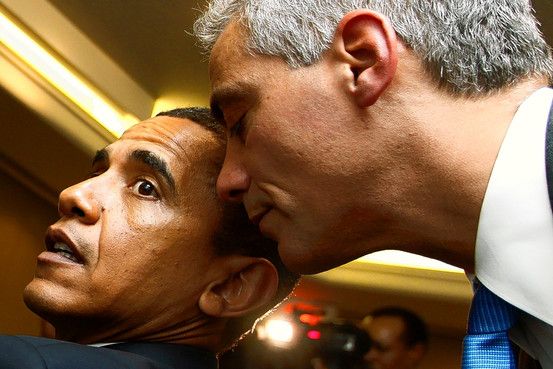 Rahm to announce resignation today
Rahm Emanuel revs up for mayor's race

NY Gov. Candidate & Reporter Near Fisticuffs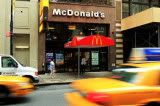 Health Plan Backfire as McDonald's Sheds Benefits?
Bill gives Congress more access to secret intel
Boehner Says House Needs Renovation
Senate votes to turn down volume on TV commercials
Whitman offers polygraph test
Agency that referred Whitman's maid defends itself
Schwarzenegger vetoes bills on pension limits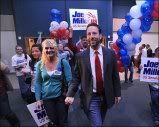 Alaska's Miller deletes confident tweets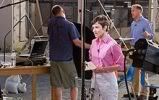 Feds sues Fox News for reporter incident
News Corp. gave $1M to GOP group
Fed 'Gone In 25 Years': Top Financial Mind
TARP Bailout to Cost Less Than Once Anticipated
Stocks Have Best September In 71 Years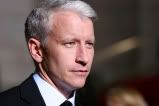 CNN's Cooper to Host a Daytime Talk Show
WH sorry for rejecting war hero family's dress
NATO says it captures Afghan insurgent leaders
Pak blocks Nato supply line after troops' death
N.Korea prints photos of Kim Jong Un
Nigerian Police: Kidnapped children are free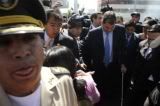 State of siege in Ecuador coup
Ecuador: soldiers rescue besieged president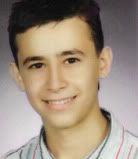 UN: Israelis "Executed" US Citizen
Tighter rules for deep-water drilling
U.S. oil spill waters contain carcinogens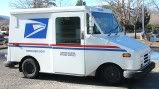 U.S. Postal Service loses bid to raise rates
Outrage on NJ campus over sex tape suicide continues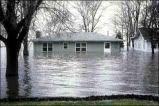 Tropical Storm Nicole batters East Coast
Man gets probation in wrong-car defecation
Police kill NJ man who shoots 3 sons, 2 fatally
Cell technique works without embryos
Reds celebration up in smoke
Giants move to doorstep of playoffs

Ochocinco cereal box uses sex-line number

Jim Mora clashes with skittish ESPN radio host



Play suspended at Ryder Cup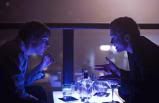 Facebook not fan of 'Social Network' fiction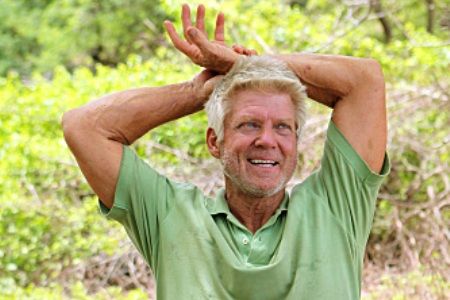 Jimmy Johnson voted off 'Survivor'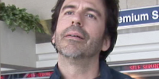 Giraldo Death: Family Pulled Life Support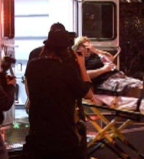 Photog: I'm Partly to Blame for Hilton Hit-n-Run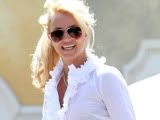 Britney Spears Remains Under Conservatorship
Lindsay: Don't Even Think About a Conservatorship
"Hills" Star Heidi Montag Calls off Divorce
Oksana Accused Another Actor Of Abuse
'Big Bang' Costars Real Life Lovers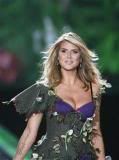 Klum hangs up Victoria's Secret wings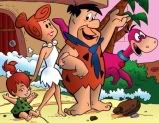 Flintstones turn 50
UK dad finds dead mouse baked in loaf
New Minister Speaks About Long Scandal
Turner backs off pension plan
Second Counterterrorism Operation On I-20
Ex-Cobb teacher sentenced for student sex
Non-Wigged Bandits strike Chase Bank
Saxby Chambliss apologizes for staffer's slur
N.C. wreck devastates Gwinnett family
Couple hunts serial cow killer
Cows killed, mutilated on Hall County cattle farm
Bus driver: Facebook post got me fired
GSU Student Robbed Inside Campus Building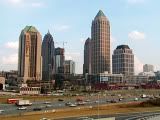 Of Local Interest
Entertainment!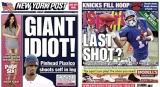 Changing Headlines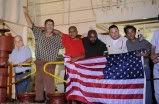 The National Scene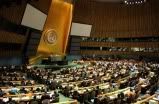 As The World Turns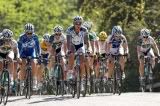 The World Of Sport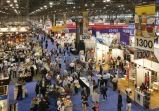 The Economy, Stupid
Opinions, Opinions...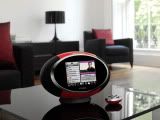 The Latest TekNo Babble
Games, Gaming, & Gamers
at 5:47 AM