This just in...
Woman believed to be 'D.C. madam' kills herself
Dennis Rodman arrested for domestic violence
Not A Recession... Yet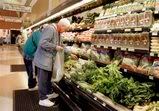 Economy grows by only 0.6 percent in 1st quarter of 2008
Fed lowers rates, hints cuts may be at end
Paulson: time not right for second stimulus
Clinton Talks to Fox's O'Reilly About Obama and Wright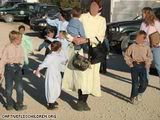 Sect's boys may have been abused too, agency says
Official: History of injuries found in polygamist sect children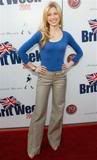 Brooke White exits 'American Idol'
Idol fans complain about Paula's judging gaffe
PaulaGate 2008: Ms. Abdul does some 'splaining on Ryan Seacrest's radio show
Top Five Times Paula Abdul Has Stretched the Limits of Logic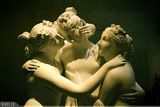 People of Lesbos take gay group to court over term 'Lesbian'
Kate Hudson is People's 'most beautiful' cover girl
Albert Hofmann, father of drug LSD, dies in Switzerland at 102
David Blaine breaks world record for holding one's breath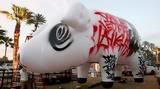 Inflatable pig lost during Coachella music festival is found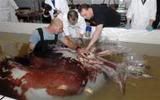 Giant squid has world's largest eyes
Of Local Interest
Boston blasts Hawks, regains control of series
Atlanta judge arrested on DUI charge
Federal judge says Ga. lethal injection method OK
Stinky smell forces evacuation of Norcross cinema
Trail Droppings:
Does Obama Get It Wright?
Obama Picks Up Support; Wright Remains a Worry
Hillary Clinton: Wright Remarks 'Offensive and Outrageous'
Where the Candidates Stand on Gas Tax Summer Holiday
Hillary vs. the Coffee Maker
Snapshot of War: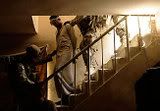 U.S. death toll rises as it digs in against Iraq's Shiite militias
US report says al-Qaida gaining strength
Alleged head of al-Qaida in Somalia said killed in airstrike
Domestica:
Senate acts to ensure students get loans
Bush contracting official resigns amid scrutiny
Heparin Contamination May Have Been Deliberate, F.D.A. Says
Aspirin seen cutting risk of type of breast cancer
Prom invite is written on lacrosse players' bare bottoms
As the World Turns:
Fears death toll may rise after Sydney Harbour boat crash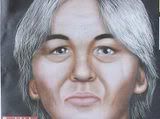 Artist's impression of Elisabeth Fritzl
Dungeon-dad 'bought daughter lingerie'
Josef Fritzl refuses to cooperate with police
Austrian Police Investigate Possible Ties Between Incestous Father and 1986 Murder
Mexican bus drivers say they deserve tips
Chilean town giving free Viagra to senior citizens
Zimbabwe Invites Presidential Candidates to Watch Vote Verification
In Sport: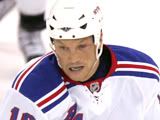 N.Y. Rangers' Sean Avery suffers lacerated spleen
Butler's last-gasp layup helps Wizards avoid elimination
San Jose's Michalek staves off Dallas sweep
Mavs' Johnson out after second straight early exit
It's Offical: No Change in the B.C.S.
BizSciTek: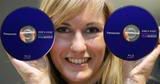 Blu-ray player sales down despite format victory
Time Warner to spin off cable business
GM Records Smaller Loss Than Estimated; Shares Surge
HP makes memory from a once-theoretical circuit
Judge Deals Blow to RIAA in Music Piracy Case
Xerox's Research Arm Now a Business, Execs Say
Obscure Microsoft product behind halt of Windows releases
AT&T to cut iPhone price by $200, says report
A New Use for Mobile Phones! Who Would Have Thought?
Yi So-Yeon, the first South Korean Astronaut, Hospitalized
Ancient meteorite goes unsold in NY as dung sells
The Game:
GTAIV Tops UK Sales Records
MADD Demands A Stricter Rating On GTA IV
Spammers target Grand Theft Auto fans
GTA IV May Have Cost $100 Million to Make
The Entertainers: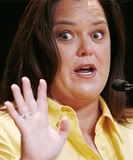 'Leave Miley Cyrus alone', star rants
Miley's Photos Too Sexy for My Budget
Miley to Perform at Disney Channel Games
Parents turn the Miley moment into a teachable one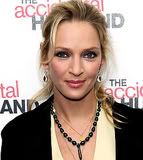 Uma Thurman mom: Freak threatened suicide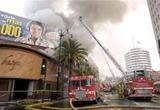 Spectacular blaze damages nightclub at Hollywood and Vine
Purported Jimi Hendrix sex tape sold online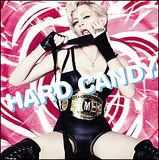 Madonna Gives Hip-Hop Fans Some Sugar