Barack Vs. The Pastor
Obama Calls Minister's Comments 'Outrageous'
The Rev. Wright has a right to defend his reputation
Candidate faces down his former pastor, but what took so long?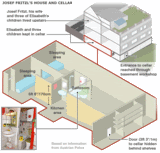 Inside Josef Fritzl's cellar dungeon
Saudi governor orders haircuts for men who hit on women
Alleged Jimi Hendrix sex tape to be released
Singer says she 'can't refute' Clemens story

'CSI's' Dourdan arrested on drug charges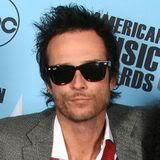 Weiland jailed on driving charge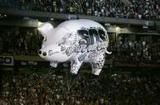 U.S. festival offers reward for Roger Waters' pig
'Girls Gone Wild' makes Spitzer's 'Kristen' new $1 million offer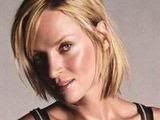 Creepy e-mails from Uma Thurman 'stalker' set off panic
Alabama Quadriplegic Man Charged with Producing Child Pornography
Of Local Interest:
Clayton schools chief can be off work almost half the time
Union wants to 'know what's going on' with city layoffs
GBI to head state searches of abducted children
DeKalb judge appointed to make decision in Nichols' case
Trail Droppings: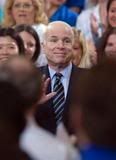 McCain seeks tax credit to help buy health insurance
Republicans wonder which John McCain will be president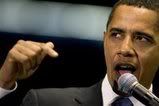 Obama says rivals Clinton, McCain pandering on gas tax
N.C. Governor Endorses Clinton
New Orleans plans YouTube presidential debate
Snapshot of War: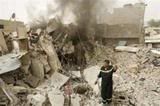 U.S. forces say kill 34 militants in Baghdad
Prince William makes secret Afghan trip to meet with troops
Domestica:
Housing prices post record declines
Countrywide loses $893 million in 1Q on rising loss reserve
Merck stock plunges after FDA rejects key cholesterol drug
Bush says no magic wand to lower fuel prices
Fed expected to cut key interest rates one more time
Environmental Groups Sue to Keep the Gray Wolf Endangered
Dallas man freed by DNA testing after 27 years in prison
Judge orders federal government to decide polar bear listing
Fosamax tied to increased risk of heart condition
Study warns of increased risks in blood substitutes
Bud the cat OK after being stuck in drain pipe for 4 days
As the World Turns
China Jails 30 Tibetans for Riots
Check of votes in Zimbabwe election is postponed
In Sport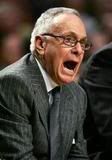 Brown makes Bobcats his ninth NBA coaching stop
Spurs eclipse Suns to set up showdown against Hornets
BizSciTek:
Study Finds Brain Training Games Make You More Intelligent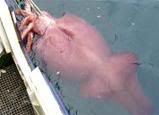 New Zealand scientists thaw 1,000-pound squid corpse
Hey! Ho! Time for Ballmer to Go?
XP update delayed over glitch
Want Intel's newest chip? Buy an iMac
CinemaNow Allows Movie Rentals Via Cell Phone
Google To Fine-Tune Image Searches

MySpace unveils new karaoke feature
Xerox Showcases Erasable Paper, Smart Documents
Industry leaders join push for home media networks
The Game: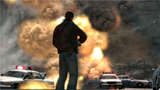 Grand Theft Auto IV on Track to Set New Sales Records
Vid: Grand Theft Auto IV Hits Stores
Critics slam 'GTA IV' without test drive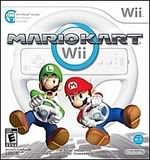 Wii Fit muscles to top of UK charts
The Entertainers: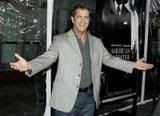 Mel Gibson to star in first movie since 2002
If she could turn back time, Cher might be Mrs. Tom Cruise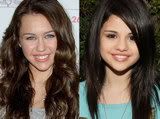 Move Over, Miley?
So who's to blame for stealing Miley's innocence?
'Dancing' star Cristian de la Fuente injuries arm, status uncertain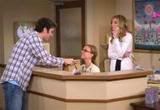 Spears reprises guest role on CBS' 'Mother'
Jurors hear closing argument in Hollywood wiretaps case
Hospital employee indicted for selling celebs' information