Regular Guys Cam
Click Here for AfterShow Archive
Click Here to Follow Eric on Twitter
Click Here to Join Eric on Facebook
Click Here to Join Eric on MySpace
Today's Jog Blog
Obama starts new life as president-elect
U.S. joyous, worried after Obama victory
Much of the World Applauds Obama
Stocks tumble 500 points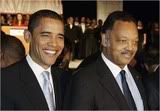 Jesse Jackson: Obama 'so majestic'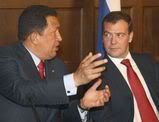 Russia Warns of New Missile Deployment
Chavez hails 'strategic' relations w/ Russia
Chavez offers talks with "black man"
Chavez: I would seize any failing bank
China Is 'Elated' By Obama Win
Obama Wins! Weed in the Air!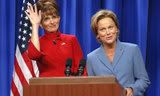 Palin "did not know
Africa was a continent'
Fey retiring Palin impersonation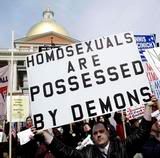 CA voters approve gay marriage ban
Changed America Still Hates the Gays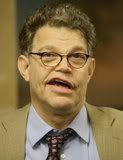 Al Franken falls short in Senate bid
Author Michael Crichton Dies
Jogger runs mile fox biting her
Of Local Interest:
Georgia's low voter turnout baffles some
Absentee Voters Left Out in Georgia?
Perdue names choice for DNR commissioner
Runoff Likely Between Chambliss and Martin
Some local foreclosed homes sell for a dollar
Moreno defends taking himself out of game
Chamblee boy sues Atlanta police over beating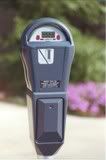 Decatur goes to high-tech parking meters
Braves exploring trade options
Award-winning journalist speaks at Breakfast
Kathryn Johnston death spurs APD task force
Trail Droppings:
Democratic tide swamps McCain
McCain : 'The failure is mine, not yours'
What lies ahead for John McCain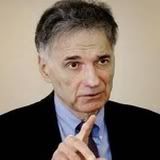 Concession made... from Ralph Nader
Nader Criticized for 'Uncle Tom' Reference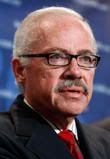 Third Party Numbers
Barr, Nader On Very Slow Pace
Snapshot of War:
In Iraq, Troops Watch Election From Afar
Karzai urges end to civilian casualties
Israel-Hamas violence disrupts Gaza truce
Colombia army Gen. Mario Montoya resigns
Stage set for Bali bombers' execution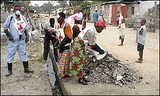 Aid workers forced to withdraw from Congo
Uptick in Baghdad attacks reveals new tactics
Four foreign aid workers kidnapped in Somalia
Iran on Obama's victory
Domestica:
New Congress much more Democratic
Emanuel, Kerry on Obama's list?
Grant Park turns into jubilation park
Obama's victory met w/ tears & traffic jams
Shed No Tears For The GOP
NYC Mayor can't afford property tax rebates
As the World Turns: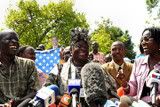 Africa, and world, celebrate Obama victory
Plane Crash Kills Mexico's Point Man
Police find body matching descr. of teen
China envoy in Taiwan trapped by protesters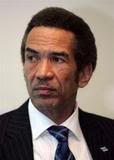 Zimbabwe denounces Botswana 'interference'
More active role for Malta in Med Union
Canadians for Obama, Republicans for Canada
In Sport:
Chicago's 2016 Olympic bid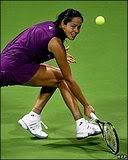 Zvonareva shocks Ivanovic in Doha
Introducing NASCAR's electoral college
BizSciTek: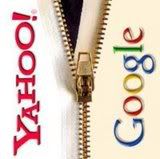 Google Walks Away From Yahoo
GMAC's Woes Will Crimp Car Sales
US Services Sector Suffers
Glaxo to drop Philly as US HQ
Shares of Molson Coors rise on 3Q earnings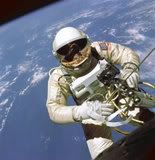 Astronauts in Orbit Cast Votes From Space
MS BizSpark: Free Software For Startups
Send Fake Calls to Your iPhone
BlackBerry Bold: Just a Name
Study: Rainforest fungus may make biofuel
The Game: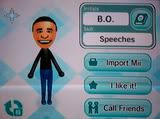 What Barack Obama's Win Means For Gamers
Computer games to out-sell music and video
Video Game Draws Interest in Hollywood
Wal-Mart Named Number One Gaming Retailer
The Entertainers:
Wino's husband released from prison
Supreme Court hears Fox, FCC arguments
Deftones bassist injured in car accident
'Madagascar 2': Shallow in the jungle