Regular Guys Cam
Click Here for AfterShow Archive
Click Here to Follow Eric on Twitter
Click Here to Join Eric on Facebook
Click Here to Join Eric on MySpace
Eric Explains Boinx TV
Glitch Alert!

Most of the links on today's Jog Blog open up inside this window rather in a new window. This makes it difficult to watch the live cam and peruse the site. We promise we'll have it fixed by tomorrow.
Today's Jog Blog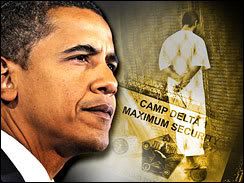 Obama wrestles w/ Gitmo problem
Gitmo: No definite plan, says Obama aide
Bush Upset with Obama Leaks
Nunn to aid Obama in defense shift
Obama softens ban on hiring lobbyists
Pelosi supports new help for ailing automakers
Scalping inaugural tickets sends feds into panic
Catholic bishops plan to confront Obama
Admissions of Media Love-in for Obama
Rep. Broun regrets linking Obama, Hitler
On 'Tonight,' McCain Declines to Lay Blame
Obama Supports Keeping Lieberman
Does Obama Help Or Hurt Lieberman?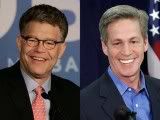 Tensions High in Minnesota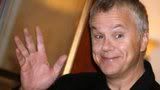 Robbins Consults Lawyers in Voting Fiasco
Did Tim Robbins go to wrong poll site?
Pelosi: House Will Help Automakers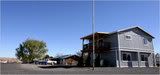 Prosecutors Say Boy Methodically Shot Father
NASA rover low on power from Martian dust
NASA says Phoenix Mars mission has ended
Giants' Lincecum wins Cy Young Award
Victoria's Secret bras 'causing sickness'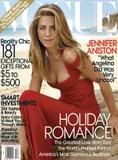 Aniston: Jolie's remarks 'really uncool'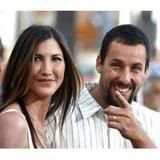 Sandler and wife have second daughter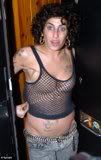 Amy Winehouse loses beehive
Amy Winehouse may dump hubby
Kelly Osbourne to marry in Vegas
Tony Dow: From
'Leave It to Beaver' to the Louvre
Of Local Interest:
Braves' No. 44 tips cap to president 44
Shooting in park ends downtown chase
MARTA Officer Stabbed, Suspect Shot
Defense Delays Nichols Sentencing
Legal Arguments Underway in Sentencing Phase
Richardson re-elected speaker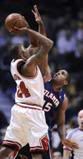 Hawks are Undefeated!
UGA players defend coordinator
Ex-arena player bites off officer's fingertip
GA. Baptists take on woman pastors
Luxury condos, hotel for Midtown
'Housewife' Lisa dishes to Essence.com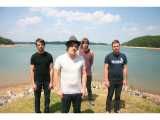 Local Band Hits the Road
TOP of hip-hop HEAP
$15 to check first AirTran bag
Alcohol license yanked over Facebook pics
APD officer honored for gang arrests
Fire Damages four homes in DeKalb
James Brown's Son-In-Law Killed
Politica:
Obama urged to overhaul healthcare
Are expectations too high for Obama?
Unbuilding 2008: The South won't rise?
McCain Owes Sarah Some Straight Talk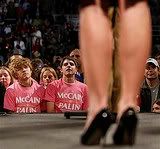 Campaign's Over, Palin's Still Talking
Palin blames Bush, wants another chance
Nader Team Thanks Fellow Travelers
Nader Gets No Love From SF Voters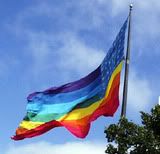 Election Letdown For Gay Americans
Snapshot of War:
World marks 90th anniv. of Great War
Pakistan Leader Looks To Obama
French Anarchist Suspects Arrested
Key to Afghanistan: India-Pakistan Peace
What Happened: Russia-Georgia Conflict
EU trade w/ Russia grows despite tension
Retired general sees Iraq 'endgame'
No final dramas for Bush in Middle East
UN warns over Gaza food blockade
Domestica: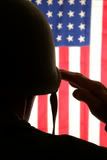 Ceremonies mark NY Veterans Day
90th Anniversary of End of WWI
A Holiday to End All Wars
Bush honors veterans at aircraft carrier
Obama marks Vet. Day w/ wreath-laying
Guns sales surge after Obama's election
Sup. Court Considers 'Seven Aphorisms'
Term-limits suit, strange bedfellows
Governator tours superlaser system
CA setting course for energy policies
NY Gets Tough on Trucks, Buses
Body found in paper bale at Idaho
Church stolen one brick at a time
World's ugliest dog dies of cancer
As the World Turns: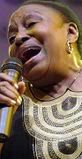 Makeba's remains in South Africa
New Maldives president sworn in
Taiwan ex-president arrested in graft probe
Russia may extend presidential term
Police detain former pres. of Taiwan
Rwandan leader visits jailed aide
QE2 ready to leave on last voyage
Search teams shift to recovery in Haiti
Mayoral races in Jerusalem, Tel Aviv
Kenyans Celebrate Obama As Their Own
In Sport: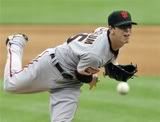 NL Cy Young Award goes to Lincecum
Indians' broadcaster Herb Score dies
2009 PGA Tour schedule
BizSciTek: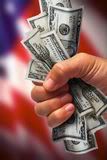 Federal mortgage rescue plan due
Housing agencies to widen homeowner help
Fannie, Freddie Work on Loan Mod. Plan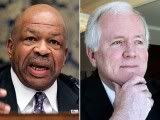 Congressman Wants AIG CEO to Resign
Citi offers $20B in mortgage relief
Stocks Drop After New Loan Aid Plan
Will AIG Be Able to Repay Taxpayers?
ING reports underlying net loss of EUR 585 million in 3Q
SUV sales back up?
Starbucks slips on slowdown
Oil Hits Price Last Seen in March 2007
AmEx becomes bank to stabilize funding
Hulu, YouTube, iTunes walk on Sesame Street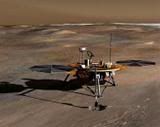 RIP: NASA's Phoenix Mars lander
Apple Slices RAZR's Low Price
Cold front may thwart NASA launch
HTC Fuze Smart Phone
YouTube goes to the movies
The Game: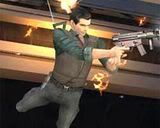 Bond game hews to tradition
The GameTruck, New Franchise
Video game charity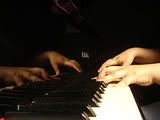 Chopin makes video game debut
Obama: gamers' president?
Fairytale ending for tiny Ottawa firm
The Entertainers:
Will Smith Re-Producing 'Karate Kid'
Roger Moore dislikes violent Bond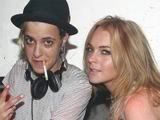 Lohan Admits to Love, Not Lesbianism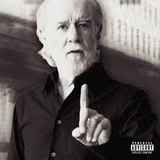 Carlin honored at Mark Twain gala
'The Hills' Recap: Back to New York