Today's Jog Blog
Handel concedes to Deal in GA GOP runoff
Obama relieved with Colorado Dem outcome
CO Tea Party victory makes 6 / 6 for PAC

One month deficit: $165 billion
Obama approval rating hits all-time low
Obama Offers Ramadan Greetings To Muslims
State aid bill cut food stamps for teacher pay
Fast-fading recovery now looks even weaker

Ben Quayle: "Obama worst president in history"

Son of Former VP Denies Link to 'Dirty' Website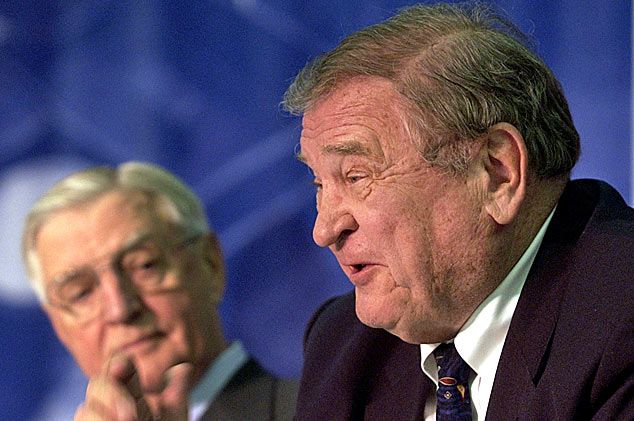 Rostenkowski dead at 82
Despite scandal, Rangel rings in 80th
Investigators arrive at scene of Stevens crash
Gruesome details of Stevens crash emerge
Rescuers fought terrain, weather
Sen. Reid can't understand Hispanic Repubs
FL immigration law goes further than AZ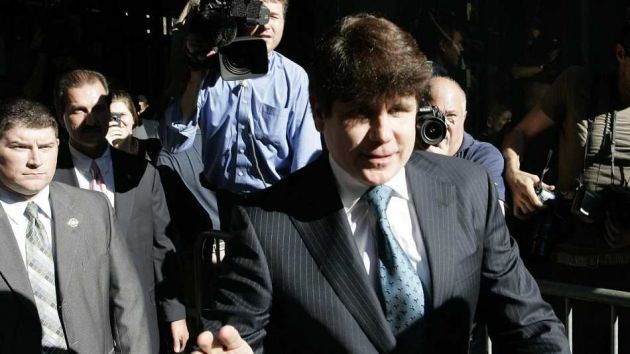 Blagojevich jury split, turns to judge

Yeah, C'Mon: Bush Wipes Hands On Clinton

Russia manages to reduce number of wildfires


Iraqi army not ready until 2020?
Attendants: 'Our hero!'
JetBlue attendant out, plans beach trip
Steven Slater basking in spotlight
Flight attendants vent about passengers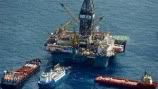 Weather suspends relief well drilling
Thousands of dead fish beached in Mass.
Imported consumer goods at all-time high
Macy's sees better sales
US 'Bankrupt Mickey Mouse Economy': CIO
World stocks drop as China slows
Treasurys hold gains with strong auction
Soaring wheat costs may hit grocery prices
Iran digs mass graves for US soldiers
Soaring food prices hit Pakistan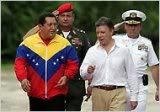 Leaders Repair Colombia-Venezuela Ties
Mexican Supreme Court backs gay marriage
Prop. 8 judge set to rule on gay marriages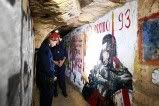 Parisians find playground under streets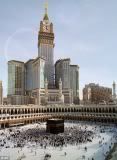 Saudis want giant clock to replace GMT
Man marinaded cat, planned to eat
Restaurant cited for toad-licking chef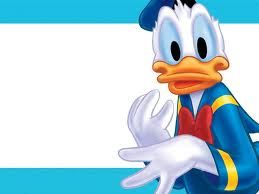 Woman claims she
was molested by Donald Duck

Woman thrilled with reality TV arrest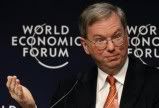 Say bye to online anonymity: Google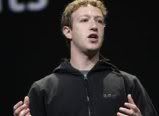 Facebook frowns at Google-Verizon proposal
AT&T: Wired Web neutrality 'reasonable'
PlayStation phone 'out by October'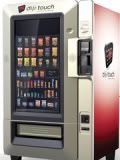 New vending machine scans prints, retinas
Earliest Known Trace of Tool Use Reported
Web and luck connect sperm donor siblings
Personality set for life by 1st grade: study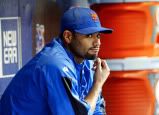 Mets superstar accused of rape
K-Rod attacks wife's dad at Citi: cops
Reds, Cards await MLB's take on fracas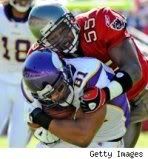 Derrick Brooks Announces Retirement
Jets' Ryan offers plan to settle Revis holdout
Eagles fan told to remove McNabb jersey
Al Davis: Raiders counting on Jason Campbell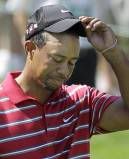 Numbers show depth of Woods' fall
LeBron tweets he's watching critics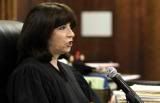 Lohan judge removes herself from case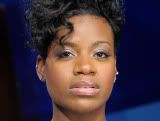 Fantasia out of hospital after suicide try
Fantasia ODed after seeing affair allegations
American Idol says no go to JLo
Guitarist 'Catfish' Collins dies
The Duggars may go for 20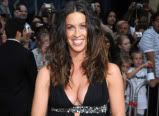 Alanis Morissette pregnant

O'Reilly slams Aniston for single mother comment

Conan TBS preview nods at Monty Python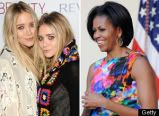 Mary-Kate & Ashley want to dress Michelle
Former 'Bachelorette' engaged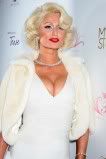 Hilton sued for $35M over wrong wig
Paris Hilton tries Monroe for perfume

Michael Cera, Jason Schwartzman
Crash ATL Weather Report


Suspected 'Granddad Bandit' nabbed
Woman shot after refusing to get in car
Cobb judge resigns amid groping charges
Fight breaks out in public housing line
Grandmother shot while walking home
Drought returns to Georgia?
Child porn suspect arrested
Cops rescue dog in 150 degree car
240 lbs of pot found during traffic stop
Teen dies in hotel pool
Braves win in 10
Car show in Dunwoody this weekend
Suspect in La. murder captured near ATL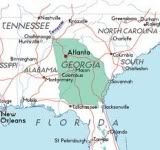 Of Local Interest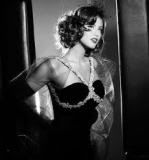 Entertainment!
Changing Headlines
The National Scene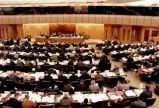 As The World Turns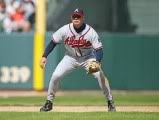 The World Of Sport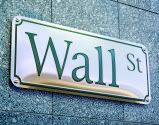 The Economy, Stupid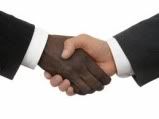 Opinions, Opinions...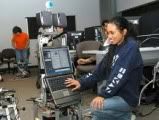 The Latest TekNo Babble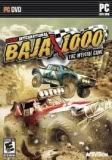 Games, Gaming, & Gamers