Today's Jog Blog
Sun Storm Gives Spectacular Show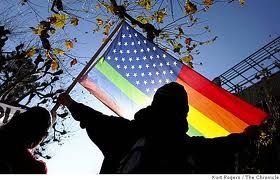 CA court overturns Prop 8, gays can marry
Appeal of ruling could delay gay weddings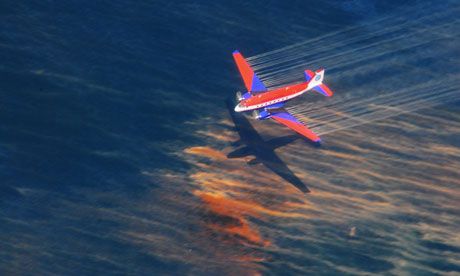 Oil Spill Calculations Stir Debate on Damage
Looking for the oil? NOAA says mostly gone
GOP press concerns on Kagan
Kagan expected to be confirmed to Court
Fiorina opposes Kagan nomination for SC
Kagan appears assured of being next justice
Obama tells unions: Be patient on recovery
Obama's Birthday Dinner With Oprah
Photos: President Obama's birthday; who else?
Senate Clears Way for Emergency Aid to States
Jobs bill to stop teacher layoffs nears approval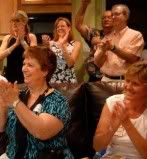 Missouri vote puts health care back in crosshairs
$700k in taxes pay for Healthcare PR?
Obama Clears $600M Against Foreclosures
Obama honors 13 citizens for their good deeds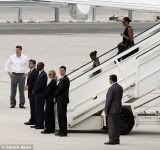 State Dept. erases racism in Spain for Michelle
Cameron late for first meeting with Berlusconi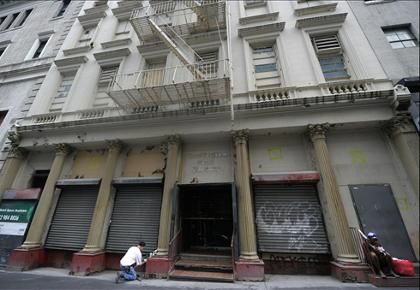 WH Dodges Questions
on " Ground Zero Mosque "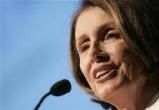 Pelosi tweets she'll reconvene state aid vote
Fla. Senate hopeful Greene explains Cuba trip
Family woes end Kilpatrick dynasty

Leaked: Couric Making Fun of Palin

Bristol breaks engagement with Levi again
Giuliani's Daughter Arrested for Shoplifting


Media companies rebound on ad recovery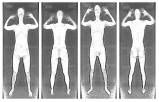 Police agencies admit to saving body scan images
Gunman Came Prepared to Connecticut Shooting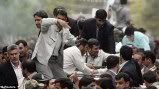 One arrested in Ahmadinejad assassination attempt
'Stupid Zionists hired mercenaries to assassinate'
Despite Bluster, US, Iran, May Be Open To Talks
Israel wary over 'Hezbollisation' of Lebanon army
Mexican cartels use gory videos to spread fear
South Korea Begins Naval Exercises
Early results: New constitution for Kenya likely
Rain brings Pakistan more misery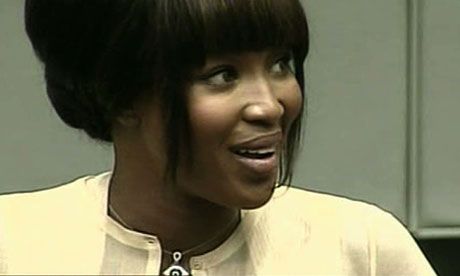 Campbell tells court
she was given blood diamonds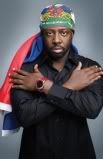 Wyclef will run for president of Haiti
IRS Hits Wyclef w/ $2.1 Million In Tax Liens

U.S. billionaires pledge fortunes to charity
Buffett on World's Growing Wealth
Unilever Sales Miss Estimates on European Decline
Barclays profit rises, Q2 wobble a concern

Drunk Calls 911 To Get Ride To Liquor Store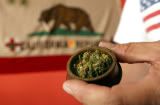 San Jose votes on pot tax
Man faces 16 years for filming cop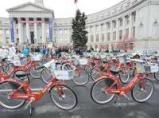 Denver's pro-bicycling spells UN?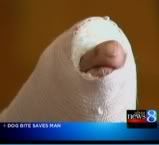 Dog eats man's toe, saves life
Woman Kicked Off Flight for Accusing Pilot of FUI
Man Killed At Anti-Violence Event
7 puppies die on AA flight
Tracing the Roots of Obesity Back to the Womb
Researchers find 95 genes affecting cholesterol

Queen Of The Lesbians Celebrates In Song



Intel agrees to end chip war with rivals
Google drops Google Wave
EC picks Apple's iPhone over BlackBerry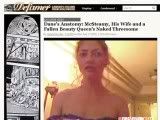 Gawker pays to settle 'McSteamy' copyright suit

A-Rod hits 600th home run

Now that A-Rod has 600, does he matter?
Texas Rangers Sold at Auction

Favre: I haven't decided on retirement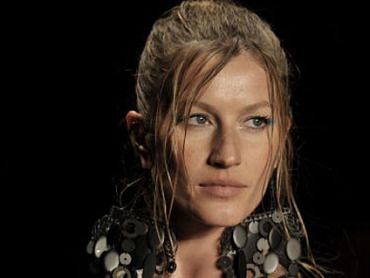 Gisele's Breastfeeding Comments Spark Controversy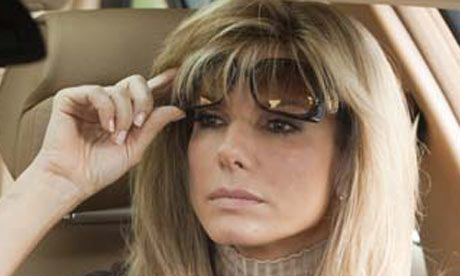 Bullock Is Highest Paid Actress
Oksana Lawyer to Meet with Investigators
Coroner: Pneumonia killed Murphy husband
MJ's Holmby Hills lease home is listed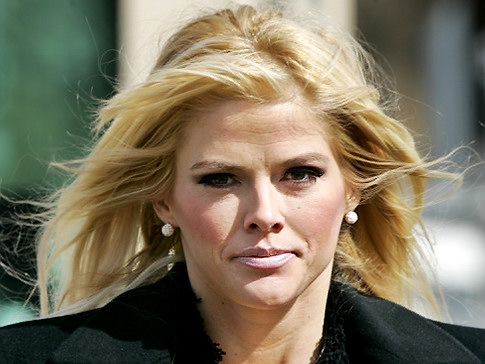 Anna Nicole Smith drug trial opens
Lindsay Lohan disputes poverty claim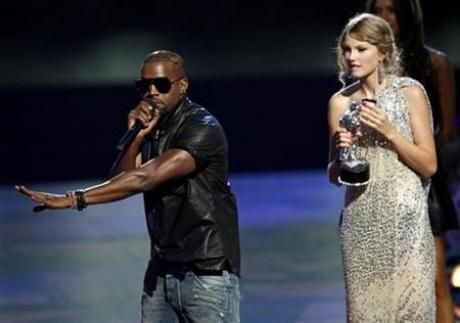 Kanye West "Paints" His Way Back To MTV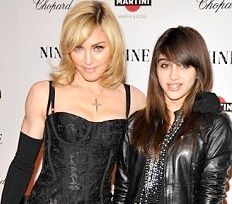 Madonna and Lourdes launch fashion for juniors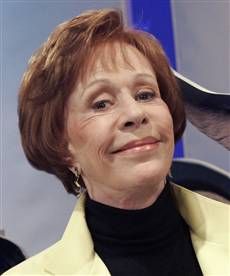 Carol Burnett to Appear on Glee
This time Penn-Wright divorce is final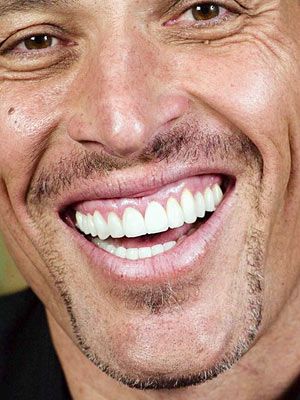 Tony Robbins ' series pulled from NBC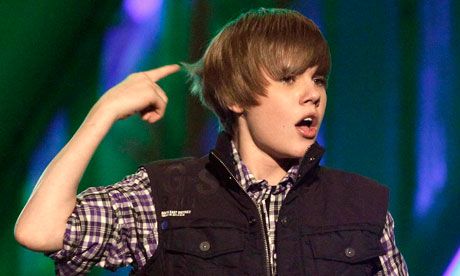 Bieber 3-D Movie Director Drops Out

'Other Guys' is a buddy cop movie that works?

Eva Mendes Sex Tape


DeKalb questioned on school accreditation
Toe typer dismisses skeptics
Cops draw guns, shut Ga. 400
Helicopter missing in N. Georgia
McCain knocks Ga. stimulus projects
Feds probing Delta, AirTran
Men charged for flying 75 lbs of pot into GA
Cops: Teens fired into crowded house at random
Cop resigns after DUI arrest
2 ATL workers accused in scam
SunTrust customer airs gripe on Twitter
3 metro ATL hotels to close
GSU worker charged with theft
Sugarland trio reunited in court
Clerk Spots Suspect On TV, Stalls For Police
Police trying to ID body outside townhouse
Kenshin Kawakami unhappy with new role
Georgia State's 1st football team
Thursday smog level a concern
Massive mansion's fate unclear


Of Local Interest
Entertainment!
Changing Headlines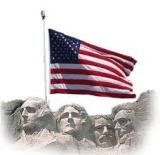 The National Scene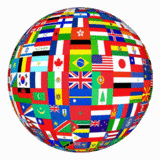 As The World Turns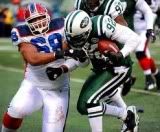 The World Of Sport
The Economy, Stupid
Opinions, Opinions...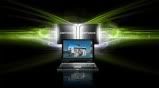 The Latest TekNo Babble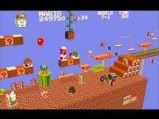 Games, Gaming, & Gamers