Today's Jog Blog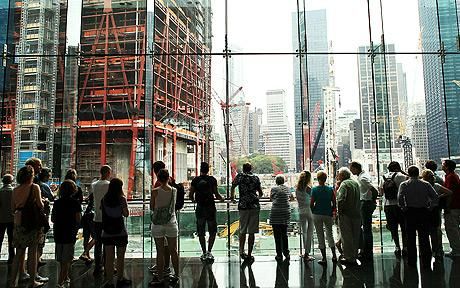 Mosque developer rejects NY Gov.
Mosque intern fired for tweets
9/11 widower supports mosque
Permit for Quran burning denied
Orthodox Church not allowed to be rebuilt?

Anti-mosque ad features 9/11 families

Pelosi calls for opposition to mosque to be investigated


Last US combat troops leave Iraq
US to Double Civilian Force in Iraq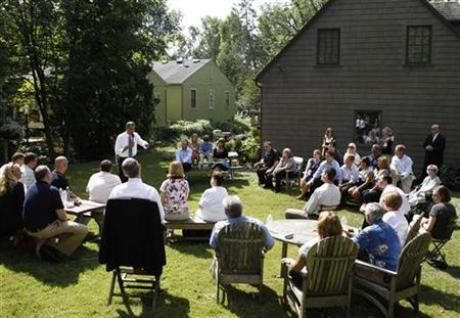 Obama says economy back in backyard chat
Jets Scrambled After Obama Airspace Violated
L.A. Traffic Headaches As Obama Raises Funds
Americans uncertain about Obama's faith
SEC charges NJ with securities fraud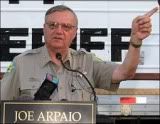 US may sue Sheriff Joe for non-compliance

More tests needed before final kill

Gay marriage advocate parodies Old Spice

US circumcision rates declining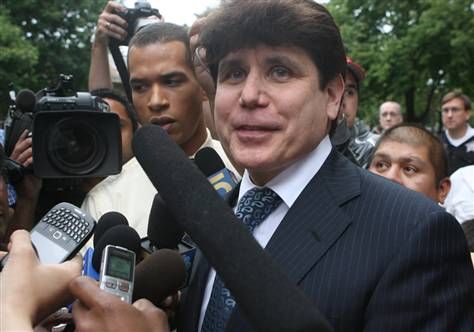 Some jurors glad Blagojevich will be tried again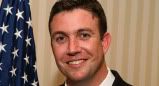 CA House candidates go on hunger strike

Ad compares Dems to Steven Slater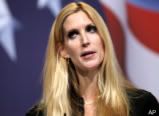 GOP group drops Coulter over gay appearance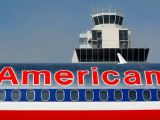 AA to charge extra for coach near front
AirTran boosts checked bag fee
Flight attendant takes baby after mom's slap
FL mom arrested after pic of toddler with bong
America's Most Stressful Cities
Dr . Laura signoff is talk of the town
Howard Stern : Dr. Laura is an 'A**hole'
Threats push Wyclef into Haiti
Mexican mayor found dead after kidnapping
Over 4 million homeless in Pakistan
US announces aid boost to Pakistan
Indian army: Pakistan breached cease-fire
France begins Roma expulsions

Palestinian gunman arrested in embassy row
Iran won't talk with U.S. now
Afghans to shut 900 polling centers
Karzai seeks Russian support, Pakistan listens

Two-Legged Dog Inspires Wounded Soldiers



iPhone maker has pep rally after suicides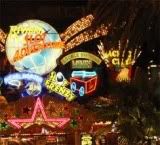 Las Vegas tops US stressful cities
Fire-breathing bartenders face 45 yeas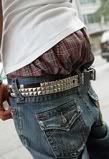 Man arrested for extreme sagging
Operator of Wis. ride where girl fell is charged

Weatherman flicks off anchor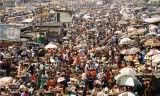 Artificial meat?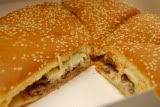 High-end BK unveils pizza burger

First look inside Russian billionaire's yacht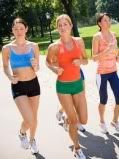 Bra scientists study breasts'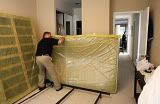 Ohio turns to Feds to fight bed bugs
Egg recall widens to 380 million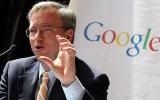 Spain latest to attack Google
Investigations ongoing in France, elsewhere
Google: Change name to escape cyber past
Facebook introduces 'Places' location program
Braves get Lee from Cubs for prospects
Atlanta Braves in yet another walk-off win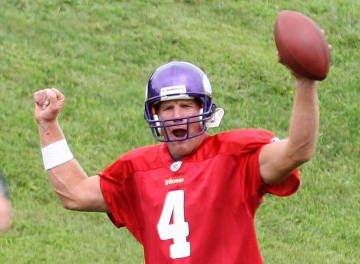 Favre in Vikings camp
Eli Manning OK, admits hit jarred him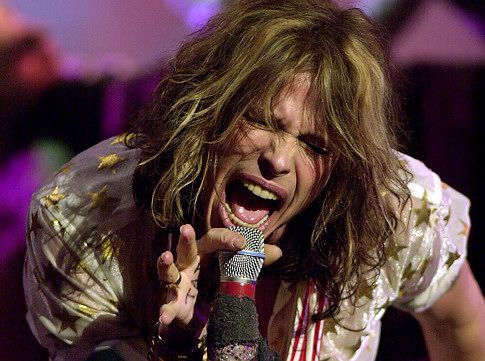 Tyler lands on 'Idol'
Steven Tyler Falls off Stage in Toronto
Joe Perry knocks Tyler offstage in Canada?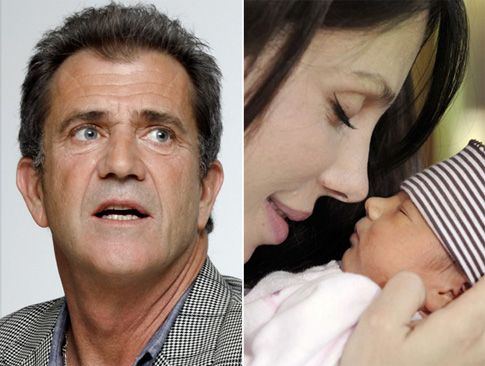 Mel Gibson's ex makes court appearance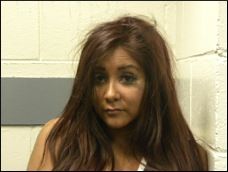 Snooki's Lawyer Enters Not Guilty Plea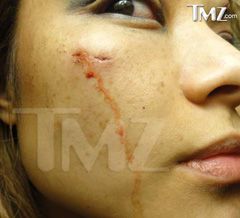 She Said , They Said : Ms. Tequila Vs . Juggalo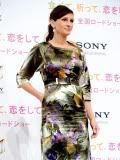 Roberts wows Japan
Britney Spears has 'so much fun' on 'Glee'
Emma Watson's Eco-Chic Gets Royal Viewing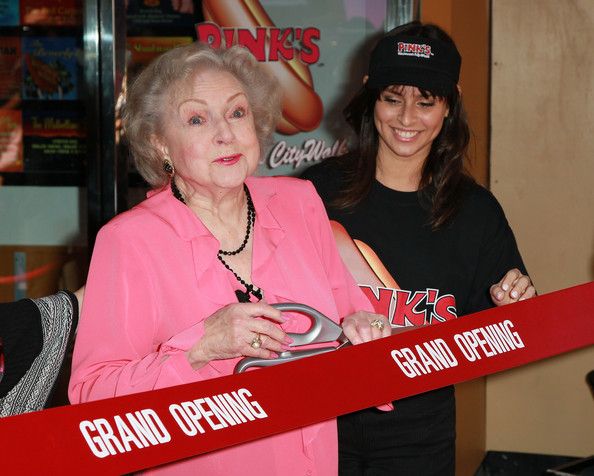 Betty White signs two-book deal
Kat Von D tweets, deletes dating Jesse James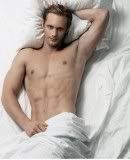 Alexander Skarsgård rocks nude on 'True Blood'
Gwinnett man shoots 2 neighbors, kills self
Wig -wearing bank robbers strike again
Clayton cop indicted in federal court
Hazing sign prompts mom to call school
Perdue to appoint investigator for schools
Clayton cop indicted for stealing, drugs
Leaking Fish Pond Leads To $300K Pot Bust
PTC father, son arrested for meth lab
Man rescued from mower atop him
Fake $100 bills show up in Alpharetta
ATL lands new logistics convention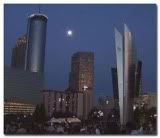 Of Local Interest
Entertainment!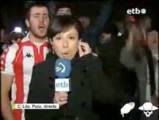 Changing Headlines
The National Scene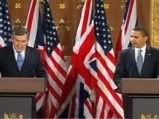 As The World Turns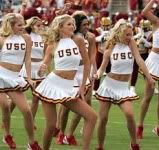 The World Of Sport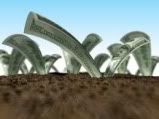 The Economy, Stupid
Opinions, Opinions...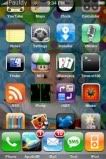 The Latest TekNo Babble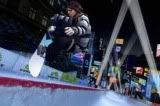 Games, Gaming, & Gamers