Today's Jog Blog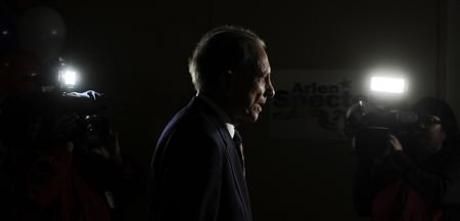 Voters in primaries shake things
Specter loses in PA; Paul wins in KY
Specter's party switch & subsequent fall
Conn. official loses lawsuit against self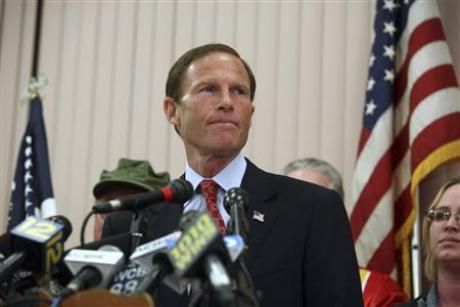 Blumenthal's Vietnam slip
Dems still back Richard Blumenthal
Opposition: He's a 'liar' and 'coward'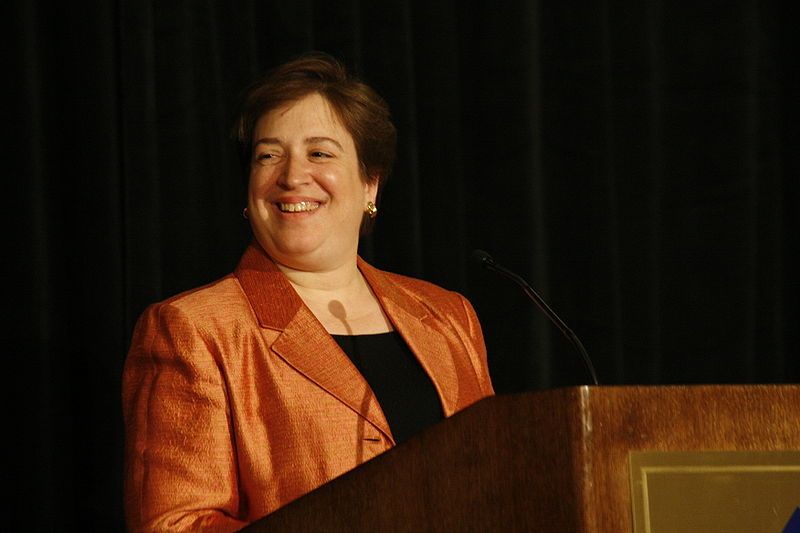 Dem. calls Kagan abortion memo 'troubling'

Rep. Does Abstinence-Only Video W/ Mistress!

Indiana Rep. will resign over affair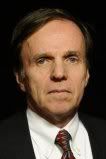 AZ Sens. blast China rights comparison
Marietta bar sign controversy continues

State Dept. accuser admits not reading law



Woody: Obama Should Be Dictator
CNN's Campbell Brown is leaving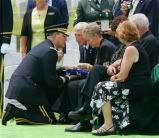 1000th U.S. soldier killed in Afghanistan
7 Militants Killed in NATO Base Attack
Civil War soldier gets medal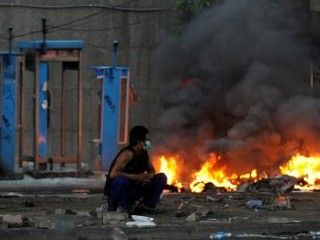 Thai protest leaders surrender
South Korea: North Korea sank ship
Canada campaigns against global bank tax
What The #!%*? The global bank tax explained
Asian stocks fall on Europe concern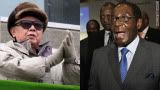 Mugabe gives 'Noah's Ark' to Kim Jong Il
Disagreement over Clinton's Iran sanctions
France has first 'burka rage' incident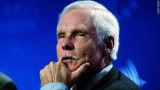 Ted Turner: God spoke with oil spill?
Interior Sec. admits lax oil regulation

Prediction battle: NOAA vs. chimp

Murdoch resumes attack on Google
News Corp. chief also snarls at iTunes
48 laptops stolen from college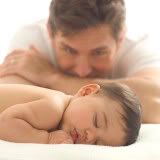 Fathers also experience post-partem?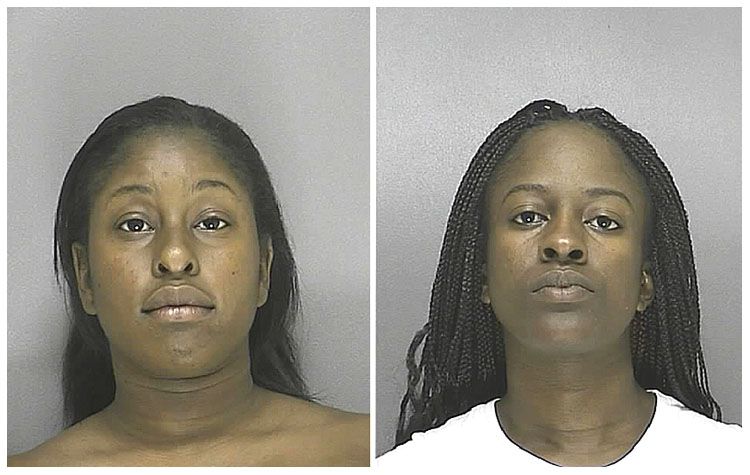 Drive-Thru Taser Incident At Wendy's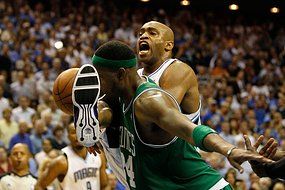 NBA Playoffs
NHL Playoffs
Pole vaulter dies after fall
Bret to Oprah: Never
stopped wearing bandanna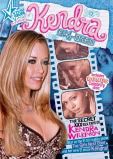 Kendra's sex tape cover art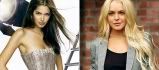 Lindsay's new girlfriend?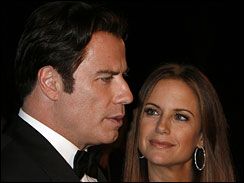 Preston, Travolta Expecting
Panera cafe says pay what you want
Pot prices fall in California

News reporter swallows fly live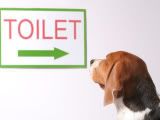 Balitmore condo to use DNA on poop offenders
Man selling bunker spots to worried families
Man offered baby for beers?
Philly Woman Hid In Coffin To Avoid Arrest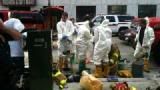 Peachtree Package Deemed Harmless
Another Tech student robbed near campus
DeKalb power outage caused by squirrel?
Roswell close to banning outdoor smoking
Pendleton directs carpool, Braves pitchers
Roommates charges in 21-y-o's death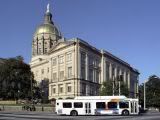 Of Local Interest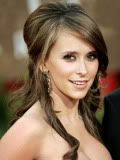 Entertainment!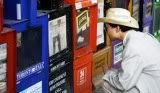 Changing Headlines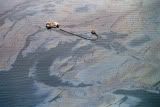 The National Scene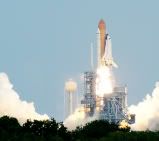 As The World Turns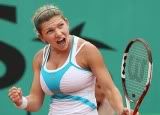 The World Of Sport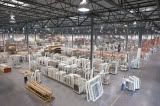 The Economy, Stupid
Opinions, Opinions...
The Latest TekNo Babble
Games, Gaming, & Gamers