Today's Jog Blog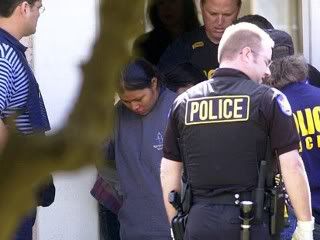 Obama to Send 1200 Troops to Border
30 killed in gunbattles in Jamaican slums
'No Latinos, No Tacos' on HACKED Road Sign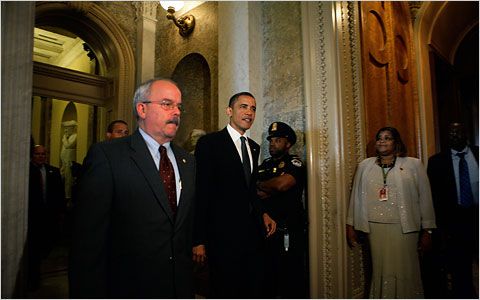 Obama, GOP senators have tense visit
Obama and Sen Repubs discuss priorities
Sen. GOP unmoved by Obama visit
Obama backs Vatican in pedophile case
Senate Repub to Obama: 'Take a Valium'

McCain hits Hayworth for being dumb on WWII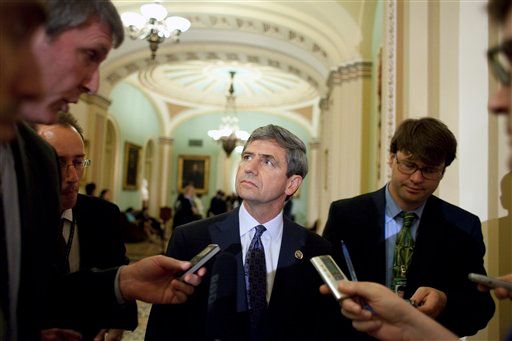 Repubs, Dems press WH on job offer
Proposal to lift ban on gays in military in doubt
Gates agrees to proposal to repeal gay ban
US soldier taunts Iraqi children on video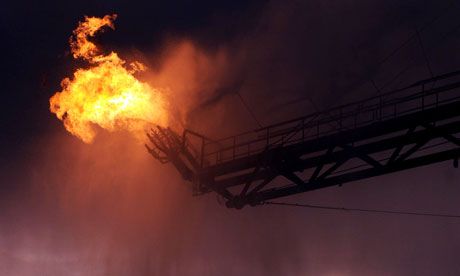 Obama to visit Gulf Friday to check on oil spill
Obama Frustrated: 'Plug the damn hole'
Gulf spill could spur consolidation: bankers
Gibbs scolds press for asking too many BP questions
Meth, porn use by drilling agency staff

BP CEO to reporters on beach: 'Get out of here'

BP will keep live feed amid 'Top Kill'
Alaska pipeline shut after oil spill


China sits out effort on N Korea
Donkey detonated on Gaza border
Gov't: 89 deaths tied to Toyota
Detroit mayor gets prison
Ca. Dems Seek $9 Bln to Offset Budget Cuts
Moody's: U.S. Spending Risks Credit Rating
Regulators Push for Global Rule on Bank Capital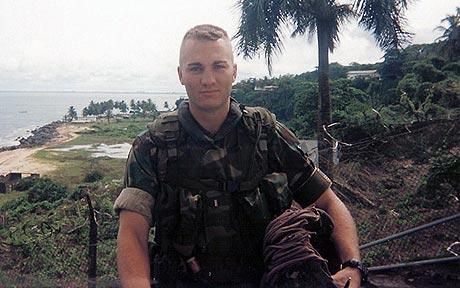 Amid tea party divide, Idaho nominee
Europe Feels Heat Despite Drive to Cut Deficits
Britain suspends telephone number after deaths
Author writing about Palin moves next door
Ann Curry apologizes for college mixup
Group Warns of 'Extreme' Restaurant Meals
Chicago couple found buried alive under trash
The New Touch-Face of Vending Machines
Facebook to simplify privacy controls
Microsoft Risks Becoming Mobile Market Also-Ran
Has the 8GB iPhone 3G been discontinued?
Dell streak tablet another notch in Android's belt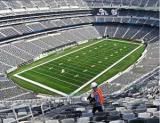 NY/NJ Will Host Super Bowl In 2014
NBA Playoffs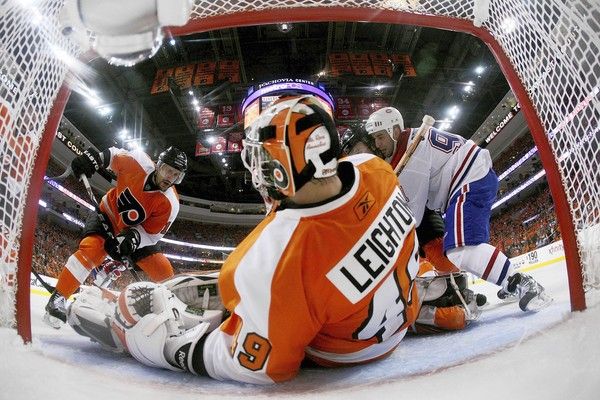 NHL Playoffs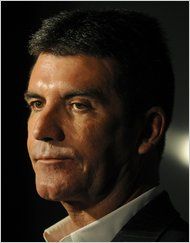 Cowell's Exit Complicates 'Idol' Outlook
Madonna replaces Cowell on 'American Idol?'
Bowersox or DeWyse? Winner crowned tonight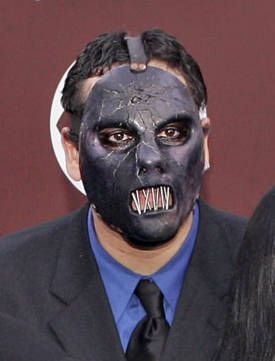 Autopsy results expected
soon on Slipknot bassist
McCready hospitalized in Fla.
Quaid sues over babies' overdoses
Bret Michaels to have heart surgery in fall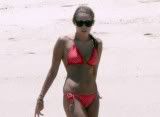 Miley Cyrus opts out of college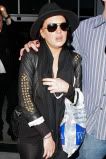 Lindsay locked down
U2's North American tour postponed
Jesse Says Bullock Likely Suspected Affairs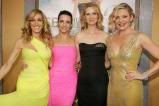 Sex & the City 2 accused of being 'anti-Muslim'

Mark Twain Prize Goes To Tina Fey
* Disney in talks again with Gores on Miramax?

Von Haessler Directs Video:
Drivin N Cryin- I See Georgia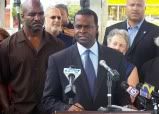 Reed names 3 finalists for police chief
Blank Family awards $185000 to nonprofits
Delta approved for flights to Monrovia, Liberia
Atlanta yet to submit findings on cheating
Ga. Dome parking fees going up
Judge spent $25,000 on travel
Atlanta: The fittest city in Southeast
Of Local Interest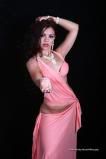 Entertainment!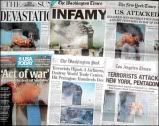 Changing Headlines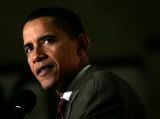 The National Scene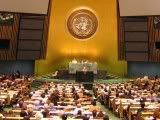 As The World Turns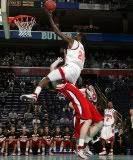 The World Of Sport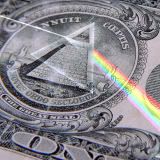 The Economy, Stupid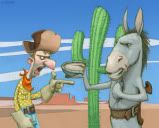 Opinions, Opinions...
The Latest TekNo Babble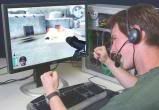 Games, Gaming, & Gamers