Today's Jog Blog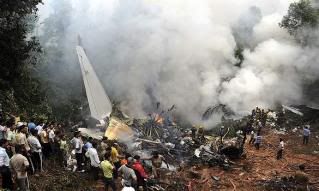 Indian plane crash kills 158
Cause still a mystery
Survivors recount horror
Palin: Obama in bed with big oil
White House defends handling of disaster
Louisianans take on oil cleanup themselves
BP chief: new strategy not guaranteed
BP admits rescue is capturing less oil
Cleaning wetlands may be impossible
BP refuses EPA order to use less chemicals
Conservancy's connection to BP scrutinized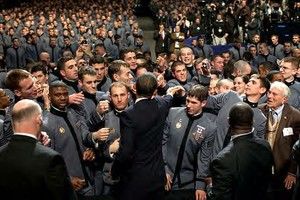 Obama pledges new world in speech
Obama to release secrets to world?
Sestak confirms WH job offer to drop bid
GOP wins Obama's home district
Bill Clinton in minor car accident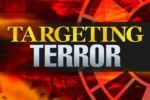 Al-Qaeda leader blows himself up

AZ Gov. uses puppet video to sell immigration law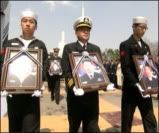 S Korea to take sunken ship grievances to UN
Clinton briefs China, says US will support S Korea
Japan begrudgingly OKs lease extension for base
State of Emergency in Kingston after violence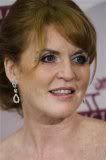 Duchess of York tried to solicit reporter bribe
Saudi woman beats up virtue cop
Jews for Jesus founder Moishe Rosen dead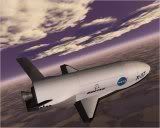 Surveillance suspected as spacecraft's main role
Secret launch of unmanned vessel raises questions
US appoints first cyber war general
Viacom, YouTube gets "F***ing" ugly
Facebook can predict relationships?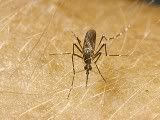 Dengue Fever Hits Key West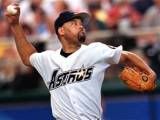 Jose Lima dies at 37
NBA Playoffs
Cuban fined 100k for Lebron comments
Ex-NHL star accused of assaulting daughter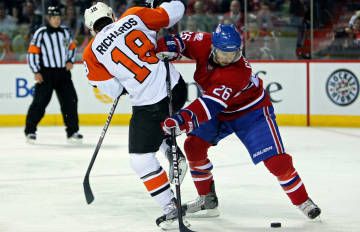 NHL Playoffs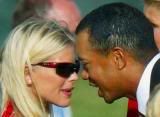 Elin wants $750M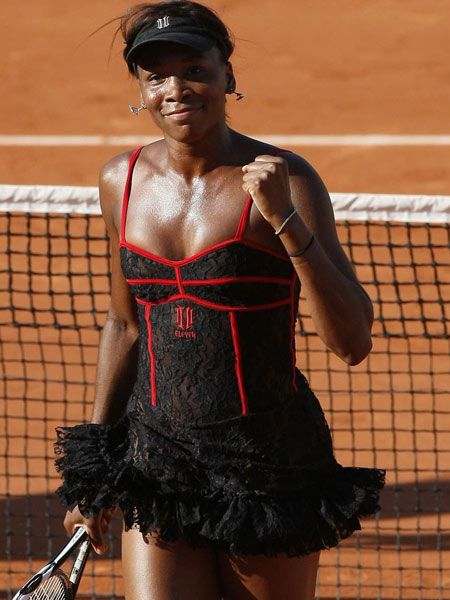 Venus Williams wears see-through lingerie

Von Haessler Directs Video:
Drivin N Cryin- I See Georgia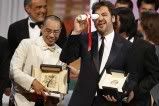 Thai Film Wins Palme d'Or at Cannes
'Sex and the City 2" review: long and un-PC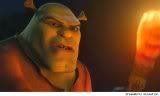 'Mad Men' star set for next 'Shrek' movie
Franco to star in 'Planet of the Apes' prequel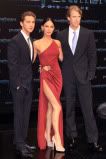 Fox quit because Bay is 'abusive'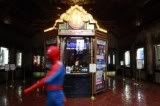 Hollywood Eyes Shortcut to TV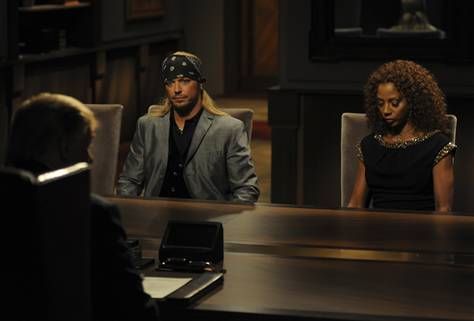 Michaels wins Apprentice show

Julio Aparicio gored in throat during bullfight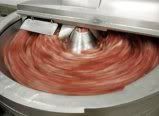 Man sucked into sausage machine
Skydiver preparing for 120,000-foot fall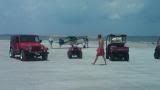 Man arrested for landing plane on beach
'Click it or ticket' campaign begins today
Man dies playing roulette in Dublin
Man stabbed, killed in midtown
Baby gorilla born in Zoo Atlanta
DeKalb woman loses left breast after spider bite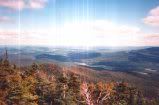 Of Local Interest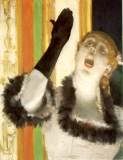 Entertainment!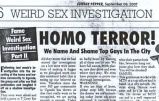 Changing Headlines
The National Scene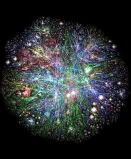 As The World Turns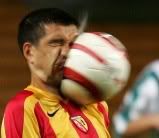 The World Of Sport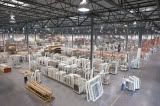 The Economy, Stupid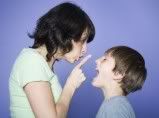 Opinions, Opinions...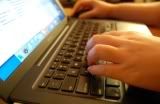 The Latest TekNo Babble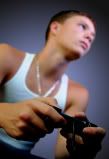 Games, Gaming, & Gamers