Today's Jog Blog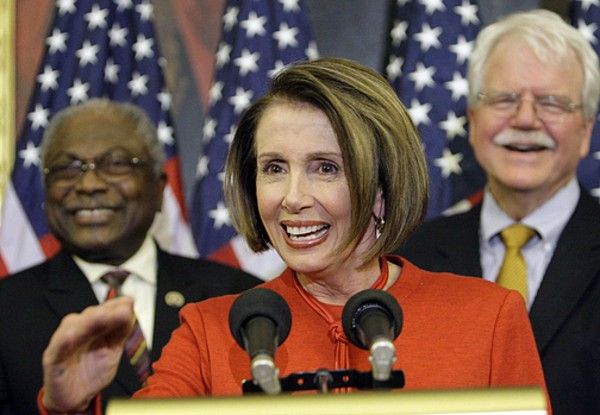 House Approves Sweeping Health Care Bill
Dems Who Voted Against the Health Care Bill
Obama says health care vote is 'historic'

Lieberman Restates Vow to Fillibuster Health Bill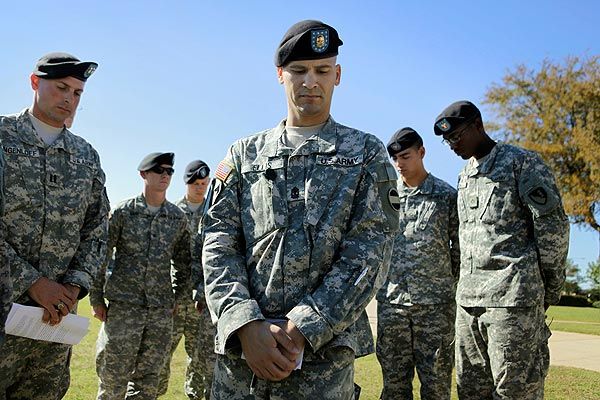 Army: Shootings Involved Only 1
List of Fort Hood Fatalities Released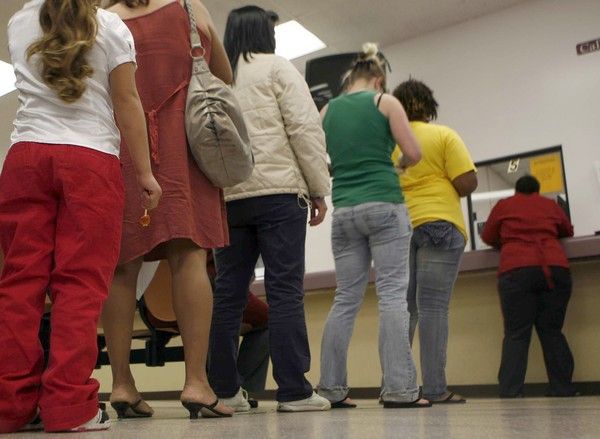 Jobless rate rises to 10.2% in October
Broader Unemployment Stands at 17.5%?
Geithner Against Global Transaction Tax
Buffett firm sees profits triple in 3rd quarter
Mises: The Man Who Predicted the Depression
Barney Frank Was Present During BF's Pot Bust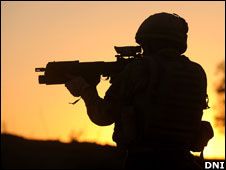 Casey: More Troops Needed for Afghanistan
Afghan Taliban deny having US troops' bodies
Nearly 100 die as storm hits El Salvador
Louisiana in state of emergency
'Sesame Street' Ombudsman:
Fox News Parody 'Should Have Been Resisted'
Fruit juice just as bad as soda?
NY bans forms of flavored tobacco
3 women shot dead in car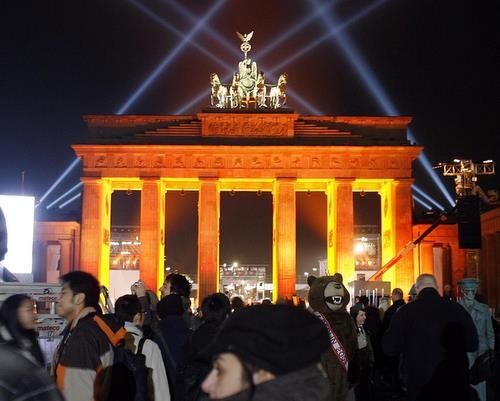 Wall anniversary kicks off in Berlin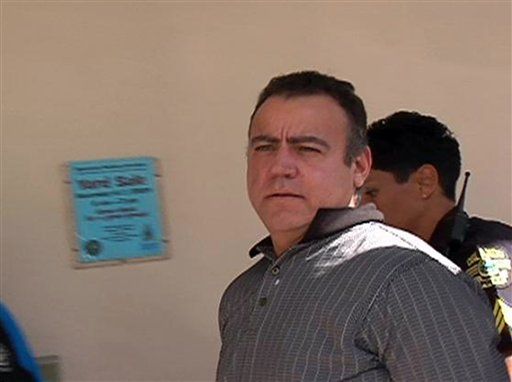 Suspect in shooting held without bond

NFL Roundup
Cowboys bury past, mcnabb

"End This F**king Game!"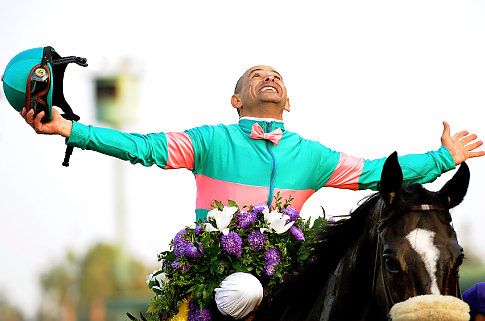 Zenyatta beats boys in Breeders' Cup
Kurt Busch wins at Texas, Johnson 38th
Mickelson holds off Els in China

Carrey's 'Christmas Carol'
wraps up $31M weekend

Gandolfini Goes After Cameraman




Taylor Swift Knocks
Kanye & Joe Jonas On SNL

Miley Cyrus Has Never Heard A Jay-Z Song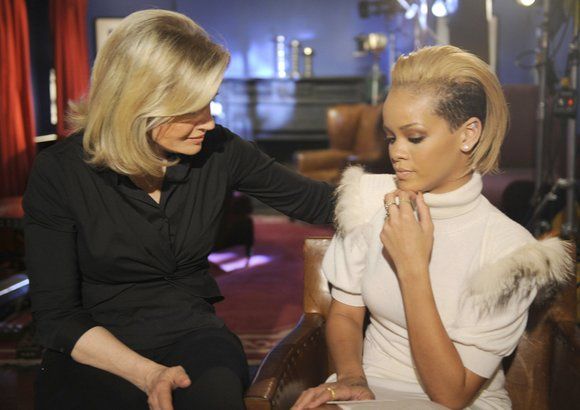 Brown: Rihanna
Should Keep Things Private
Jackson's father seeks allowance
A&E Network Unveils Jackson TV Show
LiLo dad eyed dough for tape
Woods sues hospital in bro's death
Burglary Gang Found
Doors Unlocked at Celeb Homes
Sykes: Trying too hard for too few laughs
Sykes Has a Show (or So They Tell Her)
Beatles Albums Removed From BlueBeat
Judge stops 2 Web sites from selling Beatles
Eric Von Haessler Appears
on New United Liberty Podcast
Of Local Interest:
Shooting closes Waffle House
Man charged with killing, coverup
Man shot during home invasion
Flood watch for Tuesday
Georgia misuses fees, loses out on $
Kia's plant ready to produce
Turner leads Falcons win
Hall calls out Falcons coach
Tech up to No. 7 in BCS poll
Atlanta mayor's race: The sprint to win
Man shot during home invasion
Engine smoke evacuates Delta plane
Both Sides Rally After Reform Vote
Law firms try to take advantage of low rent
Clayton police get warrant after attack
Bank of Woodstock parent closed
No traffic woes from charity walk
Schools w/ suspicious scores get rewards
McGinty: ATL Highway needs redevelopment
Cousins sees more pain ahead in real estate
Domestica:
Work begins on Flight 93 memorial
Keeping veterans' stories alive
Septa Strike Talks Break Down
CA cities act to ban cat declawing
Father pleads not guilty to killing daughter
Ceremony marks commission of USS NY
$3500 Whiskey Bottle Stolen in Florida
Admissions delayed at NH Hospital
NC's largest city sees increase in shoplifting
Politica:
Corzine recovering from loss in St. Barts
Highlights of Obama's trip to Asia
Battle over same-sex marriage escalates
Climate Bill Shows Democrats' Unease
Palin rallies abortion opponents
Obama by the numbers
Hoisting Babies in Health Debate
Pawlenty Attacks Health-Care Bill
The AMA Wants a Unicorn, Too
Marriage a hot topic at GOP fundraiser
As the World Turns: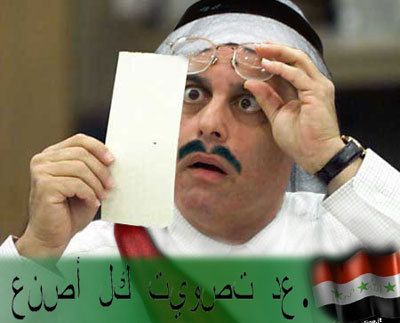 Iraq Passes Crucial Election Law
NATO probes deadly 'friendly' strike
Anti-Taliban Mayor Killed in Pakistan
China in $10bn loan to Africa
Saudi Forces Clear Yemen Rebels
World leaders hope for climate deal
Iran's Nuclear Compromise
Israel barrier cuts off family
Sangakkara: Pressure on India
Spain resists deal with pirates
In Sport:
NFL Roundup
Cowboys bury past, mcnabb
Zenyatta beats boys in Breeders' Cup
Kurt Busch wins at Texas, Johnson 38th
Mickelson holds off Els in China
Ancelotti hails crucial win
Cards' Boldin out; Bears' Hester in
Big Ten bowl projections: Week 11
Emelianenko breaks nose, injures hand
Bad day for the French in Paris
Italy clinches Fed Cup title over US
Clippers make it three wins in a row
The Economy, Stupid:
Cadbury awaits latest Kraft move
Seeking to Grow Jobs, Not the Deficit
$8000 homebuyers tax credit extended
Treasury Blocks Fannie Tax Credit Sale
UK Joins G20 Push For Bank Levy
Credit cards: Mad about fees?
Hedge-Fund Giant Surfaces in Trading Probe
Dark Cloud For The Software Industry
More Profit For AIG, But Challenge Too
Gifts For Guns, and Grenades?
How to invest in a Roth IRA
Chicago gets new area code, 872
TekNoBabble: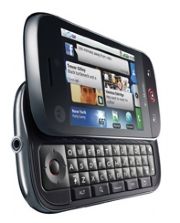 Droid Batt. Requires New Charging Habits
Apple releases syncing fix for Apple TV 3.0
7 Things To Do After Installing Windows 7
Is the Magic Mouse a dog?
Ford Brings Airbags To Back Seats
Microsoft's Mundie pushes tablet computing
Battlefield: Bad Company 2 Public Beta
Space Station Prepares for Busy November
Heaps of evolution evidence
RadioShack To Offer The iPhone 3GS
The Game:
Deca Sports DS Hands On
EA Sports Active More Workouts
Calling First Impression
Battlefield: Bad Company 2
Space Invaders Extreme 2 Review
Astro Boy: The Video Game Review
Chime Hands On