Today's Jog Blog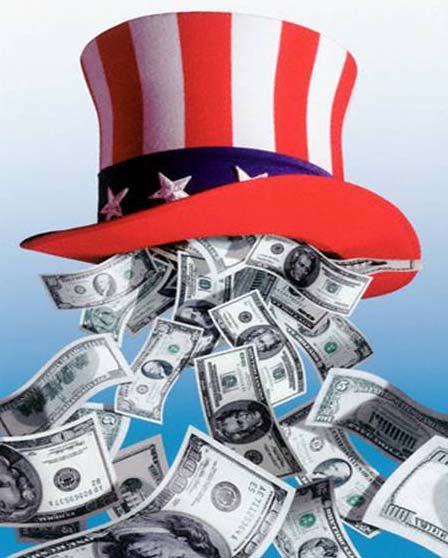 Panel wants answers
on faulty stimulus data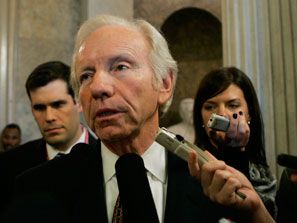 Lieberman pushes Ft. Hood inquiry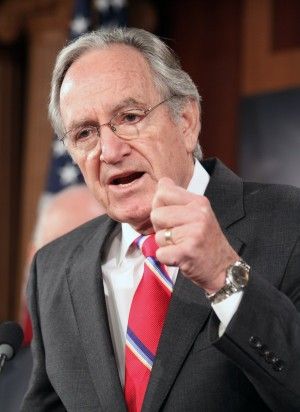 Obama hails Reid bill
US Senate eyes first healthcare vote
From Left, Modest Praise for Senate Bill
Read Reid's health care reform bill
Reid's restrictions on abortion
Hoffman: ACORN, Dems, Stole My Seat
Kerry's daughter arrested in Hollywood
John : Daughter Was Not Legally Drunk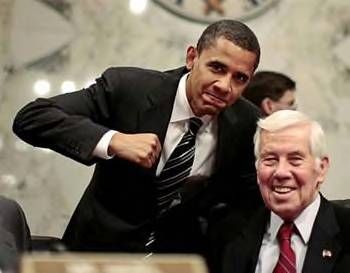 Lugar's wife charged w/ DWI
Pastor Manning expects arrest soon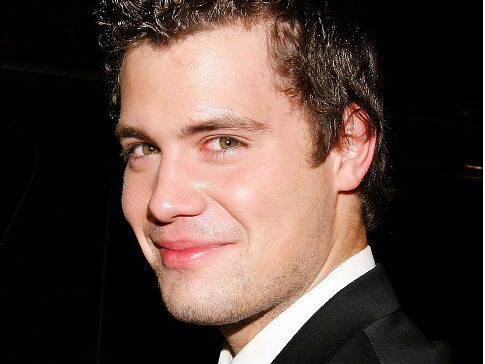 No dancing or surviving for Levi
'Going Rogue': Is Palin a creationist?

Senator Doesn't Want Gays
Stuffing It Down His Throat



EU Gears Up to Appoint New Prez
EU President: the contenders
Decision time looms for EU top jobs
FAA Glitch Causes Airline Delays

Army Corps blamed for Katrina floods

UCLA Students Near Riot Over Tuition Hike



Piranhas Invade Florida
316,000 bongs seized in L.A.
North Pole irked at end to Santa replies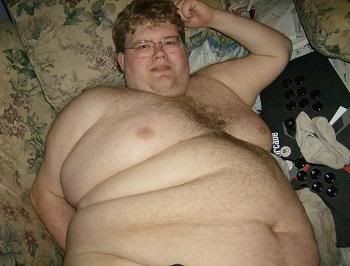 Obese man dies after 8 months in recliner
Officer Uses Taser On 10-Year-Old
Person in chicken suit ruffles feathers
Transvestite Arrested on Weapons Charges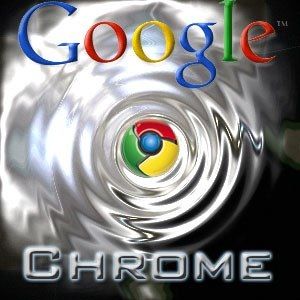 Google shows off Chrome OS
Google to Caption YouTube Videos
Lincecum wins 2nd consecutive Cy Young
Pot court date overshadows Lincecum's day
Arenas: 1M followers before I'll tweet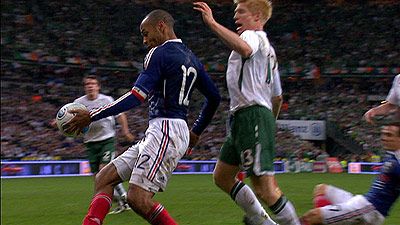 Irish Demand Replay Against France
Arrests made in soccer fixing probe
Twilight sequel tipped for record
'Twilight' fans throng to midnight shows
Live tweets from 'Twilight Saga: New Moon'
Twilight sequel sillier, stupider
Group decries saturated
fat in movie popcorn
Oprah to End Show in 2011
'Jon & Kate' to end stormy run
Artist Jeanne-Claude dies at 74
Of Local Interest:
Will lunchtime bandit strike again today?
2 critical in Gwinnett shooting
Fulton tax increase, layoffs possible
State jobless rate up again
Pawn shop robbed at gunpoint
School locked down after report of gun
Boy, 12, faces threat charges
Grand Central Terminal here?
Parents object to redistricting
UGA infielder Veazey paralyzed
Georgia's beloved mascot dies
Backyard chicken case settled
Hunt for 100 Clayton badges
Racing motoryclist killed
Armed bank robbery near Tech
Suspect arrested after standoff
Ga. animal shelter may close
The Booky Man: Plague Upon Your Houses
Officer Responds To Good Cops Gone Bad
School Buses, Trash Trucks Run Stop Signs
Cherokee inmate dies after suicide attempt
Winterize your car
Decatur High sports facilities upgraded
Domestica:
Tuition protesters occupy UCLA building
Gotti jury: We're deadlocked
Feds net two arrests in opium sting
NC says 'life' inmates can't be freed
Tennessee unemployment rate steady
Politica:
Giuliani in or out of NY gov's race?
NY court OKs out-of-state gay benefits
This Flower Won't Bloom(berg)
The GOP: Luddites or high tech?
Stupak Like a Fox
Hutchison opens fire with radio
Fiorina faces the DC press corps
David Plouffe on The Audacity to Win
Crist to attend RGA meeting after all
Dems alarmed, independents bolt
As the World Turns:
Karzai inaug: Views from Afghanistan
Turky to discuss nuke issue w/ Iran
Women hit hardest by climate change?
Suicide attack kills 19 in Pakistan
Israel, Egypt squeeze Gaza tunnel business
Afghan corruption a political obstacle
What is an MP doing in a cesspit?
UN confirms Tamil camps exodus
Promises to children remain unfulfilled
Sarkozy Receives Spending Proposals
Yemen troops 'kill Houthi rebel leader'
No Dalai Lama meeting
Scientology under attack
Separated twin looks 'fantastic'
Serbian Orthodox patriarch dies
In Sport: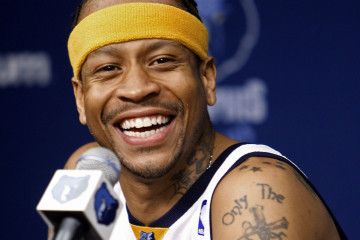 Knicks consider adding Iverson
Schulman: Why I picked Carpenter
Selig: Some clubs lost money
Egypt, Algeria soccer tiff grows
Mangino confident probe will clear him
Ginobili sidelined with groin injury
Leon Washington on Road to Recovery
Bears deny rift with NBC
Bay tops Epstein's free-agent priorities
Power to run full-time for Penske
Semenya's 'future in her hands'
Arrests made in soccer fixing probe
Williams may accept prison deal
A lot working against Broncos
The Economy, Stupid: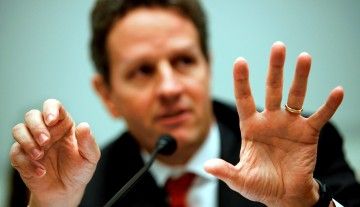 Geithner walks into buzz-saw
AOL to cut one-third of workforce
Stock Selloff Continues on Mixed Data
Mortgage loans: Record number are late
Gates Found. gives $335M for teachers
Chip Stocks Fall on BofA Downgrades
Liberty shareholders OK directv spinoff
Leading Indicators Miss Forecast
Dick's Sporting Goods' Disappoints
Unemployment rate down in Mass.
US co buys 69% in NDTV arm
TekNoBabble:
MS says Windows 7 sales strong
Space walkers drink their own urine, dammit
Setback For AT&T in Suit Over Verizon Ads
Confessions of an Office 2010 CTP Tester
Business Apps Offer Social Tools
Apple Tablet: It'll Shine When It Shines
Microsoft's Thoroughly Modern IE9?
Ancient crocodiles swam Sahara
Yahoo jumps on Twitter bandwagon
The Game:
Kendra Cures Boredom w/ Games
Gamestop earnings rise 12% in 3Q
'Call of Duty' sequel a shot in arm
Sony bringing Firefox to PS3?
Jedward immortalised in online game
Computer games fan 'planned massacre'
Toys 'R' Us Promises Gaming Deals
Talking Videogames With Tony Hawk