Today's Jog Blog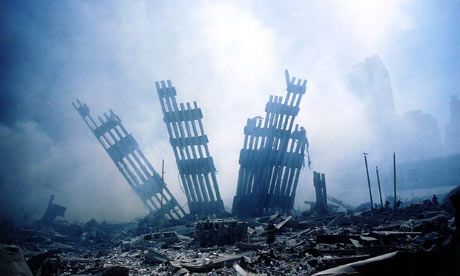 Terrorist trials courting trouble?
KSM will act as his own lawyer?
What Happens If He's Found Not Guilty?
Giuliani: Repeating 'Mistake of History'
Clinton welcomes 9/11 trials in New York
9/11 trial opens slew of emotional wounds
Bush to Become Target in 9/11 Trial?
Obama says al Qaeda still greatest threat
Ft Hood deaths bring new scrutiny to Army
Obama urges Congress to put off Hood probe

Uncovered Obama Statement—
KSM Will Get 'Full Military Trial'


Giving KSM Rights Of
Americans Citizen Unconscionable?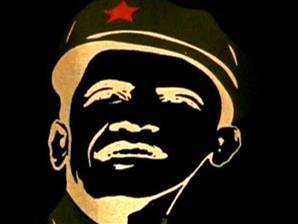 Obama arrives in China
Obama criticises internet censorship
WH defends Obama bowing to emperor
Obama urges Myanmar to free Kyi
APEC leaders douse hopes of climate deal
Ban Ki-moon observes fast against hunger
Obama, Medvedev Discuss New START Treaty
Israel rejects Palestinian statehood via UN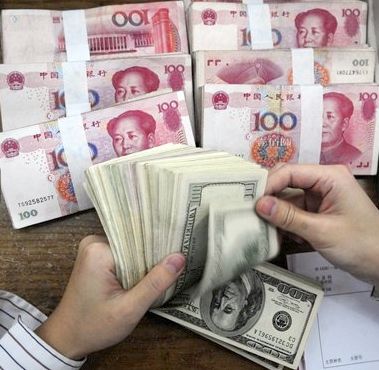 China as Lender Alters Dynamics
China: Loose US Policy, Weak USD
Britain sorry for shipping kids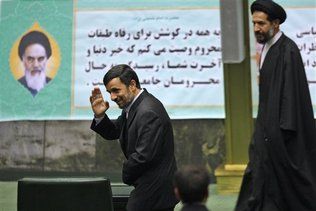 US, Russia say fresh sanctions for Iran
Iran condemns US mosque seizure
Anti-Taliban leader killed in Pakistan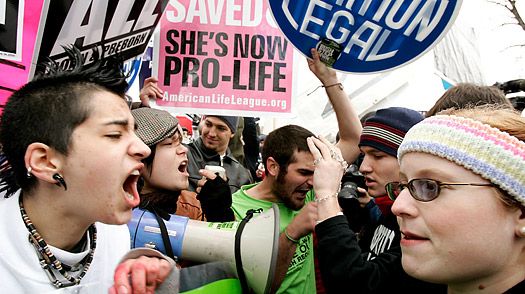 Number of Insured Varies by Bill
Abortion exposes divisions among Dems
Pro-abortion protesters very anti-Stupak
Palin Tour Builds on Web Strategy
Memoir Is Palin's Payback to McCain?
Hillary to Sarah: Let's Have Coffee
Milwaukee 'hero' to run for governor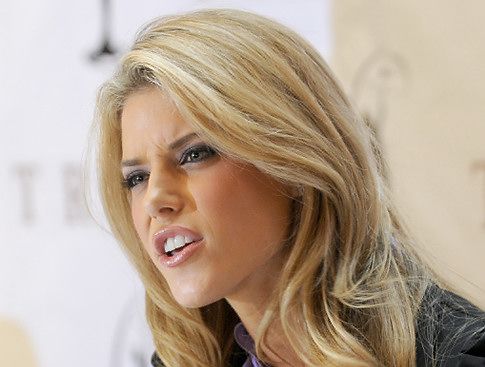 Carrie Prejean made 7 other sex tapes
Madoff auction raises $900k
Disney takes steps to fight swine flu
Nearly 4000 Americans Die from H1N1
China Investigates Deaths After Flu Shot
A Ban on Caffeine in Alcoholic Drinks?
Cops still look for missing girl, 5
Water Found on Moon
NASA moon crash struck lots of water
Discovery fuels hope to colonize moon
Geeky 'tweeters' to report on shuttle launch
Pot Cafe Opens in Portland
Boy kills bear on family's porch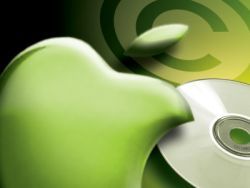 Apple nukes Psystar
Scientist penned call-girl blog
NFL Roundup
Given a chance, Colts ready to strike
Mangini Defends Methods of Practice
Mean Joe Greene lauded for Coke ad
Redskins revise stadium sign policy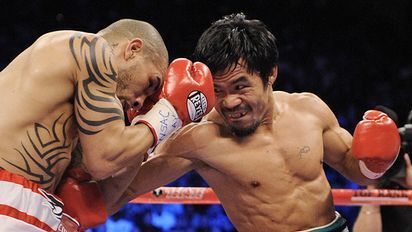 Pacquiao stops Cotto in 12th
Pacquiao team target Mayweather
Johnson Reasserts Chase Dominance
Tiger Takes Australian Masters
FIFA bans Maradona for 2 months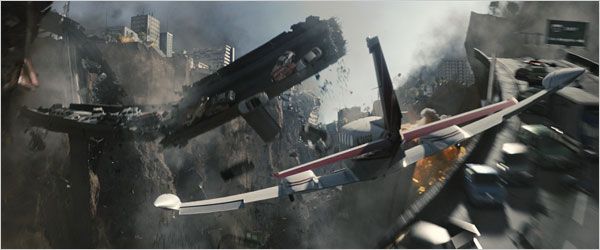 '2012' Opening Earns $65 Million
'2012' has worldwide box-office of $225M
Bacall presented with honorary Oscar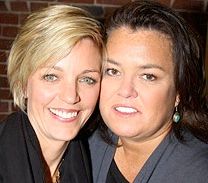 Rosie: 'Kelli Moved Out 2Yrs Ago'
Lopez, Sykes talkers see mild drops
Locklear returns to 'Melrose'
Home Searched in
Cindy Crawford Extort Probe
Bruce says 'Hello Ohio!' to Mich.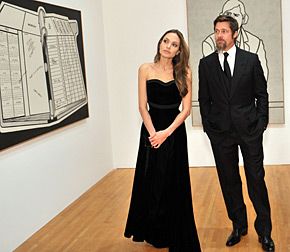 Jolie, Pitt Go to Art Museum
Ashlee: Sis Has Incredible Body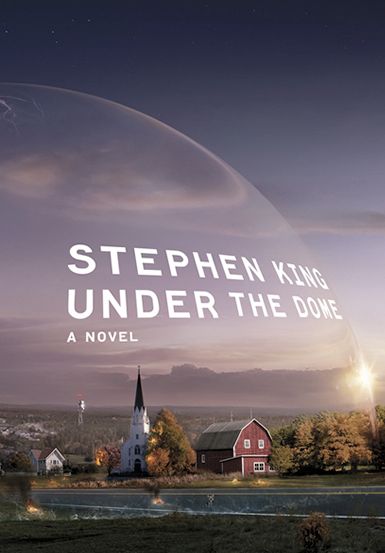 HBO to go 'Under the Dome'
'Under the Dome,' by Stephen King
Of Local Interest:
Early Voting in ATL Starts This Week
1 dead, many hurt in shooting
Police car flips during chase
Panthers beat Falcons, 28-19
UGA's Rambo recovering after scare
Girl, 9, pinned under car
Suspected serial killer waives hearing
Repo man in critical condition
'Click It or Ticket' on Monday
Man's wheelchair stolen
Cobb flood victims get home makeover
Calverts' lives well-lived, then lost
Future Palmetto water source in jeopardy
Delta awaits city's word on new lease
Atlanta cabbie made to drive to Athens
Marietta to re-premiere 'Gone With the Wind'
Domestica:
FBI digs into backyard of home
World's largest cruise ship in Florida
Fatal crash involves evangelical group
California export trade figures improving
NH gay marriage law challenged
2 killed in small plane crash in NJ
Politica: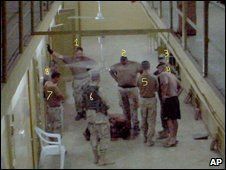 Gates blocks abuse photos release
Our Chatty Cathy Congress
Charity And Justice In DC
Can Christie corral property taxes?
Obama taps new counsel
Homeland secretary pushes immigration
President visits Elmendorf Airmen
Axelrod slams Romney
Pelosi endorses Capuano for Senate
As the World Turns: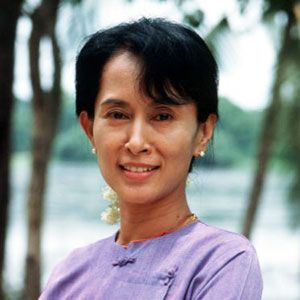 Obama tells Myanmar to free Suu Kyi
UN food org. chief holds hunger strike
Thaksin opponents to rally over Cambodia
Britain to investigate abuse allegations
Iran's parliament approves 3 new ministers
Kosovo holds municipal elections
Sarkozy offers to host Mideast peace talks
Shooting range warned of fire risks
In Sport:
NFL Roundup
Given a chance, Colts were ready to strike
Mangini Defends His Methods for Practice
Mean Joe Greene cited for Coke ad
Redskins revise stadium sign policy
Pacquiao stops Cotto in 12th
Pacquiao team target Mayweather
Johnson reasserts Chase dominance
Tiger takes Australian Masters
FIFA bans Maradona for 2 months
Pacquiao team target Floyd clash
What we learned from the non-AQs
Irish, Weis suffer another defeat
Granger tough for Celtics to handle
A culture crash for Trojans
Lysacek braves Skate America curse
Ducks-Red Wings Game Review
Florida doesn't dominate but still wins
The Economy, Stupid:
Bain Seals Deal For Bellsystem24
Ethiopian Airlines buys 12 Airbus'
Tax relief to snag before year ends
US judge favors Grupo Mexico bid
The Fed in the cross hairs
Union concerns resolved at Kansas plant
Changes made to credit cards add up
Retailers tighten belts to bring numbers up
Sands To Revive Macau Projects
News Corp throws down Google gauntlet
TekNoBabble:
Verizon's Droid Rage
Apple relents on Mad app
Palm Pixi Is Now Available
Apple banks on retail stores
Swiss privacy czar sues Google
Meteor shower set to sparkle
Retailers Gear up for Black Friday
The Game: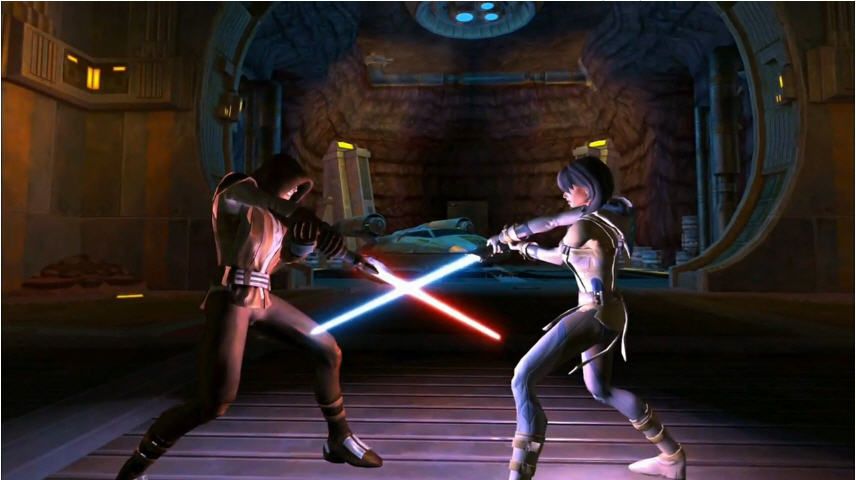 Star Wars: The Old Republic
Silent Hill: Shattered Memories
Super Street Fighter IV Hands On
Borderlands Preview
Star Trek Online Preview
Tekken 6 Hands On
Ace Attorney Investigations