Today's Jog Blog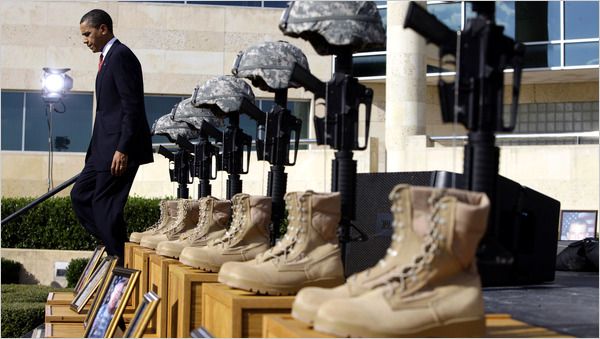 Obama Speaks at Fort Hood Service
Fort Hood suspect asks no info released
Hunt for radical with ties to Hasan
The shrink and the terrorist
Federal Bureau of Non-Investigation?
Huge cache of bomb material seized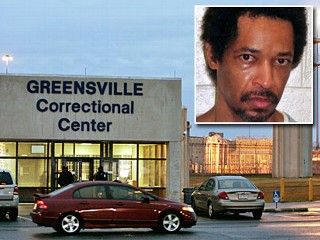 DC Sniper Executed
Veterans: Honoring the sacrifice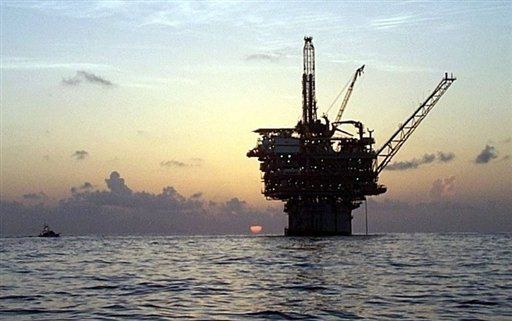 Crude ends down on dollar bounce
Former Bear Stearns execs not guilty
Wall St rally stalls but Dow ekes out gain
Dodd seeks more muscle in financial reform
Dodd's super bank cop faces tough battle
AT&T sues Verizon over ads
Tropical Storm Ida Weakens as It Moves Ashore

Abortion Haggling Looms Over Health Care
Clinton: No Need To Be Perfect On Health Care
Lieberman's duty to stop public option in bill?

Obama Doesn't Rule Out
Jail Time for Not Having Insurance



Dunn to Step Down as W. House Comm. Chief
Beck 1st to have 4 books debut #1 on NYT list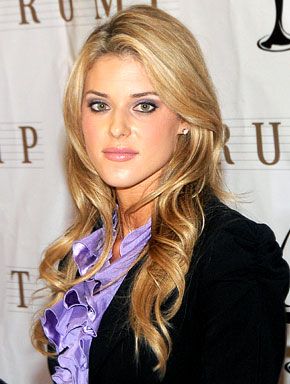 Prejean: If I'm A Bigot, So Is The Prez!
Trump : Prejean 'Should Be Ashamed'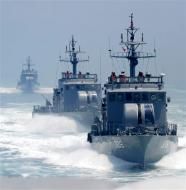 Koreas Cast Blame Over Sea Fight
Abbas' threat to resign sparks fears
One dead in Ore. strip mall shooting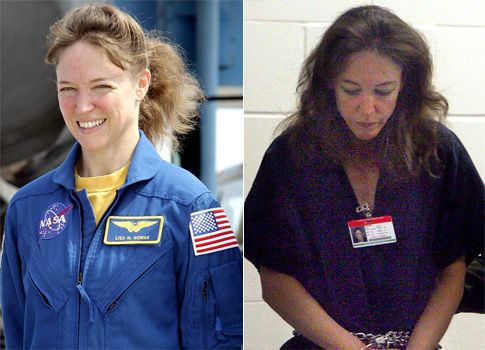 Former Astronaut Makes Plea Deal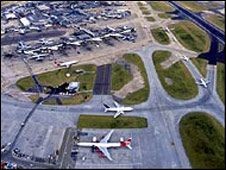 United suspends drunken pilot

Reporters Remember Fall Of The Wall

Merkel back to work after Berlin Wall party


Who Is a Jew? Court Raises Question
Woman drives into airport aquarium
Environmentalists on lost golf balls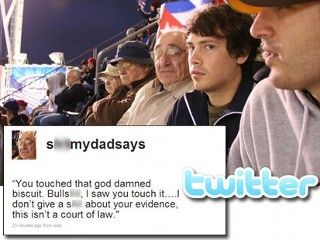 Twitter Hit Gets TV Deal
Hundreds of Facebook Groups Hijacked
Why Twitter Suspends Accounts
Levi Johnston Puts Twitter "On Notice"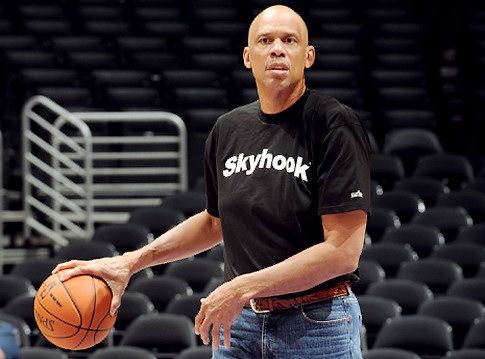 Kareem Abdul-Jabbar has leukemia
Abdul-Jabbar partners with Novartis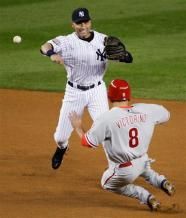 More Gold Gloves, more head-scratching
Ichiro, Hunter win ninth Gold Gloves
Germany goalkeeper Enke dies at 32
Shaq's wife files for legal separation
"Twilight" Leads People's Choice Noms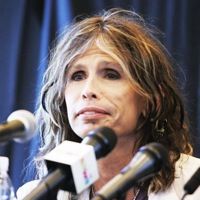 Joe Perry: Band not breaking up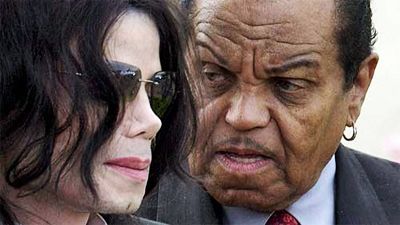 MJ's Mom, Dad on Opposite Sides of Will
Jackson funeral costs nearly $1 million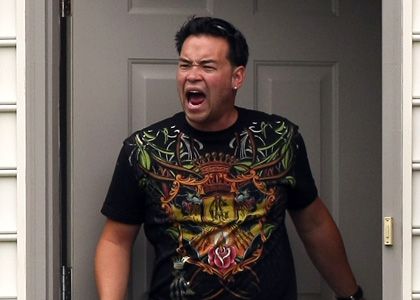 Jon Gosselin to Countersue TLC For $5M
Omarosa returns to reality TV
Letterman suspect asks case be dropped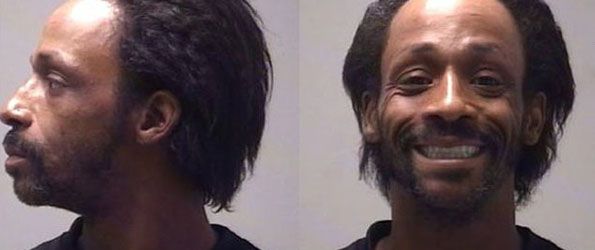 Katt Williams facing burglary charge
Eric Von Haessler Appears
on New United Liberty Podcast
Of Local Interest: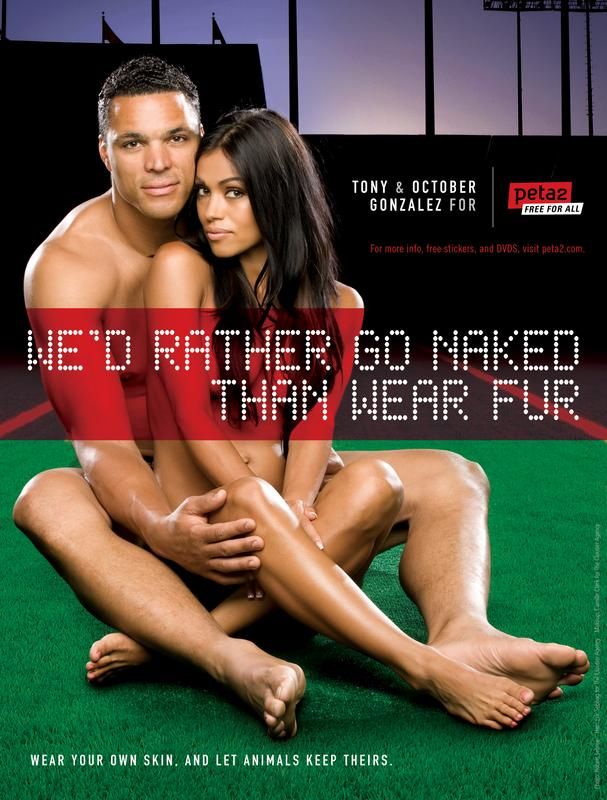 Falcons' Gonzalez, wife strip for PETA
Borders '75%' sure who she will endorse
Perdue visits troops in Iraq for second time
2 sought in bank robbery
$10K reward in church arson
Can Ga. afford death penalty?
Ex-teacher denies indecency
3 guilty of cocaine trafficking
Many closings on Veterans Day
Man injured in hit-and-run
Overturned truck closes I-75
K-9 cop nabs break-in suspect
Teacher in Facebook firing sues
Student sues school for hazing
Morehouse band bus driver dies
UGA's A.J. Green 'ready' to return
Jackets get commitment from 4-star guard
Tech coach favors playoff system
2 plead guilty to 'skimming' from ATMs
Voting along racial lines in mayor's race
Atlanta police fight new board
Domestica: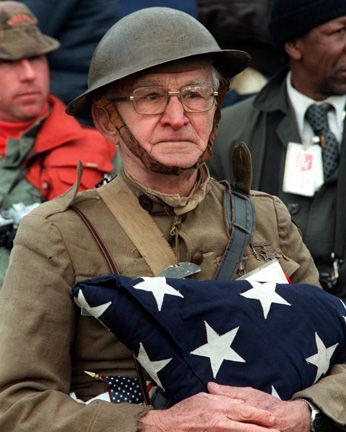 The ABCs of Veterans Day
Veterans Day's good Samaritan
Drunk Woman Almost Run Over By Train
Police surround office near Mo. gov's mansion
Marine Corps Celebrates 234 Years
3 suspects charged as adults in teen's burning
Ida Makes Landfall on Alabama Island
US: Attorney bought cars, boat in scheme
Deputies Find Four Bodies In Rural TX Home
Politica: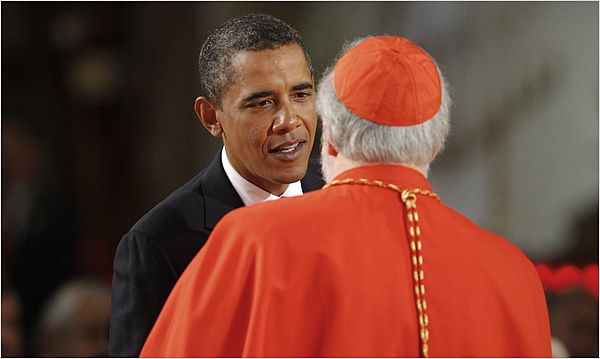 Catholic Church Sways Health Fight
Powder Sent to 3 UN Foreign Missions
Shah to be named head of USAID
Scozzafava takes on Palin
Palin remains a GOP player
NY Senate Delays Gay Marriage Vote
Burris Under the Saddle
Penry to withdraw from governor race
Coakley decries health care bill
Travels with Huckabee
As the World Turns:
Domino effect at Berlin Wall celebration
Koreas Cast Blame Over Sea Fight
Abbas' threat to resign sparks fears
Deadly blast hits Pakistani town
Dead soldier's mother leads attacks on Brown
Diplomatic spat over Thaksin
Nostalgia and relief sweep over Tawang
Govt hails new Lebanese government
Ban Tamil Tigers, Sri Lanka urges
Merkel hopes tax cuts will spur growth
In Sport: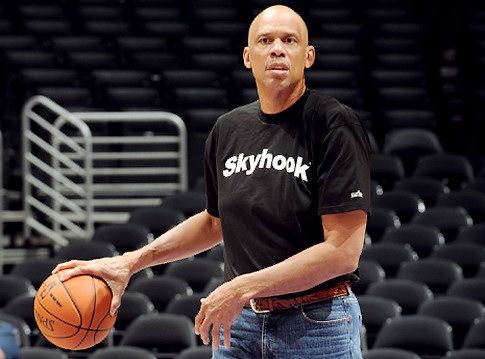 Kareem Abdul-Jabbar has leukemia
Abdul-Jabbar partners with Novartis
All-Star ballot allow fans to vote by text
Steelers not perfect, but getting closer
Mavericks' Cuban interested in LA Dodgers
Sources: Browns Likely To Start Quinn
Kings got energized Hawks
Prince expected to play vs. Wazzu
Collaros will start, Pike will play
Stanzi has surgery on right ankle
Big Ten mailblog
The Economy, Stupid:
Dodd's New Financial Regulation Bill
Corn: Raising the 'Bar' Of Opportunity
Home prices may be bottoming out
IEA Urges Action on Climate Change
Gold rises, dollar hovers near 15-month lows
Treasurys mixed after 10-year note sale
JPMorgan Chase to hire 1200
CVS settles N.Y. expired product charges
Credit Agricole net drops 21%
TekNoBabble:
Snow Leopard Smashes Atom
Google's holiday gift: Free airport Wi-Fi
Amazon Releases Kindle For PC
Moto's Droid No iphone Killer, Yet
Hacking ring caught in $9 million fraud
Intel debuts text reader for the blind
This is the Logo For Firefox Mobile
Samsung Intros Mobile OS
Soyuz launches to space station
Is LinkedIn's Twitter Tie-Up Desperate?
The Game: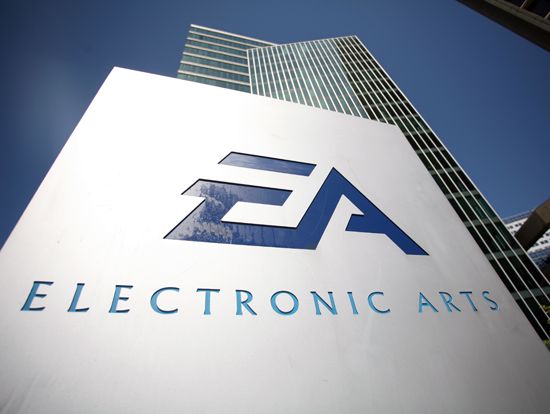 EA shares drop after job cuts, outlook
Video game set to break records
Weak report, job cuts hit EA shares
Mps in war of words on video game
Blackberry buddies up to developers
Chinese Agencies Struggle Over Game
'Astro Boy: The Video Game '