Today's Jog Blog
Dubai World Seeks Debt Standstill
Dubai Debt Raises Fear of Wider Problem
UAE Will Support Banks in Credit Crisis
UAE acts to shore up banking system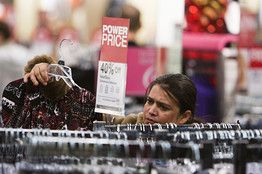 Black Friday Spending Rose Slightly
GA couple ditch kids on Black Friday?
Bernanke Warns Risks in Revamping Fed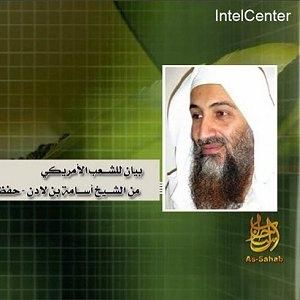 Report Blasts 2001 Battle To Get Bin Laden
Report: Bin Laden 'Expected To Die'
Iran approves building 10 enrichment sites
Pakistan's president told to give up powers
Rwanda becomes member of Commonwealth
Swiss Voters Approve Ban on Minarets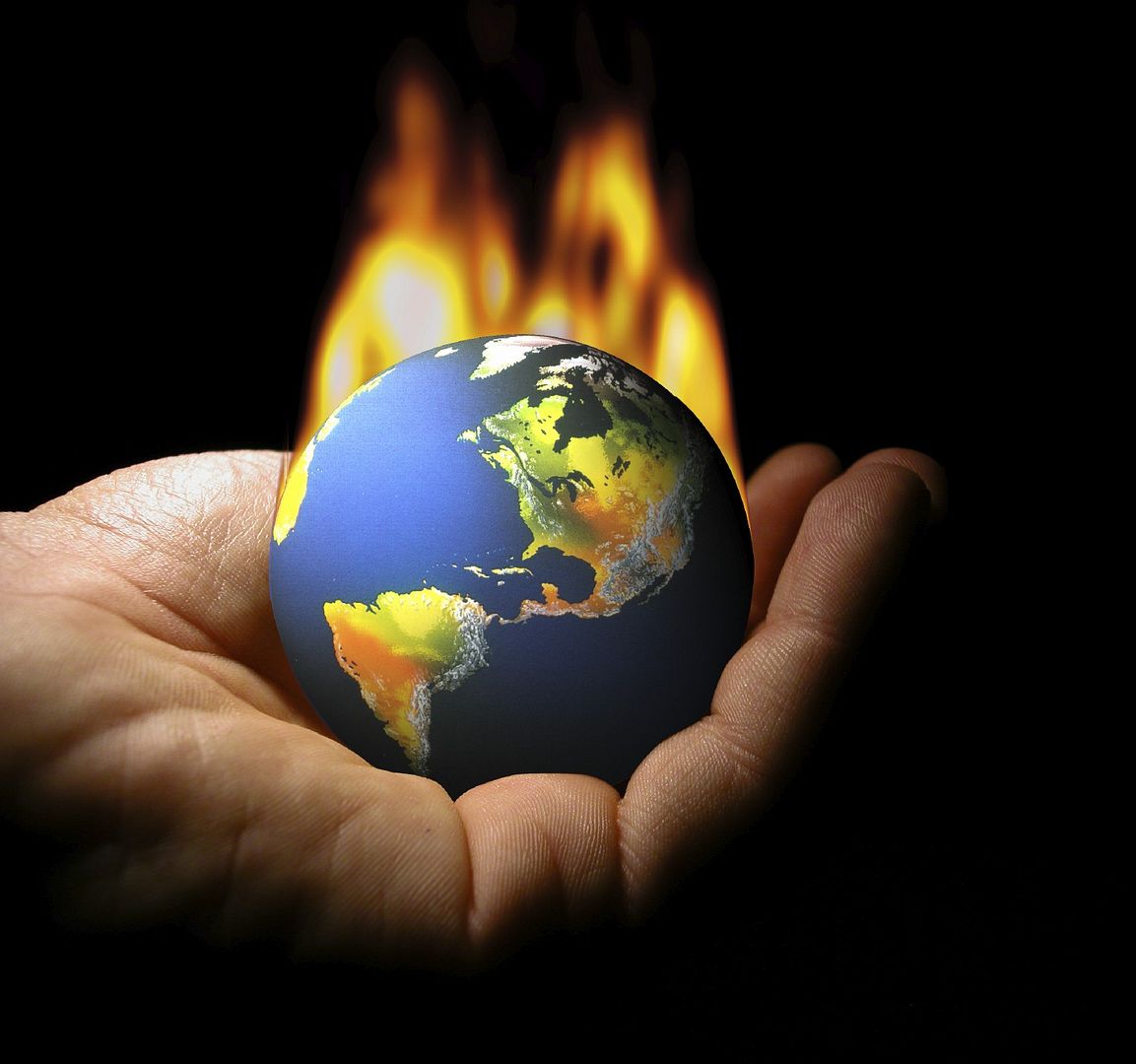 Climate change data dumped
Hacker scandal sends ripples community
Emails expose the warming conspiracy?
Pretending climate email leak isn't a crisis...

Ed Begley Jr. Global Warming Rant



Russia issues appeal
after blast derails train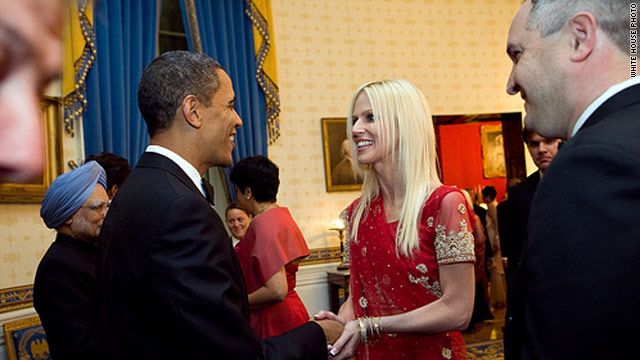 Obama gatecrashers tout story
Prosecute the gate-crashers?
Party Crashers Could Impact Security
US, India inch 'closer to nuclear deal'
Obamas Catch A College Basketball Game
Huckabee leaning against another prez run
Turbulence: Senate opens health care debate
IRS says Arnold owes $79000
Collector sells stamps for $3.2M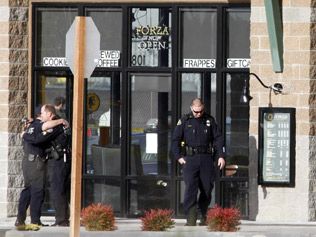 4 police officers shot dead
Shots Fired in Manhunt for Police Killer

Tiger Woods 911 call

For 3rd time, Woods cancels police
Tiger Woods' statement to press
Alleged Woods mistress denies affair


Salvation Army kettle stolen in NH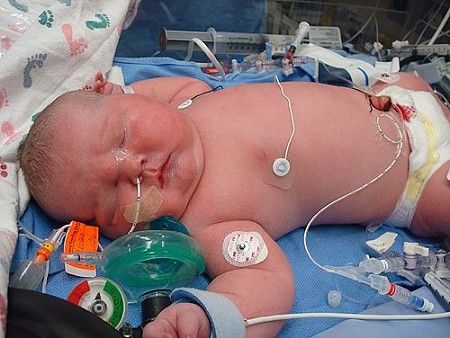 Minnesota couple has 15 lb. baby
NFL Roundup
Colts fight back to defeat Texans
Serena Williams gets record fine

iphone Tries to Crack Korea
Lucky Break for iPhone Worm Creator
'Godfather of Spam' going to prison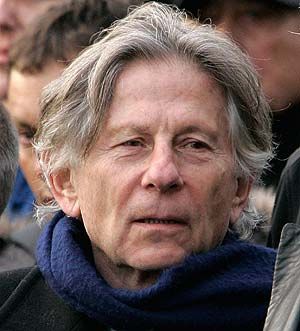 Swiss ready Polanski's
chalet for house arrest
'New Moon' wins box office
Gyllenhaal, Witherspoon split up?
Brown heading to '20/20'
Longtime CBS producer dies
Hasselhoff back in hospital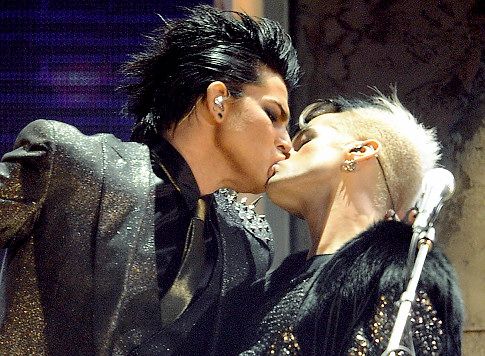 Lambert performs with man he kissed
CBS Is Criticized for Blurring of Video

Call of Duty Franchise Over $3 Billion

A Night w/ Drivin N Cryin




Of Local Interest:


Mayoral debate turns testy
Police seek driver who hit taxi, left
Cracker Barrel suspect due in court
Falcons Beat Bucs 20-17 in Last Minute
Vick braced for Atlanta return
Dogs savor win over Tech
Man shot near Emory hospital
Roof collapse injures firefighter
Alcohol may have killed teen
Fire guts Clayton apartments
Club guard shot multiple times
Roads safer on holiday weekend
Police chief touts record
Maglev matching funds due soon
Bankhead teen wins Nick award
With water, will growth flow here?
Science digs into Civil War sites
Empty Stocking Fund needs you



Domestica:


Three to split $11M Florida Lotto
Burlingame shooter in custody
Workers hurt in school explosion
Friends mourn slain pub. defender in Oregon
Racing returns to famed track in `a rebirth'
Family of Four Killed By Speeding Car
Maine WWII Base Slowly Vacating
NH, Maine crews continue to restore power
Domestic abuse cases proceed... w/o victim



Politica:



Hate Sarah Palin? She loves that
Dem committees outraise GOP in Oct
Quiet GOP tactic stalls Obama picks
White House Christmas tree arrives
Dukakis to endorse Capuano
Catholic muscle on health bill defended
From Shadow to Limelight for a Gov's Wife
Reform will fail unless it controls inflation
A Purity Test for Democrats
As the World Turns:
Honduras tense as voters head to polls
Zardari urged to relinquish powers
US, India inch 'closer to nuclear deal'
Capsized ferry righted in Bangladesh
Sri Lankan war hero to contest presidency
Deputy FM praises settlement freeze
No Doha Decisions From WTO Meeting
Plane Crash in China Kills 3 Americans
Saudi 'seizes key rebel area'
Goldsmith 'expressed doubt' on Iraq
In Sport:
NFL Roundup
Colts fight back to defeat Texans
Serena Williams gets record fine
Everyone Hates Pete Carroll?
Davydenko wins ATP finals
Tebow, Gators throttle 'Noles
How Weis can justify keeping his job
Sooners shock Cowboys
Vonn shows she is no rock star
Bute earns victory over Andrade
The Economy, Stupid:
Black Friday Spending Rose Slightly
Obama to push banks on mortgages
Emerging powers join hands
Saab failure a dent in China's auto dreams
Wal-Mart's Black Friday Rip-off
For stars, high-tech gaffes hard to hide
Investors Predict Low Outcome For Sands
Toys R Us CEO "optimistic" about holidays
Crude-Oil Futures Decline to $76.05 a Barrel
China's Lenovo to reaquire handset unit
Shore up Social Security before health
TekNoBabble:

The iphone's got Seoul
Gift Guide: Accessories for mobile phones
iPhone 4G Already In Testing
Investor forecasts show Psystar is crazy
Dell Unveils Experimental Chrome OS
Shuttle Atlantis lands safely
Verizon Droid: A 60-second review
Home computers: Decisions, decisions
3-5 Acer Android Phones In 2010
AT&T, Verizon get out the mud
World's Most Expensive iPhone
Windows Mobile 6.5 Second Ed. Soon
The Game:

The Saboteur Hands On
The Legend of Zelda: Spirit Tracks
Command & Conquer 4
James Cameron's Avatar
Final Fantasy Crystal Chronicles
ModNation Racers Hands On
Phoenix Wright: Ace Attorney