Today's Jog Blog
Lou Dobbs quits CNN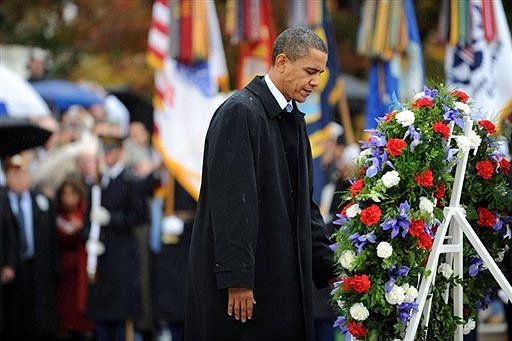 Obama honors vets at Arlington cemetery
Obama makes Veterans Day pledge
Obama promises 'hard work of peace'
Schumer releases data on homeless Vets
Body of US Soldier Found in Afghanistan
Civilian charged with wearing Navy medals
A Fort Hood trial likely will be slow to unfold
Envoy warns against troop surge in Afghanistan

Steele: White Repubs Are Scared Of Me

Repubs Lead Dems in Gallup Poll
McConnell warns of abortion fight
Pedestrian killed by Secret Service vehicle
Detroit Council carry guns for safety


Get ready: Here comes Sarah Palin

Carrie Prejean Threatens to Leave Larry King Live

Prejean's on Purpose Sex-Tape Leak!?

Letterman Lawyer: Claims Are Bogus
Woman attacked by chimp reveals face

AIG CEO: What about Bob?
10 states face financial peril
4000 US deaths from swine flu?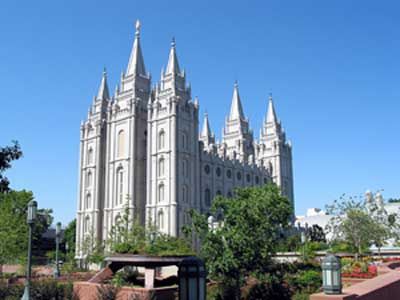 Salt Lake OKs gay rights
laws w/ Mormon backing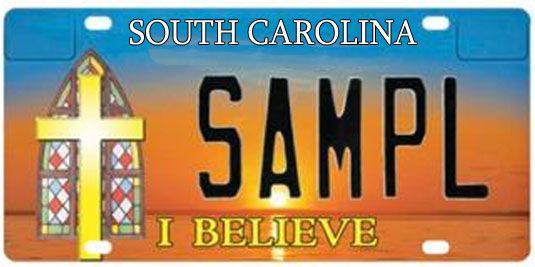 S. Carolina: License Plates Ruling
Power outages around the world
UN says hunger stunts 200 mil children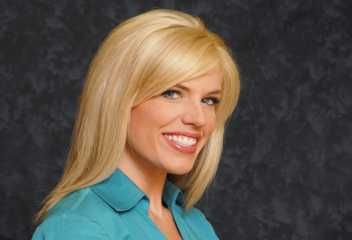 Vance Found Guilty
of Killing Anchorwoman
Drew Peterson Wants to
Sell His House to Fox News
Walmart Moves Black Friday to Thursday
Teacher fired for drawing penis Florida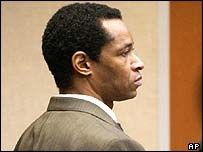 DC sniper to be buried in Baton Rouge
Ill. man gets death penalty in 1983 slaying
Mini-dress student readmitted to university
Japan passes waistline law
Girl sneezes 12,000 times a day
Space rock buzzes past Earth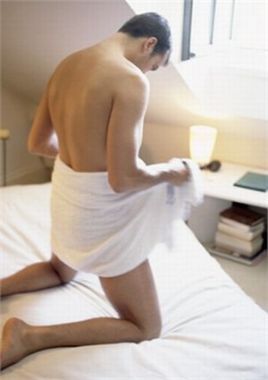 Plastics linked to erectile dysfunction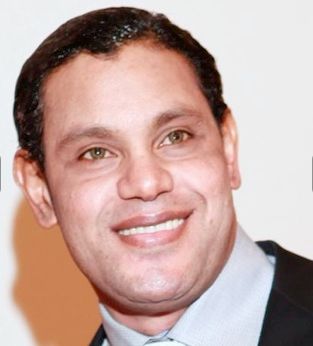 Sosa: Cosmetic cream caused lighter skin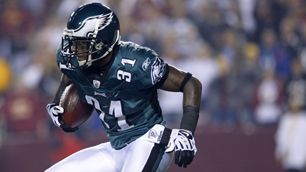 Eagles CB Hanson suspended four games
Taylor Swift makes history at CMA's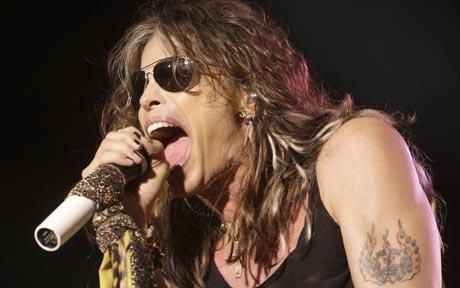 Tyler: Aerosmith not breaking up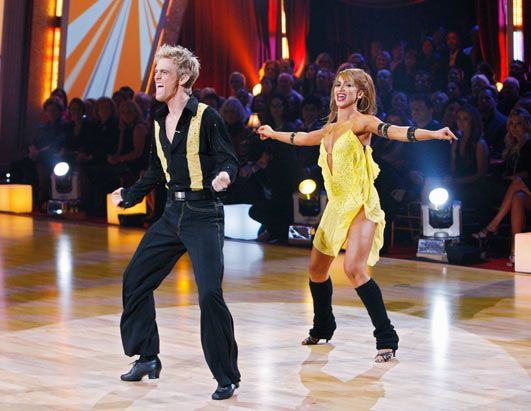 Aaron Carter Cries
Backstage
at Dancing With the Stars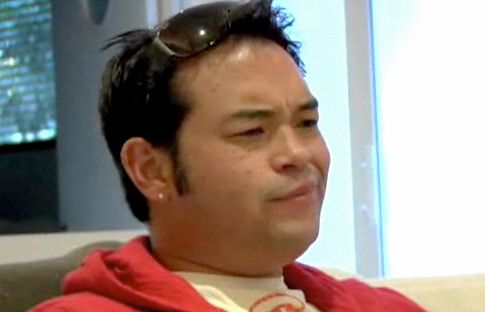 Gosselin Spoofs Cheesiness
TLC to Gosselin: We're Watching You
Fox Officially Cancels Dollhouse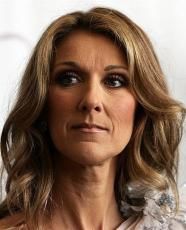 Celine Dion not pregnant
Mike Tyson vs. paparazzi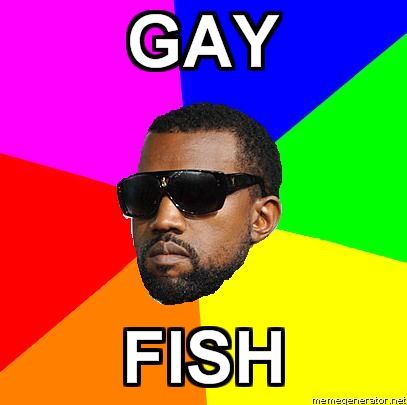 Fergie: Kanye Made Rap Gay-Friendly
Of Local Interest:
Roy Barnes to endorse Kasim Reed
Parking deck collapse blamed on bolt
Man killed trying to repossess Mustang
Police chase ends in fatal crash
Pilot tried to hit cops with plane
D.A. wants special prosecutor
Police seek restaurant robbers
More test scandal sanctions?
Grand jury for Gwinnett deals
Gonzalez: We had clothes on
UGA student: Tenn. Tech thief
Tech's family man
Hotel occupancy up in 2010, prices fall
Sparrows make return trip to Georgia
Companies help commuters go green
Some choose to dump dairy
Random police stops increasing fast
Police: Cash was Bogus, Cocaine Was Not
Braves add Wallace to Minor League staff
Domestica:
Family arrested in sex abuse inquiry
FL lawyer linked to extensive Ponzi scheme
Weather causes major rock slide in TN
Politica:
McCain Speaks At U Of L
Christie eyes NJ state worker givebacks
Most important # in politics today?
GOP gains among independents
Capuano: A 'workhorse' not a 'show horse'
Obama marks win, but challenges mount
As the World Turns: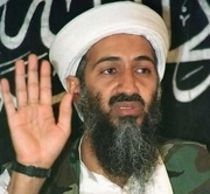 Would Taliban fighters switch sides?
The troops dilemma facing Obama
Two Koreas' naval clash won't deter US
European leaders mark Armistice Day
Who after Dalai? Tibetans fear Chinese
Somali Pirates Extend Their Reach
Egypt welcomes life sentence for killer
Palestinian leadership in the balance
Pakistan troops killed in attacks
Prince joins Canadian remembrance
In Sport:
Griffey staying another year in Seattle
Opponent Preview: Cleveland Browns
Indianapolis to Houston road trip
NL Gold Glove winners
Spiraling Niners need boost
NBA: Ref got it right in Denver win
Eagles lose Hobbs, Hanson
Pac-10 is good but also hurting itself
Germany stunned by Enke's suicide
Cotto V Pacquiao - A Prediction
The Economy, Stupid:
Toll Brothers contracts jump 42%
Macy's improves outlook on narrowed loss
Gold Is Likely to Continue Its Climb
Stocks Pare Gains
Dollar firms near 15-month low
The battle of the Fed Place your bets
Oil rises as China's economy rebounds
Best Buy CEO of international unit retires
TekNoBabble:
Logitech's LifeSize buy bewilders
Google cuts Picasa photo storage prices
Bing Adds Wolfram Alpha, Hover Preview
Speech Gene Shows Its Bossy Nature
Poor nations vow low-carbon path
Google Latitude Gets Location History
Does the new Kindle have better contrast?
Natal release date, price leaked?
Verizon's ad spending: $100 per Droid?
The Game:
Mass Effect 2 Hands On
Fight Night Round 4 Preview
Tiger Woods PGA Tour Online
EA SPORTS MMA Preview
MotoGP 09/10 Hands On
Deca Sports DS Hands On
Rooms: The Main Building