Today's Jog Blog
Obama signs $938 billion health overhaul
Gap in health care protection for children
Uninsured: 'It's going to be like Christmas'
Tea partiers vow revenge over health overhaul
TX Sen.: We Won't Repeal All Of Health Care
Obama to sign order on abortion limits today
14 states sue to block health care law
ACORN to formally disband
Obama traded airport for Stupak's vote?
Tanning tax for healthcare angers many
IRS to Enforce Health Reform for $10 Bln
US homes sales fall for the 3rd month
Biden to Obama: 'This is a Big F*#cking Deal'

UK to expel Israeli diplomat over Dubai hit
Army dominates Pakistan agenda for U.S. talks
Taliban rep denies involvement in Afghan talks
Venezuela holds Chavez critic for 'conspiracy'
Mexican officers dismembered, put in bags
Germany, France Back IMF Aid to Greece
U.S. and Mexico Set New Drug Strategy
U.S. sends 3 Guantanamo detainees to Georgia
Obama, Netanyahu meet behind closed doors
Jerusalem approves contentious new building plan
At least 35 die in Afghanistan avalanche

New F-35 Takeoff, Hover, Vertical Landing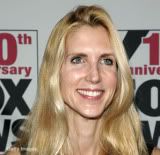 Coulter speech cancelled after violent protests
Coulter to file grievance after 'hate crime'
Video of remark that got mob up against Coulter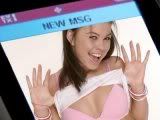 Bill would lessen teen 'sexting' charge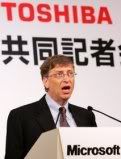 Bill Gates, Toshiba talk nuclear reactor
India Tries to Restart Old Enron Plant
Airport device follows fliers' phones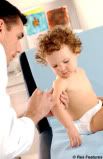 30 million kids get
vaccine tainted with pig virus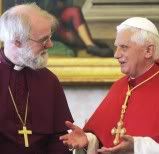 New charges against clergy in Germany
Judge: Lesbian student's rights violated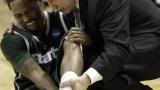 Spartans' Lucas Out for the Tournament
NFL owners approve change to playoff OT rules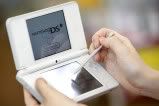 Nintendo Plans 3-D Hand-Held
Can Robot Baby Boost Births?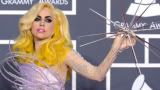 Was Lady Gaga born gay?
Jerry Springer Hosts New Dating Show
Jaime Pressly to star in CBS pilot
Gosselin makes not-so-great 'Dancing' debut
CLIPS LEAK: Marion Barry: The Reality Show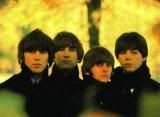 Universal Music Walks From Beatles
Christina Aguilera Is One Sexy Devil
Blockbuster to offer Warner Bros. movies

Zoo Giraffe Dismembered, Thrown in Dumpster
Indian Army to use world's hottest chili as weapon
Super-sizing the 'Last Supper'

YouTube Choir of 250 Fulfills Composer's Dream


Census: Atlanta now 9th-largest U.S. city