Today's Jog Blog

Eric Cantor's Office Window Shot Out
"DROP DEAD": White Powder Sent to Weiner
Rep. Markey asked for police patrols at home
FBI investigates threats over health care
Cantor blames Dems for 'fanning flames' on threats
Cantor: 'Enough is enough'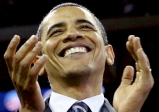 Democrats send Obama final health measure
Obama dares Republicans to seek healthcare repeal
Republican assault will backfire, Obama warns
Senate approves House changes
Castro applauds US health-care reform bill
Pentagon makes it harder to expel gays in military

MSNBC's Schultz: Time For 'Socialism' In Radio

Congress boosts college aid
Maddow Feeling 'Harassed' by Brown
Obama wants lenders to reduce payments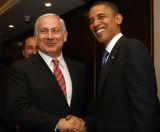 Obama humiliates Netanyahu, leaves dinner
Obama risks alienating Jewish voters
American developer behind housing dispute
Bruni hopes Nicolas Sarkozy won't run again
UK intercepts Russian jets for 20th time since '09
EU strikes new 'Open Skies' aviation deal with U.S.
Terrorists Can Crash Planes with Fake Boobs?
New bin Laden tape threatens Americans
Asia pollution circles in stratosphere?
Gas up $1 a gallon on Obama's watch
Cali will vote on legalizing pot
Virgin completes 'captive-carry' test flight
WSJ to charge $17.99 / month on iPad
2nd racial incident at Walmart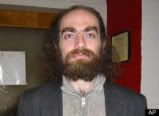 Russian math genius snubs $1 Mln

Anderson Cooper dives with sharks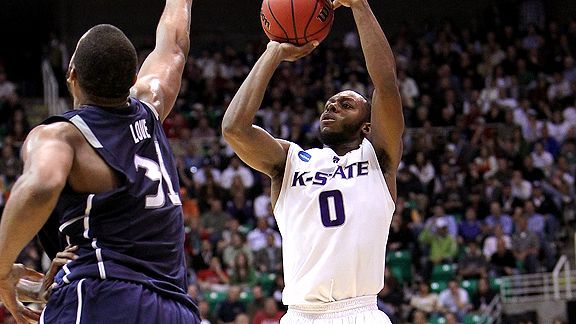 March Madness Roundup
Classic: K-State survives in 2 OTs
Ex-ESPN chief dies in Atlanta
Jeter wants to be a baseball owner
New Roethlisberger details
Jesse James' Second Mistress?
Axl Rose sued for nearly $2M
Robert Culp, who starred in 'I Spy,' dead at 79

Cassidy to return without Sundance
KC, Sunshine Member Arrested for Sex with Boy
Pope accountable for hiding abuses: victim
Court to rule on strip club 'pole tax'

News Anchor Falls: "Go on with the weather!"

'Real World's' 'Puck' injured in crash

Perdue will sue feds over health care
Coming to Atlanta: Jackson's hair
Prostitution sting nabs Gwinnett Brave
Hewitt stays at Georgia Tech
Budget news worsens for Cobb schools
John to commemorate life of AIDS victim