Today's Jog Blog
On radio, Obama stands by health care plan
Obamacare could cost you $4000 a year
Obama wavering on health care for all?
Grassley Abandoning Bipartisan Bill?
Biden visits West Side to pitch health care
Kennedy asks for speedy replacement process
Piecemeal Health Reform: Could It Work?
How not to sell healthcare reform
CDC should rethink its H1N1 strategy?
Lost people really do walk in circles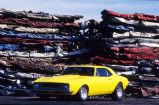 Association Against 'Clunkers' Program
Report: 'Clunkers' program to end Mon.
US jobless claims rise...unexpectedly!
Mortgage Delinquencies Record High
Afghans vote in second-ever election
Violence Results in 26 Dead Election Day
Return of Dostum Irks Rights Groups
Afghan police, Taliban clash in Kabul
Three US soldiers killed in Afghanistan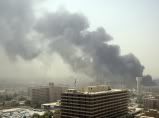 Series of blasts in southern Iraq
Gen Frustrated Training Iraqi Forces
CIA Comm. Blackwater To Kill Al-Qaeda
Egypt, Iran Spat over Commemorative Stamp
WH Dismayed Over Lockerbie Release
Families outraged at bomber's release
Mexico Legalizes Drug Possession
Sen. Defends Affair W/ Friends Wife
Sen. Ensign's Tangled Web of Lies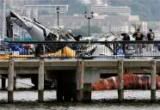 Jokes about BBQing
a cat preceded crash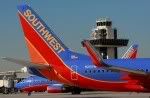 Man Strips Naked On
Flight, Hits Female Passenger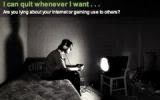 Internet detox to cure online addicts
Candle-lit dinners add to pollution?
Zoo Sued for Dolphin Splash
Fla. man sentenced in shark fin sales
100yo Man Beaten, Robbed of $30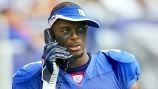 Burress gets 2-year jail term
Bolt Crushes His
Own 200-Meter Record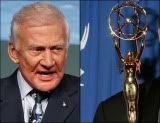 Buzz Aldrin to Accept Emmy for NASA
Posterous iPhone: Pic & Vid Blogging
Adesso rolls out compact wireless keyboard
Chumby widgets to appear on photo frame
Wal-Mart recalls 1.5 million DVD players

Americas Worst Laugh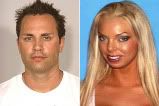 Reality Star Escapes to Canada
Model's fingers, teeth removed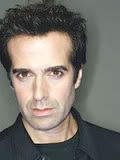 Copperfield Sex Assault Lawsuit

Whitney Houston to Appear on Oprah
Oprah, Dr. Oz Sue to Block Diet Sites
Oprah fesses up to pie-buying spree
Reporter stands by Gosselin romance claim
Longoria to speak Spanish in new movie

Remember Whitney's Last TV Interview?



MJ's Burial on 51st Birthday Postponed
Jackson brother Tito plans tribute shows
MJ's brothers to appear on reality show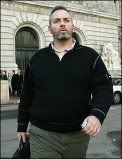 ACLU: 'Survivor' Hatch's jailing unfair
Spector writes about life behind bars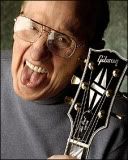 Public to pay tribute to Les Paul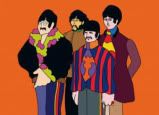 Beatles' Yellow Submarine 3-D Remake?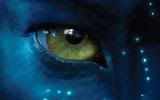 Avatar Trailer Debuts on Apple Website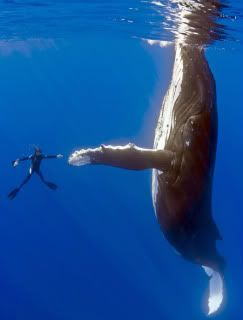 Diver encounters 50ft humpback whale

Rare: Helen Keller & Teacher




Of Local Interest:


Ga. jobless rate climbs to 10.3%
Fulton may shorten school year
Georgia teens binging on liquor
Lethal threat against GBI worker
Georgia D-Day vets appreciated
Body found on Chipper's ranch
Double shooting near AU Center
Two 9-year-olds struck by car
Brawl interrupts threesome
Man charged with dogfighting
Georgia man lands huge catfish
Buckhead spot loses liquor license
Lawyer gets 10 years in scam
Creative Loafing chain up for auction
ATL man dumped 3 tons of human limbs
Spikes tries to tap into voter angst
35 pit bulls seized by authorities
Home Invasion Suspects to be in Court
FedEx growing in ATL's north side



Domestica: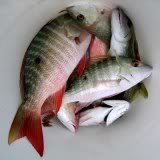 Mercury-tainted fish found in US streams
US man 'stole 130m card numbers'
"Bill' downgraded to Category 3
$10 Million For San Francisco Bay Oil Spill
Severe Storms Strike Illinois, Indiana
Cloudy Re-Election Prospects For Seattle Mayor
FedEx, USPS renew express contract
Tampa officer killed; suspect arrested
Storms leave damage across Ind., Ill.
Black Hawk Crashes In Colorado
Life sentences in road-trip murders
Politica: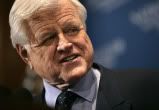 Ted Kennedy's last stand
Federal deficit $262bln less than predicted
DeMint: On the Road to Waterloo
Judge sets Jan. trial for Prop. 8 lawsuit
Dems try to shake it off
Levi Johnston's Mom Going to Jail?
GOP touts state budget reform
Artist speaks out about Obama image
As the World Turns: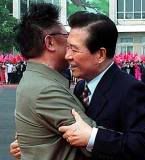 SKorea: Kim's body moved into place
Arctic Sea crew return to Russia
Taiwan earmarks $3B storm budget
Ahmadinejad unveils new cabinet
New lead poisoning case hits China
Saudi Arabia: Antiterror Arrests
India state bans book on Jinnah
Australia-China tie 'challenging'
Putin: Mass checks after dam tragedy
In Sport:
SAfricans dismiss gender uproar
NCAA will tell Memphis it must 'vacate'
YouTube founder backing US F1 team
Pujols runs over Dodgers
Davies craves Cup success in US
Bahrain's Kamel wins men's 1500
Long: NASCAR doesn't want me
The Economy, Stupid: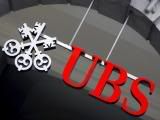 UBS shares seen falling
Car dealers wait for reimbursement
Chinese Stocks Cont. August Descent
Stocks rise on energy data
Oil climbs in Asia after drawdown
Beware of credit robo call pitches
GM to Consider Opel Offers
GM Kills Planned Buick Crossover
BidNess:
Google's YouTube to Show CNN Clips
NetApp Names New CEO
SW Airlines shares fall after downgrade
Deere Links Weak Sales - Global Econ.
Rio Tinto First-half Net Earnings Fall 65%
China Mobile quarterly profit slips 1.6%
Ahold net profit drops 42%
TekNoBabble:
MySpace buys iLike music service
Google must ID 'anonymous' blogger
Microsoft's Patent Dust-Ups
Canon Intros Six PowerShot Cameras
Smartphone Apps Fuel Business
Why AT&T Killed Google Voice
Google's book project faces opposition
RealSci: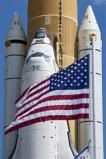 Discovery Set for Liftoff Tuesday
Sun image captured by GOES-O
Study says plastic decomposes at sea
Scientists unlock DIY DNA
Robotic Cages - Future Fish Farms?
First Pterosaur "Runway" Discovered
Officials may recommend 3 flu shots
Study Backs Heroin to Treat Addiction
The Game:
MotoGP 09/10
Wet Hands On
Assassin's Creed II
Blur Hands On
FIFA Soccer 10
Shadow Complex Review
Fossil Fighters Review