Regular Guys Cam
AfterShow #14 at Bottom of Page
Click Here for AfterShow Archive
Click Here to Follow Eric on Twitter
Click Here to Join Eric on Facebook
Click Here to Join Eric on MySpace
Today's Jog Blog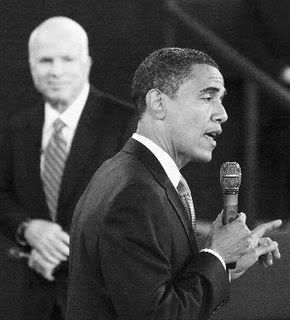 Second Presidential Debate
Debate snoozefest with Tom Brokaw at helm
The debate in body language
A Showdown That Was More of a Letdown
McCain nails details, but no game-changer
Another name in guilt by association
VIDEO: Palin Fires Back At Heckler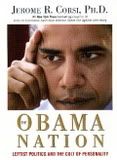 Kenya deports anti-Obama author
Madonna: 'Palin Can't Come to My Show'
Vanishing ' SNL ' sketch stirs controversy
Barney Frank to SNL : Weight just a minute!
NBC to restore SNL bailout skit -- slightly edited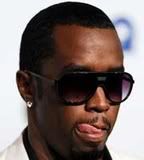 Diddy backs Barack
Dow drops another 500 points,
US Markets Plunge Despite Hint of Rate Cut
After Bailout, AIG Execs Head to Resort
Fed plans to buy commercial paper
British government unveils massive rescue plan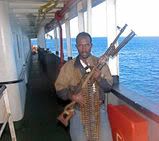 Somali pirates say deal possible soon
Pirates reduced ransom to $8 million
Everest plane crash kills 18 in Nepal
SKorea dismisses North's "ultimatum"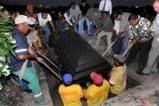 990-lb. man dead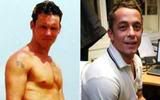 Former Mr . Gay UK "killed & ate lover"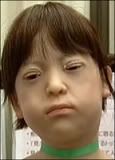 Japanese invent lifelike robogirl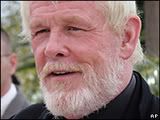 Nolte escapes blaze at his house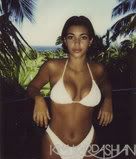 'I've Had C-Cups Since I Was 11'
Duchovny Checks Out of Sex Rehab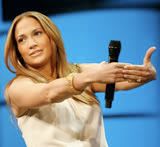 J-Lo: Scientology School For The Twins!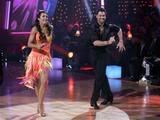 Dancing with the Stars 7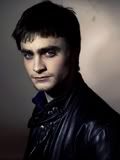 Harry Potter Mourns Death of Grandma
Of Local Interest: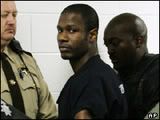 Police Take Stand In Nichols Trial
Nichols' confession video shown
Home invaders kill teen hiding in bedroom
Rain predicted for today, just not as much
Attorney: marijuana law unconstitutional
Amendment No. 2 not good for future?
Official denies voodoo , bad check allegation
Brounn will be at ATL Press Club debate
Richt: I was wrong about penalties
Bill Heard sued
Crisis an opportunity for ATL-based ICE
Lighting maker Acuity to cut 800 jobs
Turmoil works for growing Envoy
GA DOT Tries to Handle Budget Deficit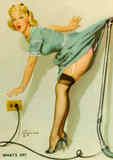 Atlanta Housewives are Anything But Real
Fatality on I-75 SB Closes All Lanes
Man Killed in Attempt to Flee on I-75
Woman Dead In Yard Of Vacant House
Thieves Crawl Into Store, Grab Televisions
Flooded homeowners win $1M from ATL
Entrance ramps on I-75 to get access lights
Trail Droppings: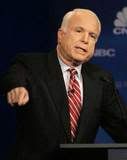 McCain's last chance, or a chance to shine?
McCain's course for victory
American survival and Bush/McCain
Obama Puts Keating Economics Short Online
Obama urges swift action on markets
Obama riding high on the downturn?
Nader campaigning in Fargo
Nader to speak in Omaha on Friday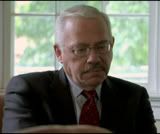 RAW INTERVIEW: Bob Barr
Bob Barr and The Supreme Court
Snapshot of War: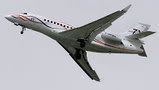 Iran says it forced down Western plane
Iran Withdraws Claim on US Plane
Iran says aircraft was Hungarian aid plane
Thai Army Sends Troops to Help Police
I survived the Georgian war. Here's what I saw.
Talking to the Taliban – yet again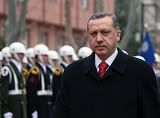 Turkey PM considering Iraq incursion
Release of Chinese Muslims Ordered
China slams US arms sale to Taiwan
Sri Lanka: internat. probe called into killing
Bhakkar tragedy
Afghans refugees flee Pakistan war zone
Pakistan 'clarifies' Kashmir view
Domestica: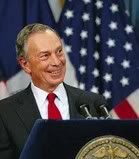 NY mayor wants raised term limits
Allen lawyer denies making signals to client
GOP housing attacks racially motivated?
Cops: KY Woman Killed Daughters, Self
Wanted KY deputy caught in Iowa
Bus driver in fatal CA crash investigated
Disney ships test waters on longer trips
Boy Driver, 10, Flips Van in Tennessee
Man in missing girl case charged
300 suspected illegals held after SC raid
As the World Turns:
Theologian says bishops violate teaching
Jerome Corsi Detained in Kenya
Tropical storm Marco hits Mexico
Still no deal on Zimbabwe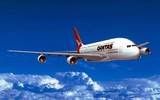 Dozens injured in Qantas mid-air jet drama
Press Controls Feed China's Food Problem
Schools closed for safety after Tibet quake
Canada PM shrugs off calls for special measures
Three share Nobel prize in physics
In Sport:
VT's Whitaker to appear in court
NASCAR Makes Passing Policy Clear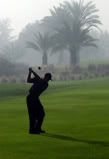 'Race to Dubai' golf showdown set
BizSciTek:
Fed Announces Plan to Buy Short-Term Debt
AMD: Keeping Competition Alive
Lehman's Troublesome Last Days
AIG's ex-CEOs blamed for crisis
Analysts see more credit pain for BofA
European car companies curb production
Stunning new views of Mercury revealed
Nobel Prize in Physics Awarded: Fair or Foul?
Cars set to get parental controls
Climate focus 'good news for species'
A breathalyzer test for your Gmail?
The Game: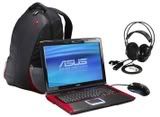 ASUS Introduces Gaming Laptop
Gaming economy still on high
Equipment key to gaming
Games industry wants gov't backing
Riot Games with 'League of Legends' in 2009
The Entertainers:
Anne Hathaway Joins Alice In Wonderland
"DWTS": Misty definitely out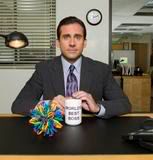 Carell gets own production company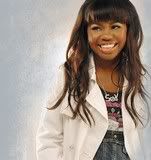 'American Idol' Star Becomes a Mom