Regular Guys Cam
Click Here for AfterShow Archive
Click Here to Follow Eric on Twitter
Click Here to Join Eric on Facebook
Click Here to Join Eric on MySpace
New Feature: VonComix
Today's Jog Blog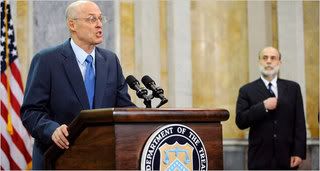 US Investing $250 Bil. in Banks
Bush Defends Bank Nationalization
Oil dips below $80 per barrel
Dow down 76 points at closing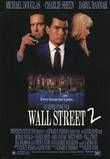 Wall Street 2 being fast-tracked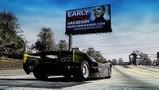 Obama Targets The Online Gamers
McCain calls for 'voter fraud' inquiry
Stakes high heading into final debate
Protesters w/Obscene Anti-Palin Shirts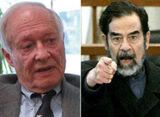 McCain Transition Chief Aided Saddam

McCain/Palin Tradition by Hank Williams Jr



Rays 13, Red Sox 4 at Fenway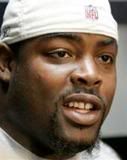 NFL suspends Pacman indefinitely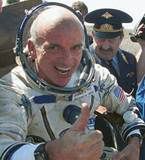 Space Tourist Arrives at Space Station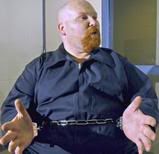 Ohio executes 'too fat to die' inmate
Does Drinking Alcohol Shrink Your Brain?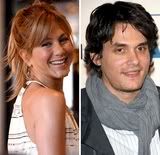 Mayer and Aniston together again?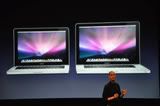 Real Time: Apple Unveils New Notebooks
Bio's in Madness:
Joshua Abraham Norton

No you didn't, Leonardo!

Craft Corner: How to
Perform the Toothpick Star Trick


Of Local Interest: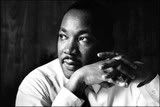 Liaison will handle MLK love letters
Nichols prosecution rests
Nichols' letters tell of escape plan
Nichols To Girlfriend: 'My Sweet Lisalicious'
Democrats pump money into GA Senate race
Nearly 500,000 voted early
APD officer wins nod in Oprah's mag
Man arrested after warning motorists
Workers quitting; ATL jail trys 12-hr shifts
Blank wants Vick back in NFL
Traffic pattern changes in Oakwood
Carjack Vehicle Almost Cut In Half
Ga. Bigfoot for sale on eBay
ARC looks at getting rid of gas tax
Shaq Stalking Case Scheduled For Thurs
Tough Economy Tough on Charities
Atlanta boy, 2, survives three-story fall
TI performs, answers questions on 'The View'
Trail Droppings:
Obama offers new steps to fight crisis
Globe, LA Times: Obama can unite country
Obama surging in Pennsylvania
Obama Caught Scrubbing Webpage on ACORN?
McCain to offer new economic plan
McCain unveils economic prescription
McCain forced back to square one
McCain gets final crack at Obama in debate
McCain's paths to the White House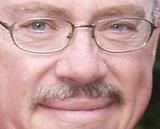 Bob Barr stumps briefly in Roanoke
Barr 'not concerned' about helping Obama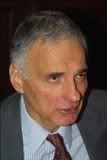 Vote Liberal or Green, Nader urges Canada
Nader brings campaign to Michigan
Snapshot of War: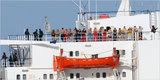 Somali Pirates Release One Hijacked Ship
Thailand, Cambodia dig in on border dispute
Fighting breaks out on Thai-Cambodia border
NKorea resumes nuclear dismantlement
NKorea: Ban on Nuclear Inspections Lifted
Move to jail terror suspects longer fails
Britain: Deal needed to save Iraq mission
Iraq's Kurds, Turkish meet in Baghdad
Qatar conference to end Darfur conflict
Iraqi officials probe attacks on Christians
Witness accounts: rioting in Acre
Syria and Lebanon to establish relations
Sri Lankans Flee, Army Attacks Rebel Bases
Domestica:
CA battered by wind-whipped wildfires
Chicago To Shut Down Government
Rep. Mahoney Takes 'Full Responsibility'
Stevens signals he could testify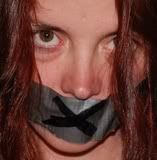 Man Arrested, Taped Woman's Mouth Shut
Parents Accused Of Starving Daughter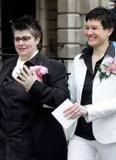 Gay couples wed ahead of CA election
Nana loses tropical storm status
Army blocks soldier bringing home puppy
Search for Caylee May Halt Due to Econ.
As the World Turns: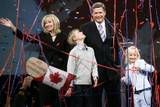 Canadian PM declares election victory
China Orders More Testing of Milk
French TV Show, Mocks Sarkozy Values
SAfrica's ruling ANC suspends party chiefs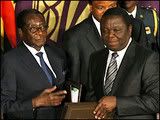 Talks to resume in Zimbabwe deadlock
Top Israeli Parties Forge Coalition Deal
Mindanao execs hail SC's decision
Computer fault 'caused jet dive'
'American' arrested in Pakistan
In Sport: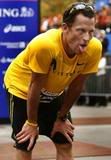 Armstrong casts doubt on entering Tour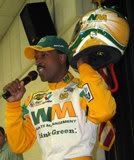 Women, minorities chase NASCAR dreams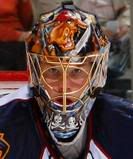 Thrashers coach struggling with rotation
BizSciTek: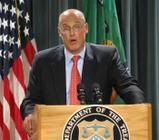 US Investing $250 Billion in Banks
How You Can Beat an Irrational Market
Freightliner closing Swan Island plant
PepsiCo profit misses view, to cut 3300 jobs
Japan hopes for clout in offering global funds
Hong Kong Backs Its Banks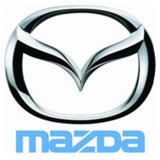 Ford Still Shopping Mazda Stake
MacBook Details emerge hrs before event
Garriott's rocket docks with space station
Bush Enacts PRO-IP Anti-piracy Law
Internet use 'good for the brain'
Free Wireless Band Gets FCC OK
The Game: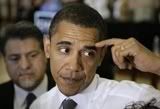 Obama Targets The Online Gamers
'Spore' gets cute and spacey add-ons
Starcraft II splits into trilogy
New and familiar on GTA: Liberty City
Examine the US Mobile Gaming Industry
Google gets into video games - with ads
The Entertainers:
Universal to Distribute DreamWorks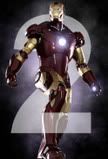 Cheadle to Replace Howard in IM 2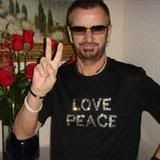 Ringo: Peace, Love, No More Fan Mail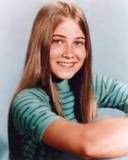 Marcia Brady did cocaine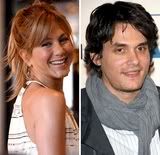 Mayer and Aniston together again?
Lisa Marie's Twins: Finley & Harper