SouthSide Steve Smelling Bee
Click Here for AfterShow Archive
Click Here to Follow Eric on Twitter
Click Here to Join Eric on Facebook
Click Here to Join Eric on MySpace
New Feature: VonComix
Today's Jog Blog
Analysis: Key points in the debate
Last debate finally lives up to its name
McCain brings heat, Obama stays Cool
Rivals Split, With Joe in the Middle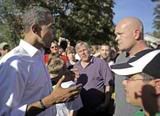 Say hello to Joe
'Joe the plumber' a household name

3rd Prez Debate (Full Video)

H'ween display aims for 'shock value'
Obama-Lantern: Yes We Can Carve
Pic: Portrait of Palin as President

John McCain as the Penguin!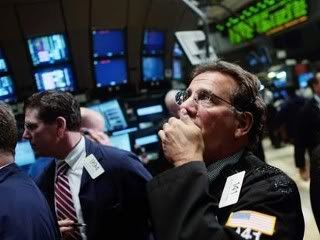 Dow loses 733!
Another Huge Dow Loss
Bernanke: No quick recovery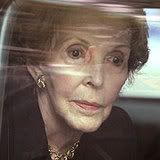 Nancy Reagan breaks pelvis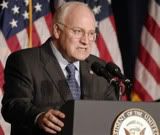 Cheney: Abnormal Heart Rhythm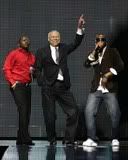 Colin Powell performs
w/Nigerian hip-hop group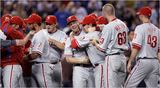 Phillies advance to World Series
Dodgers undone by poor fundamentals
Obama ad could push back Game 6 by 15 min
Somali forces free hijacked vessel
Pirates withdraw threat to destroy shi
Daredevil Rides Bike on High-Wire In NJ
Apple already releases notebook updates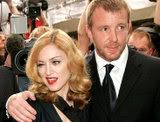 Madonna and Ritchie Announce Divorce
Madonna Sticks to the Script Onstage
DJ AM Back For Jay-Z
Of Local Interest: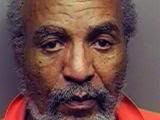 MLK Top Lieutenant Convicted Of Incest
Chambliss Clings To Tight Lead
Hopefuls differ on strategy for gas
Martin ad attacks Chambliss on econ
Franklin to spend $850000 on financial planners
Beltline breaks ground near City Hall East
Disabled man arrested for assault at Hartsfield
Incriminating Letters in Nichols Trial
Councilman's use of brother's company questioned
Snellville crematory loses round with city
500,000 Georgians already have voted
Georgia troops coming home early from Iraq
Execution of cop killer scheduled
PSC candidate cheated you of millions
Emory prof steps down from fed grants
Police w/ criminal records patrol ATL
Stone Mtn Snow Park Attraction
Bizarre crimes from ATL police reports
Trail Droppings:
McCain calls for 'voter fraud' inquiry
McCain, Advisers Split On Wright Attacks
Court Ruling May Impede Ohio Voters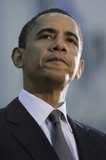 Obama's spending how much on ads?
Obama Ads Appear in Video Game
Analysis: Long campaign good for Obama
Questions Over Off-the-Cuff Remark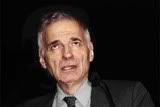 Nader: Can I at least be in audience?
Nader Opens Office in Berkeley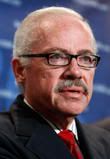 "Mad about the bailout?
Guide: Barr vs. Baldwin
Snapshot of War: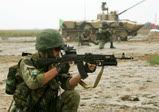 Russia and Georgia hold peace talks
Toxic pellets found in Russian lawyer's car
"Pirates Say They Won't Blow Up Ship"
Fighting at Thai-Cambodia border
Suicide attack kills 4 in Pakistan
Syria opens diplomatic ties with Lebanon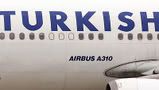 Drunk Man Tries to Hijack Turkish Plane
Al-Qaeda's Iraq number two killed
Iraq mulls new US security draft
NATO airstrikes Taliban hideouts
More Iraqi Christians flee Mosul
Pakistan Taliban 'want to talk'
Domestica:
Daredevil Rides Bike on High-Wire In NJ
Firefighters Make Progress as Winds Ease
Casey Anthony appears before judge
Chicago bans small zip-loc bags
Rove's Office Urged Help for Incumbents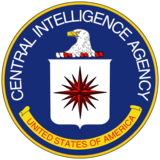 CIA Tactics Endorsed In Secret Memos
Speaker mulls proposal to lease NYC assets
Infant Deaths Decline in US
Buckle Up - But Not on Some School Buses
Did Mahoney Help Second Mistress?
As the World Turns: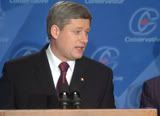 PM Harper's 1st priority: banking woes
Merkel defends bank bail-out plans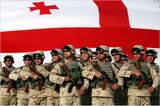 Georgia-Russia talks off to shaky start
Azeri party claims victory for Aliyev
Mbeki set to leave as Harare talks stall
Another product tainted with melamine
Berlin defends bailout, EU leaders meet
China land reform disappears from radar
Millions mark UN hand-washing day
Autopilot Caused Qantas Plane's Plunge
In Sport: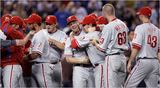 Phillies advance to World Series
Dodgers undone by poor fundamentals
Ballesteros stable after brain surgery
Blank makes bid for soccer franchise
Roush: 'I'm determined never to grow up'
Fifth-grader dies in freak recess accident
BizSciTek: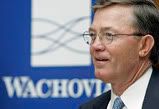 Wachovia CEO will not stay on with Wells
AMR overcomes fuel costs, makes profit
JPMorgan Profit Drops After Takeover
Investors Unimpressed By Abbott
Oil Touches New Yearly Low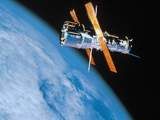 NASA to fix Hubble via remote control
John McCain battles YouTube
Brain food just got searchable
Judge freezes assets of spam ring
Adobe fends off rivals w/ Flash Player 10
The Game: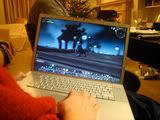 Gaming finally comes to the MacBook
Gaming firms seek refuge in other genres
Court ruling over internet gaming
Video games turn 50
Game censorship & the art of horror
Man used gun to steal XBox, games
The Entertainers: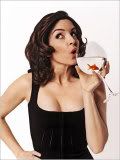 Fey's 4th Appearance on SNL?
SNL to Launch Own Video Site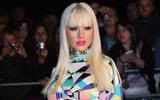 Christina Returns To The Red Carpet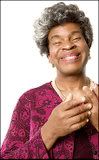 'Chocolate News' Channels the Funny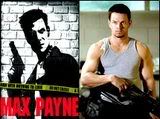 Wahlberg, Ludacris star in game movie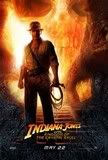 Latest 'Indiana Jones' now on DVD
Stone: W legacy 'a hard one to live down'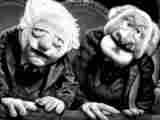 Puppets rubbed out in Henson film noir
Movie stars' stock plummets