AfterNoon Jog #2 (09-10-08)
Eric, Leonard, & Garrett discuss Palin, lipstick, atom smashing machines, & things they'd like to throw into a black hole.
AfterNoon Jog #1 at Bottom of Page
Click Here for AfterShow Archive
Click Here to Follow Eric on Twitter
Click Here to Join Eric on Facebook
Click Here to Join Eric on MySpace
NEVER FORGET!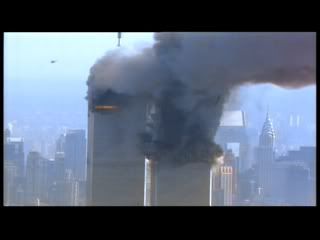 Attack remains fresh for many
Obama , McCain to Meet at Ground Zero
Poll: Most Say US Prepared For Attacks
Trial shows Al Qaeda is still gunning for West
Al-Qaeda Is Planning to Release 9/11 Video
Global Poll Shows Doubt About al-Qaida Role
Today's Jog Blog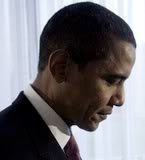 Obama Says 'Enough' About 'Lipstick'
Obama rejects 'lipstick' charge
Smear or playing 'gender card?'
Obama on Letterman Talks Lipstick & Pigs
Biden Says Hillary Might Be A Better VP
Matt Damon fears Palin Presidency
Kanye West arrested at LAX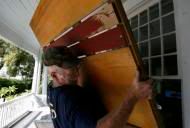 As Hurricane Ike grows, Texas orders evacuations
Big Bang machine passes first test
Particle collider passes first tests
Large Hadron Collider Drinking Game
Brilliant Minds To Unveil Secrets Of Univ.
NKorean leader suffered stroke?
N. Korea Insists 'No Problems' for Kim
Apple's new iPod touches a nerve
Apple did as expected with new iPods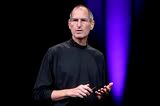 Reports of my death exaggerated: Steve Jobs
Apple senior execs settle options case for $14M
'Muslim Massacre' video game condemned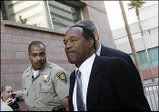 OJ jury selection enters home stretch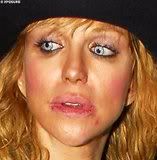 Love defends friend Russell Brand
Earl Creator: Alec Baldwin Is an Idiot
BALDWIN BLASTS 'ROAD RAGE' CLAIM
Spike fears Eastwood spat will cost him Oscar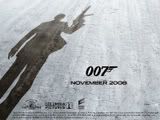 Bond movie to screen at film festival
For now, Bengals' Johnson can't wear Ocho Cinco
Of Local Interest: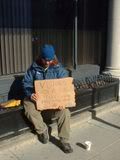 Atlanta Panhandling Plan Announced
Panhandling Bill Urges Giving to Charities
Georgia #3 in late house payments
Hidden shotgun found at airport
755 Club discrimination alleged
Mayors: Clayton leader will stay
Police Arrest Armed Student At Marietta HS
3 dead in apparent love triangle
Family of Injured Boy Sues Makers of Crocs
Cobb fails as Grade A steward of SPLOST
Atlanta Becomes "Tutlanta"
Renew special 1(cents) sales tax
Perdue Recognizes General Mills Plant
Indigo Girls excited by hometown shows
Trail Droppings:
Obama win preferred in world poll
Obama Responds to 'Phony Outrage'
Racializing Barack Obama: Part II
Obama Moving Staffers Out Of Georgia
Obama campaign to open Phoenix HQ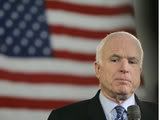 Paul rejects plea to endorse McCain
Ron Paul urges third-party vote
Thousands Line Up for McCain in VA
'Amer. Idol' Meets 'Northern Exposure'
Palin's Pageant Rival Lives In Smyrna
McCain criticized Wasilla earmarks in 2001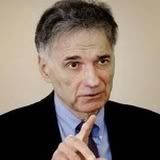 Nader with 4,000 Signatures in Minn.
'More than a contract,' suspects Nader
Nader in Detroit: watered-down reformism
Forget big parties, vote for Bob Barr
What About Bob?
Bob Barr channels Sinclair Lewis
Snapshot of War: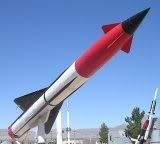 Russia Warns it May Target US Missiles
Russia's Stock Markets At Low Levels
Difficult Period in US- Russia Relations
US: Russia must "get out of Georgia "
US Losing patience with Russia
Italy a thorn in Cheney's side over Georgia
Russia threatens truce after 'killing officer'
Pentagon chief cites caution on US pullout
US strike in Pakistan kills four Al-Qaeda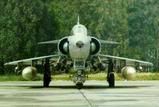 Sri Lanka jets attack rebel base
Britain seeks retrial over bomb plot
Australia fears Asian arms race
SKorean ship seized by Somali pirates
Canadian Troops home from Afghan. in 2011
Domestica: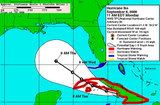 Hurricane Ike enters Gulf; on path for Texas
Budget Deficit Likely Doubled for Fiscal '08
Senator seeks to have sex sting plea voided
Rangel Vows to Repay Back Taxes

Sleeping Man Beaten with Hammer on Subway


Assemblyman Charged in Fraud Scheme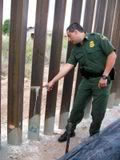 Border fence could be new president's problem
FBI probing if agent helped O'Reilly's campaign
Push to recall Schwarzenegger - pure politics?
Teen arrested for 4 slayings in burned SoCal home
Meatpacker Faces Charges of Violating Child Laws
UC Berkeley tree-sitters end their protest
As the World Turns:
Kim rumours provide a wake-up call
Thai ruling party mulls candidates for PM
Powerful earthquakes strike Asia
Hopes grow for deal on Zimbabwe
Japan PM race kicks off with tax tussle
China raises landslide death toll to 128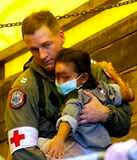 US extends hand to Cuba after hurricanes
Local Navy ship provides aid to Haiti
UN: Eat Less Meat to Save the Planet
Governing Party in Angola Wins Election
In Sport:
Armstrong looks to recapture past glories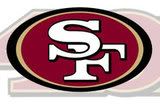 49ers quarterback out for the season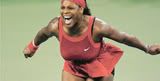 Serena offers on-demand mashups
Serena : I'm not the trophy girl type
Williams sisters stir father's appreciation
Remembering Fighter Evan Tanner
BizSciTek: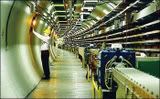 Particle Accelerator Brings Age of "New Physics"
Lehman's Under-Fire Sale
Defense Dept. Puts Tanker Contest on Hold
Sirius Shares Slide Again
A Stock-Killer Fueled by Algorithms
RIM launches first BlackBerry flip phone
Apple Remixes the iPod and iTunes
Wireless firms queried on rising texting rates
Microsoft gaming mouse gets BlueTrack sensor
NASA: Space Junk Complicates Hubble Repair
RealNetworks to Introduce a DVD Copier
The Game: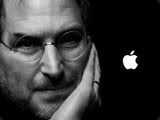 Next on Apple's agenda: video game supremacy
'Spore': A video game millennia in the making
Sector Snap: Video games publishers advance
Smash Court Tennis
The Entertainers: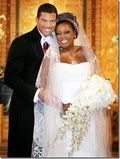 Star Jones and Al Reynolds Settle Divorce
Anne Hathaway's Speakerphone Breakup
AfterNoon Jog #1 (09-09-08)
Eric & his truck drivin' Marxist buddy, Leonard Sharing, spend some quality time arguing about the world they live in.


(Try to ignore the annoying reverb from camera 3)
Click Here for AfterShow Archive
Click Here to Follow Eric on Twitter
Click Here to Join Eric on Facebook
Click Here to Join Eric on MySpace