AfterShow #14
Eric shows off his head, Eric gets a Cheer,
Martin talks Hitler, & Eric sings folk ballads.
Click Here for AfterShow Archive
Click Here to Follow Eric on Twitter
Click Here to Join Eric on Facebook
Click Here to Join Eric on MySpace
Today's Jog Blog
The End of Wall Street!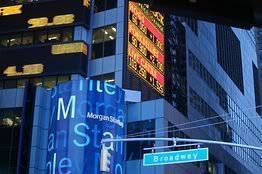 'Wall Street' No Longer Exists
Stocks Down After Bailout Plan
$700B bailout: The latest
Bailout hotly debated as markets sink
Wall Street Bailout Could Crimp CEO Pay
Bailout won't be end of Wall Street bailouts
Investment banking evolves into new model
Battle for a bailout; goodbye, Wall Street
Investment bank model abandoned
Wall St feels tightening fed grip
Investment banking evolves into new model
Holiday sales set for worst gain in 6 years
Obama, McCain continue jabs over economy
Poll: 1/3 of White Dems Have Neg. Views of Blacks
Biden claims copter was forced down in Afghanistan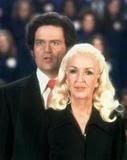 Porn Is Target in Raid on Ministry
Children interviewed after Ark. raid
Alamo raid is third for ministry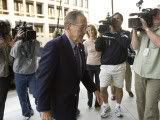 Stevens arrives for start of corruption trial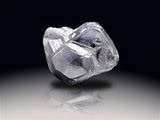 SA mine yields 500 carat diamond
Emmys - Least Watched Ceremony In History!
Real Emmy winners may have been no-shows
'Mad Men', '30 Rock' Take Top Honors
Cable channels beat networks for Emmy awards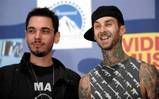 Barker, DJ AM in Critical but Stable Condition
DJ AM, Travis Barker to Make Full Recovery
George Michael caught 'with crack cocaine'
George Michael sorry about crack arrest
Michael: 'I promise I'll sort myself out'
9 Candidates Nominated for Rock Hall of Fame
Lohan and Ronson Pray For Crash Victims
Lohan to be guest judge on 'Runway'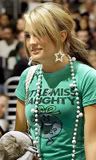 Jamie Lynn Breast-Feeding Pic Triggers Probe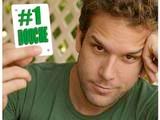 Cook's Defense: Belushi's Ghost Owns Me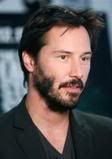 Judge: Keanu didn't assault photographer
J-Lo Concert Sucks Big Time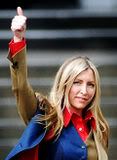 Mills single & ready to mingle
Man shoots record fish
Dog brings home child's severed foot
Of Local Interest: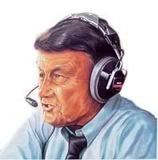 UGA's legendary Munson announces retirement
Prosecutors Play Recording of Courthouse Shooting
Drivers Angry At Atlanta Gas Shortages
Gas pumps can't keep up with Atlantans
Where's the Gas?
Run on pumps, lower production keep gas scarce
School math test wasn't flawed
Clayton OKs accreditation plan
Cagle endorses regional approach to transportation
Cool weather greets first day of fall
Travel Channel host hits sites across Atlanta
Visit Zoo for free with Fulton library card
Atlanta-area voters turn out early
Family sues cops for death
150 bikers participate in Unity Ride
Atlanta Ballet Re-Hires its Orchestra
Atlanta's fall theater season: Musicals!
Trail Droppings: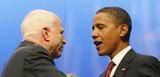 McCain vs. Obama: Who Has Better Health Plan?
Poll: Views still differ sharply by race
Early voting starts today in some states
Obama hits McCain on healthcare
Michelle Obama targets women, young voters
"Obama shows weak leadership pattern on Iraq"
Bailout needs some regulations: Obama
Obama economics also seen as risky bet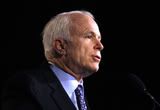 McCain ad takes on 'Chicago machine'
McCain and Palin campaigning today in Media
Palin energizes California Republicans
Sarah Palin excites huge Florida crowd
McCain suggests NY's Cuomo for SEC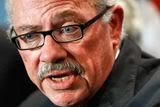 Barr 'Too Big for His Libertarian Britches'
Third parties highlighted at conference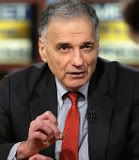 Nader to speak in Pittsburgh
Nader: Open Debates for 3rd Party Candidates
Snapshot of War: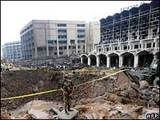 Militants claim Marriott attack
Pakistan Sees al Qaeda Links in Hotel Blast
British Airways cancels Pakistan flights
US helicopters reportedly cross into Pakistan
Tourists on Safari Kidnapped in Egypt
Oil Blues in the Niger Delta
29 Killed in Mogadishu Fighting
Russia, Venezuela to stage navy drills
Russia deploys warships to the Caribbean
Russian warships in manoeuvres near US waters
Domestica:
Alaska Senator's Trial, Oil and Politics
Some 820000 Texans still without power
Little girl loses hand in jump-rope accident
Donors help girl, 6, whose hand was severed
Forest Service killer was violating probation
Federal Judge Rules Cheney Must Follow Law
11-Year-Old Leads Police on High-Speed Chase
Tubby Smith's nephew killed in Mass.
Job discrimination bill to widen coverage
OJ case 'set up' man to return to witness stand
WTC dig exposes Ice Age landscape
As the World Turns: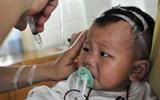 Chief of China's top QC agency resigns
SA's Mbeki resigns: Your views
Taro Aso is named Japan's prime minister
Israel poised for coalition talks
Iran pushed for nuclear answers
Liberals Struggle To Explain Green Shift
UN chief asks for $72B on Africa
High-Level Debate on Africa at UN
In Sport: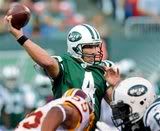 Long season for Brett and the Jets?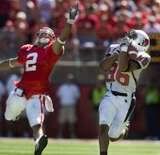 BSU's Love has surgery on spine
Ball State's Love recovering after surgery
Ball State's Love OK, but career likely over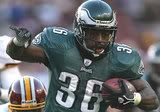 Eagles' Westbrook has strained right ankle
Yankee Stadium closes after 85 years
Biffle takes top spot in rankings
BizSciTek: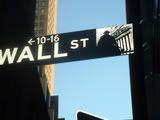 Bush Urges Quick Passage of Bailout Package
Wachovia-Morgan Stanley deal unlikely
SEC adding to prohibited short sale list
Legg Mason denies 'going private' report
Sanofi-Aventis to buy Zentiva for $2.6 billion
Delta-Northwest operations plan flies with FAA
Cuomo issues subpoenas to Rail Road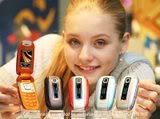 SanDisk's New SlotMusic: But Why?
Apple Recalls iPhone 3G USB Adapters
Problem At LHC Forces Two-Month Shutdown
Stonehenge May Have Healed Sick, Injured
Hubble Astronauts Set for Practice Countdown
Kodak introduces two wireless all-in-one printers
The Game:
Study Addresses Positive Aspects of Video Games
Game Play May Not Just Be for Slackers
Growth is real in virtual worlds
Playing God appeals to gamers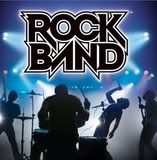 Rock Band local release date confirmed
Guitar Hero World Tour PS3 sales up at retailer
KFC to Join Guitar Hero world tour
New Guitar Hero rival emerges
The Entertainers: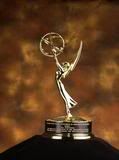 At The Emmys: Basic Cable Has A Big Night
Half-Blood Prince Casting Spells in IMAX 3-D
'My Best Friend's Girl' fails to find the funny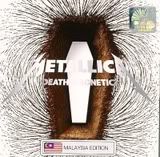 METALLICA Tops Italian Chart - Sep. 22, 2008
AfterShow #14
Eric shows off his head, Eric gets a Cheer,
Martin talks Hitler, & Eric sings folk ballads.
Click Here for AfterShow Archive
Click Here to Follow Eric on Twitter
Click Here to Join Eric on Facebook
Click Here to Join Eric on MySpace