Texas Reels from Ike's Power
Ike Batters Texas, 4.5 Million Lose Power
In photos: 'Texas Hurricane Ike'
Jimmy 'JJ' Walker Barely
Tolerates The Regular Guys
AfterNoon Jog #2 (09-10-08)
Eric, Leonard, & Garrett discuss Palin, lipstick, atom smashing machines, & things they'd like to throw into a black hole.
AfterNoon Jog #1 at Bottom of Page
Click Here for AfterShow Archive
Click Here to Follow Eric on Twitter
Click Here to Join Eric on Facebook
Click Here to Join Eric on MySpace
At Least 18 Killed in LA Train Wreck
Bomb blasts rock New Delhi, 18 killed
Hippies Wail for Dead Trees
Jog Blog for 09-12-08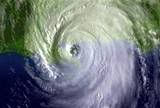 Residents Warned of 'Certain Death' in face of Ike
Palin talks tough on Iran, Russia in ABC interview
Pam Anderson tells Palin to suck it
Kanye West arrested at LAX
O.J. Simpson Jury 2.0 Seated
Search for Dark Matter Gets Real
'The Big Bang experiment is not all that'
Particle race: US lab tops supercollider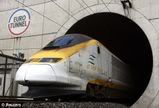 'Serious' fire triggers gridlock in Chunnel
Fire continues to burn in Channel Tunnel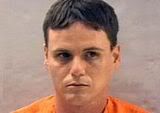 Sex offender who posed as child pleads guilty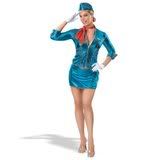 Attendants ask American to filter porn
Cancer Survivor Ebert Hit Over Head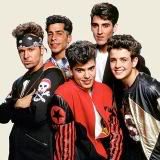 New Kids lead US album chart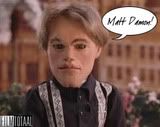 Matt Damon Calls Palin Pick "Absurd"
Damon Demands Answers on Dinosaurs
Matt Damon lined up for 'Liberace'
Matt Damon to Star in Disney Movie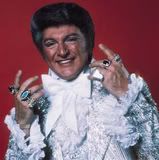 Michael Douglas to Play Liberace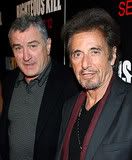 De Niro, Pacino mum on Coppola barb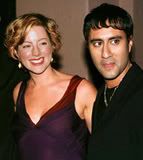 Sarah McLachlan splitting from hubby
Lynne Spears: 'I'm Not a Pushy Mother'
Dachshund bit off owner's toe in sleep
A century after introduction, Hydrox cookies back
Of Local Interest:
I-75/85 work is finally done!
Impersonating doctor out of jail
Buckhead should be a city?
MARTA escalator in $1M suit
Atlanta sex store fight, no charges
911 operator: I was bullied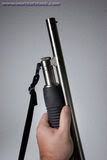 Hidden shotgun found at Hartsfield
Ex-teacher gets time in fondling
Cobb caregiver guilty of murder
Braves stadium a legitimate investment
HOV lanes to open on Ga. 316/I-85
Home Depot stocks stores for hurricane
Doctor Arrested for Sexual Battery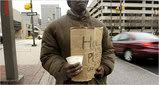 Donation meters to help homeless
Simmons to close Mableton plant
Emory Honored as Conservationist
Stray Bullet Hits Teen In ATL Apartment
Sandy Springs Youths Charged w/Burglary
Trail Droppings:
McCain Honors United 93 Victims
McCain: Fact-checkers on the attack
Palin stokes debate among women
McCain's 'Education' Spot Is Dishonest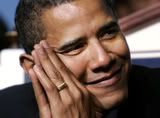 Obama gets his message out -- loudly
Bill Clinton to join Obama
Not helping Obama's cause
Biden: McCain is reprising attacks of 2000
Obama mocks McCain as computer illiterate
Barr asks Ron Paul to be running mate
Barr 's campaigning delays molestation trial
Barr didn't want to be on stage with McKinney
Ron Paul: Nader votes rock the system
Nader and Paul Ideological Seatmates
Mississippi ballot to list 7 candidates

Snapshot of War:
US death in Afghan. - 2008 deadliest year
Pakistan to defend against US incursions
US thanks Japan as Iraq coalition shrinks
Putin: no basis for new Cold War
Russia 'backs US on terror fight'
Russian battleships arrive in Venezuela
Russia opposes missile defense in Poland
Looting, fires rage in S. Ossetia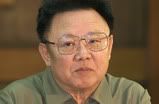 SKorea on alert after Kim's stroke
SKorea: Kim Jong - il may be paralysed
Kim Jong - il 'had surgery after stroke'
Kim Jong Il recovers from stroke
Mosque attacks kill several in Pakistan
Domestica:
McCain and Obama commemorate 9/11 anniv.
Poll hostilities pause for 9/11 anniversary
McCain, Obama discuss views on public service
Pentagon Memorial Park Remembers 9/11
9/11's Psychological Scars Slowly Healing
War on Terror Remains a Major Concern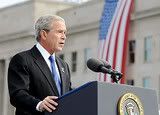 Bush honors 9/11 victims at Pentagon
Search of Collapsed VA Bldg to Resume
States worry over fed-backed bonds
Judge Refuses to Toss Stevens Case
Assemblyman Concealed Payments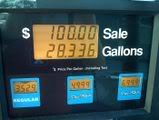 USG gasoline spikes with Ike
Miami ousts recognized school leader
No resignation decision in pay raise flap
Arizona: Sex Offender Plea Deal
Shark attack leads to warning in Hawaii
As the World Turns: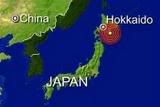 2 strong undersea earthquakes rattle Asia
Cholera outbreak spreads in Iraq
Fukuda resignation shakes up Japan
Mugabe casts doubt on Zimbabwe deal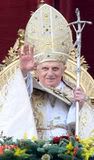 Pope to be a Lourdes pilgrim
Israeli police find girl's body in suitcase
Baby dies in China milk powder scare
Father, son rescued after 12 hours in Atlantic
In Sport: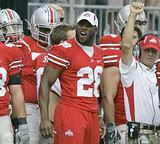 Buckeyes' Wells doubtful for USC
Stewart downplays spat with crew chief
Beijing Paralympics in full swing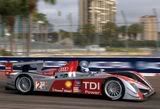 LeMans class champs disqualified
Burning golf course body examined
BizSciTek: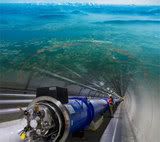 LHC a sign that Europe is center of physics
Gamma-Ray Burst Packs One-Two Punch
Lehman crisis drags Wall Street down
Billionaire Takes 6.4% Stake in NY Times
Allergan shares boosted by Botox studies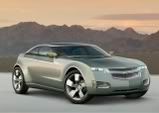 EPA confused by Chevy Volt's fuel economy
RIM Announces BlackBerry Pearl Flip 8220
Apple iPod Nano
Waiting for the Zune Generation
Texing hits record despite price increases

The Game:
Rare Defends X360 Avatars
Left 4 Dead Demo
Call of Duty 4 Map Pack Price Cut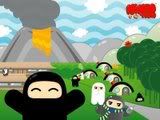 Toy Stores Give Early Access to Ninjatown
Resistance 2 Beta Accepting Applications
The Entertainers:
'Dark Knight' Planning Oscar Re-Release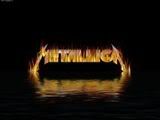 Metallica album hits shops early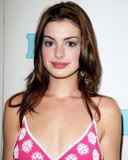 Hathaway Opens Up About Ex's Arrest
'Fringe' -- decent ratings, '90210' tanks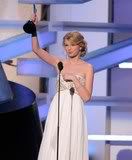 Taylor Swift Announces CMA Noms
AfterNoon Jog #1 (09-09-08)
Eric & his truck drivin' Marxist buddy, Leonard Sharing, spend some quality time arguing about the world they live in.


(Try to ignore the annoying echo from camera 3)
Click Here for AfterShow Archive
Click Here to Follow Eric on Twitter
Click Here to Join Eric on Facebook
Click Here to Join Eric on MySpace