Regular Guys Cam
AfterNoon Jog #2 at Bottom of Page
Click Here for AfterShow Archive
Click Here to Follow Eric on Twitter
Click Here to Join Eric on Facebook
Click Here to Join Eric on MySpace
Today's Jog Blog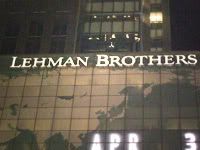 Stock market drops 500 points!
US stocks plummet as Lehman goes under
Asian markets sink on Lehman, Merrill woes
Japan adds $24B into money markets
Gold, silver up over 2 pct on US financial jitters
Lehman Workers Clear Desks
Fed not inclined to cut rates: paper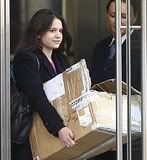 B of A to Acquire Merrill Lynch
McCain, Obama focus on markets
Obama Gets Rubin, McCain Taps Feldstein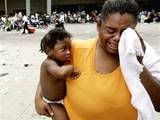 Galveston Struggles To Recover
Gas prices soar as Ike slows production
Oil companies check for damage after Ike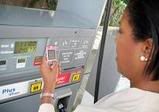 Suppliers: Relax, gas is coming
Oil futures tumble 4%, but natural gas rallies
Congress debating end of drilling ban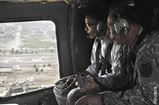 OBAMA TRIED TO STALL IRAQ WITHDRAWAL?
Biden assails McCain on North Carolina stop
Atlantic Monthly Editor Apologizes to McCain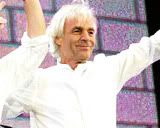 Pink Floyd's Richard Wright Dies at 65
Gilmour's tribute to Floyd star
Remembering Floyd's Richard Wright
Crash called preventable
A lot to say about Metrolink disasters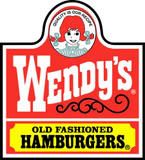 Arby's buys Wendy's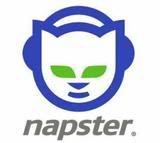 Best Buy to buy Napster for $121 million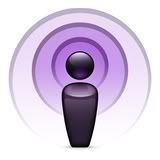 Podcaster: So good, Apple won't let you have it
Podcaster Rejection Prompts Blog Rage
Heart attack scare at OJ trial's first day
A list of charges faced by OJ Simpson
OJ arrives at courthouse with a smile
OJ Facing Life In Prison
Simpson jury selection race questions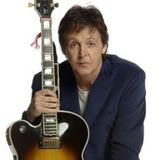 Suicide bombers threaten McCartney
Mills and McCartney argue over house
McCartney: Lennon was not gay
Lindsay Lohan Punched Paparazzi ?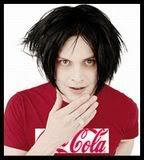 Jack White Not Pleased By Use Of Bond Theme
Eva Longoria Trashes Palin
Eva Longoria Pregnancy Rumors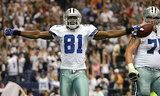 Dallas wins a Texas shootout
Romo the hero for in MNF classic
Of Local Interest: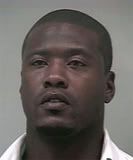 Falcon Lawyer Milloy arrested for DUI
Civil rights center to be built in Atlanta
GA Judge stays execution of Alderman
Ron Sailor to be sentenced Tuesday
Pay your ticket, get a break
Christian college sizes up potential suitors
Piedmont OK after festival
Snellville woman wins $10 million in lottery
Judge Denies Bond for 'Deadly Magnolia'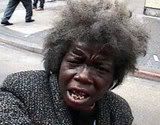 Travel+Leisure: 'Atlantans not so attractive'
12 People Indicted for ATL Mortgage Fraud
How Was Your Musical Weekend?
Former AJC Exec Diess at 61
Violent crime rises in Atlanta
Police Inv. Shooting at DeKalb Apartment
Trail Droppings:
Obama, McCain tied in New York poll
Crisis Puts Candidates To Test
Obama and McCain are running, not wives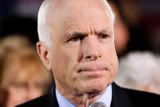 McCain Answers Science Policy Questions
McCain takes in NASCAR race
Sarah Palin Hates Polar Bears
Democratic Hypocrisy And Sarah Palin
McCain Not Running Honorable Campaign?
Biden: McCain 'Out of Touch With Middle Class'
Obama Needs More Cash To Reach Goals
Clinton Campaigns for Obama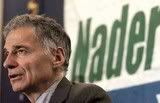 Nader on bank woes: 'I predicted this'
Nader Speaks in OK - Lack of Free Elections
Competition is Central to Genuine Democracy
More criticism of Obama's Georgia strategy
Snapshot of War: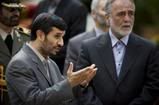 UN watchdog says Iran blocking arms probe
NATO promises deeper ties with Georgia
Gates in Iraq for talks on 'transition mission'
Malaysia's Anwar says he will soon seize power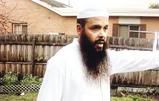 Guilty findings for six men in terrorist trial
India probes Delhi blasts, govt under fire
Heavy fighting in Sri Lankan capitol
Sri Lankan protesters block UN withdrawal
Sri Lanka Air Force strikes LTTE bunkers
Death toll rises in strife-torn north
Israeli police probing 'pogrom'
Domestica: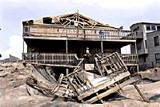 Ike Shows Futility of Building on Islands
Spokeswoman for Metrolink Resigns
House to vote on $50 bln to stimulate econ.
New replacement bridge in Minn. set to open
Bush Official Seeks Support for 'No Child'
Va. to Consider Recognition of 6 Indian Tribes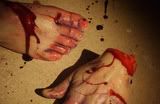 Body Parts Found in NJ-Bronx Crime
Mob Murder Trial Begins In Miami
Univ. Priest Charged w/ Cocaine Dist.
OJ pros. says evidence will show threats
FBI says violent crime is on the downswing
As the World Turns: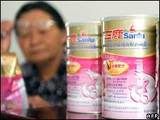 China milk scare hits 1200 babies
Toxic milk toll rockets in China
Sabotage claim in milk powder scandal
Two Men Arrested in Milk Powder Invest.
Nepal Maoists seek new order with India
21 Indonesians Die in Stampede for Aid
Zimbabwe's power-sharing pact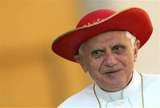 Pope: Accept death "at hour chosen by God'
S African to Discuss Fallout From Zuma Ruling
Ex-ironman's chopper goes down in Australia
Russia investigates 'mysterious' Aeroflot jet crash
Rescuers save scores after ferry sinks off Turkey
Liberal Green Shift a no-go in Atlantic Canada
Thaksin relative wins backing as PM nominee
In Sport: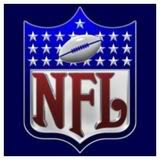 Chargers endure Ed Hochuli's bad calls
NFL Official 'Held Accountable' for Bad Call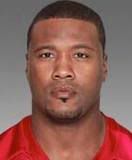 Falcons' Milloy arrested for DUI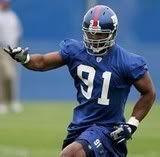 Tuck Makes Sure His Moment Is Memorable
Browns' Smith has Achilles injury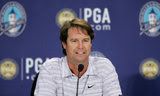 Azinger out to end US drought
BizSciTek: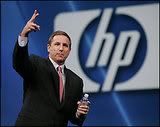 HP to Cut 24600 Jobs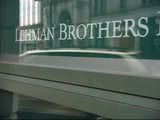 Lehman Bros. files for Ch. 11 bankruptcy
Lehman, Merrill souvenirs on sale, not cheap
Best Buy Bails Out Failing Napster
United doubles fee for second checked bag
Qwest names Euteneuer as new CFO
No golden parachutes for former CEOs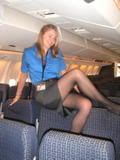 Flight attendants: Please, no porn on plane
Lufthansa Buys 45% of Brussels Air
Apple to Podcaster: No App Store for you
Google's Chrome: Don't bet your enterprise on it
Ike Forces NASA To Stay Closed All Week
Google acquires Korean blogging company
The Game:
GameStop Seeks "Ultimate Guitar Hero"
Star Wars: The Force Unleashed Review
Many consumers pirate Spore to avoid DRM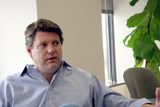 NO better match for video game testing center
Deep Discounts on Games and Accessories?
EA, Eidos Team For Mobile Games
The Entertainers:
Hand surgery ahead for Shia LaBeouf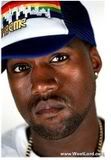 Kanye West Might Escape
'Hari Puttar' has copyright issues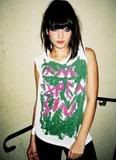 Teenage girl splits from DJ Ronson
AfterNoon Jog #2 (09-10-08)
Eric, Leonard, & Garrett discuss Palin, lipstick, atom smashing machines, & things they'd like to throw into a black hole.
AfterNoon Jog #1 at Bottom of Page
Click Here for AfterShow Archive
Click Here to Follow Eric on Twitter
Click Here to Join Eric on Facebook
Click Here to Join Eric on MySpace