Today's Jog Blog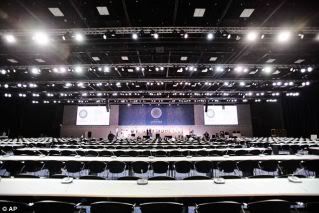 Climate Conference Opens in Copenhagen
EPA Calls Greenhouse Gases a Public Threat
Saudi Arabia calls for 'climategate' investigation
NBC sends Lauer, Roker to Afghanistan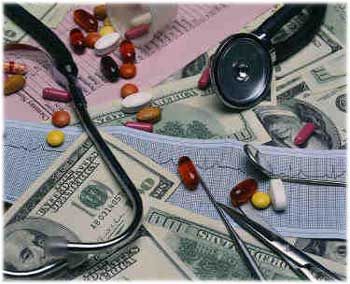 Senate health care debate to focus on abortion
Senator adds abortion restrictions to HC bill
Senators want restrictions on insured abortions
Reid likens opponents to slavery supporters
Secret Service Admits 91 Security Breaches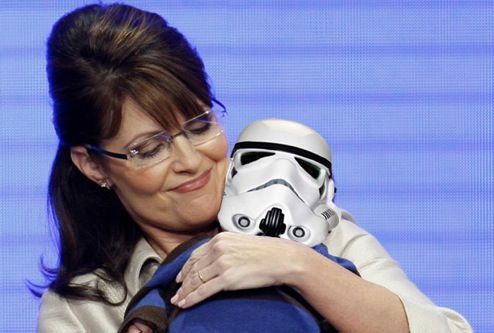 Man throws tomato at Sarah Palin
Palin Iowa Stop Renews 2012 Talk
Tea Party Tops Grand Ol' Party
Car bombs cause carnage in Iraq
101 killed as 4 car bombs explode in Baghdad
Attacks on Pakistani city of Multan kill 12
Iranian students protest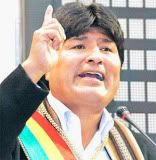 Evos Moraels wins Bolivia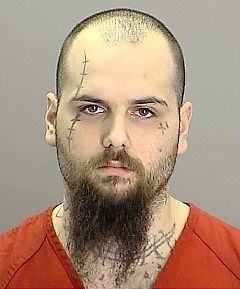 Court to Pay for Neo-Nazi's 'Makeover'

Dir. sentenced for selling body parts
Cops seek 'bad breath bandit'
Commercial spaceship to debut Monday
Facebook aims to tighten security
Google leaps forward w/ new search capacity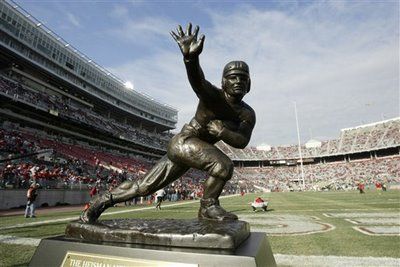 Tebow, McCoy Among Heisman Finalists
Fl governor urges Jaguars to draft Tebow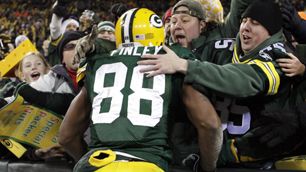 Packers down Ravens on MNF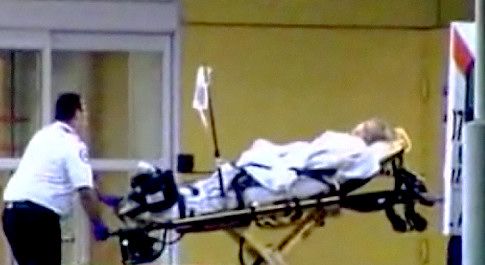 Woman taken from Woods' home to the hospital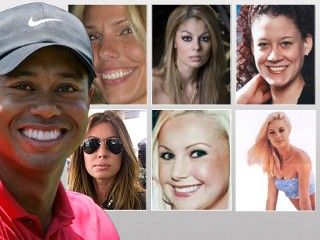 Report: Elin Woods has moved out
Trooper suspected DUI in Woods case
Just How Much Was Tiger Swinging?
Tiger Woods Didn't Wear Condoms?
Woods mistress count up to 9, maybe 10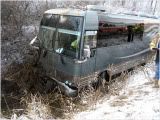 Weezer bus crashes
Tour Canceled After Crash
Billy Joel's Daughter Out Of Hospital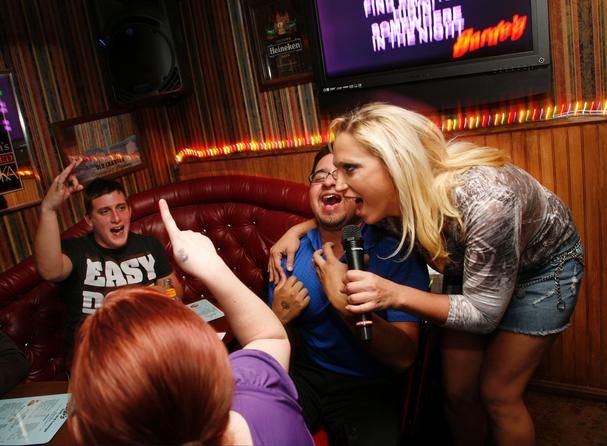 Porn Star Karaoke is hot new trend

[Latest Haessler Vid]
Timecode- Drivin N Cryin:
The Great American Bubble Factory




Of Local Interest:


Reed sets deadline to name acting chief
Group questions mayor votes
Rep. Johnson battling hepatitis C
Human remains found in Atlanta sewer
'Housewives' suspect says he's the victim
Tires on trailer ignite
Burkhalter says no to speaker post
Georgia death row inmate dies
Solid lead in Cornwell case
Metro Brokers gets new name
Airport makes car rental easier
Lowering your Atlanta property tax bill
Vick Will 'Never Forget' Return To Atlanta
Motorcycle driver dies after I-75 crash
Barrow is out as coach at Douglass
A talk with Atlanta's new mayor
Governors Set Water Meeting
Best hotel bar
Road Atlanta founder dies



Domestica:



States gear up on drunken driving
We Remember Pearl Harbor
Anncm't Planned on Chimp Attack Charges
Big-Wave Surfing Event Postponed a Day
NJ Readies for First Gay Marriage Vote
Body found in shooting suspect's SUV
Craigslist, eBay Face Off In Court
Woman dresses as Swedish saint for holidays
Tour boat collides w/ USCG boat, 3 hurt
MI to file fed suit to close Chicago locks
Politica:
Liberal group slams Lieberman
2010: Bill Clinton backs Coakley
Frank Endorses Sestak For Senate
The Senate's Cost-Control Poseurs
Commentary: Was Huckabee wrong?
RT Rybak leaps into the race
Goodman Favored in Governor Race
Lincoln talks health care, public option
As the World Turns: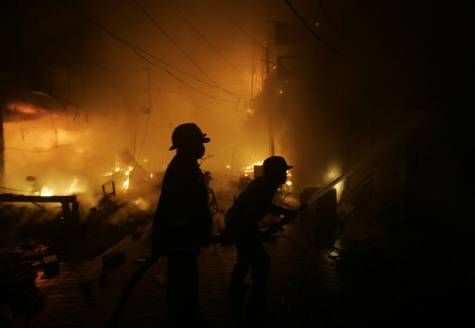 Twin blasts kill 46 people in Pakistan
Iran students' day: Amateur video
Evo Morales wins Bolivian election
Greek riots continue into second day
Man shot on Gaza border was mental patient
Swiss leftists to push to revoke minaret ban
Deadly explosion hits Baghdad school
Critics Challenge Martial Law in Philippines
Livni: Moratorium harms Israel interests
Sudan SPLM arrests spark southern unrest
In Sport: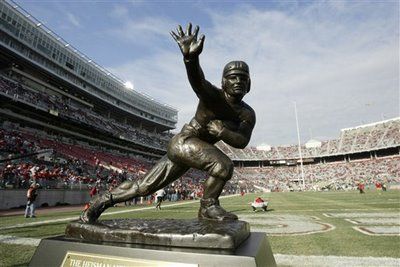 Tebow, McCoy Among Heisman Finalists
Florida governor urges Jaguars to draft Tebow
Packers down Ravens on MNF
Yankees deal Bruney to Nationals
BCS again proves its worthlessness
Saints Have Karma on Their Side
Vets Committee votes Herzog into Hall
Richmond's London to Coach Virginia
Mariners don't deny interest in Bay
Red Sox sign reliever Atchison
The Economy, Stupid:
Bernanke: Fed will make profit on bailout
US to regulate greenhouse gas emissions
Zhu Zhu Pets maker releases safety tests
Pimco hires former government bailout chief Kashkari
SEC accuses 3 ex-New Century execs of fraud
Business Fumes Over Carbon Dioxide Rule
MetLife Bank Profitability Is Strong in 2009
Sup. Court Weighs Anti-Fraud Law Validity
Crude Oil Pressured by Dollar Strength
VW acquires 49.9% stake in Porsche
Dubai World May Sell Some of Its Assets
TekNoBabble:
Intel's Fumble On Graphics Chip Could Hurt
Google demonstrates real-time search
Spaceships may speed consumer air travel
Virgin Galactic unveils the ultimate thrill ride
Apple Buys Lala Music Service
Yahoo launches online consumer privacy tool
'Climategate' is more cause for concern
MIT wins DARPA balloon challenge
Yelp finds you food on Android
The Game:
30 Years of Handheld Game Systems
Brazil to ban "offensive" games ?
The Destructoid Assassin's Creed 2 Debacle
How Dundee became a world gaming hub
A Boy And His Blob review
The best video games for any gamer
Redbox considering renting video games