Today's Jog Blog

UN chief welcomes Obama's strategy
Pentagon leaves breathing room in plan
Europe-NATO React Positively to Surge
Afghans offer mixed reactions to plan
Analysis: Troops cool toward speech
Italy 'to send 1000 extra troops' to Afghanistan
Army Asks If Major Hasan Is Insane
Syria pilgrim bus blast causes 'dozens of casualties'

Chris Matthews calls West Point the "Enemy Camp"

Obama's Aunt: "I loved President Bush"
Obama rejoining economic debate with jobs summit
B of A to Repay Bailout, Easing CEO Search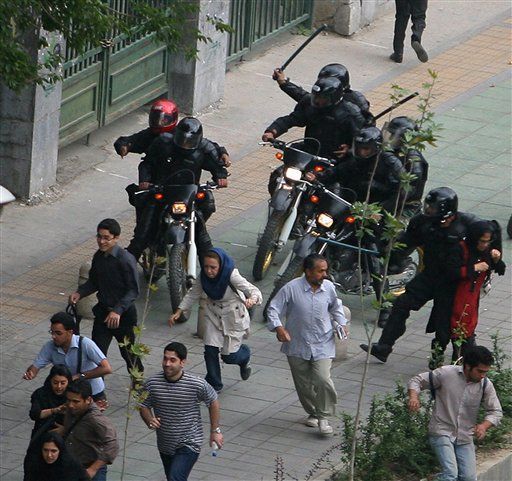 Laced salad kills Iranian whistle-blower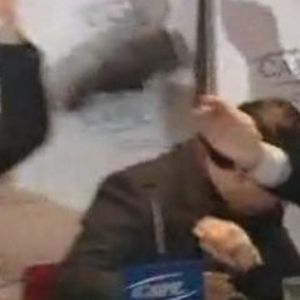 Man throws shoe at Iraqi shoe-thrower

Boxer wants to go after Climategate hacker


Bailout for newspapers?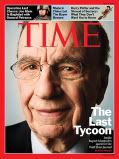 Lawmakers consider media aid
Murdoch works on new biz model
Obama avoids press more now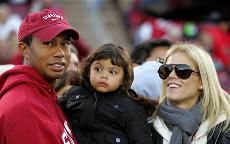 Tiger: 'I Have Let My Family Down'
Read Tiger Wood's Full Statement
Woman claims 31-month affair w/ Tiger
Tiger's 'transgressions,' quest for meaning
Artest: 'I used to drink
Hennessy at halftime'
LeBron waffles on dunk contest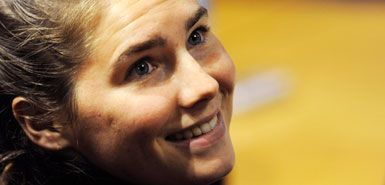 Knox's Lawyer Tears Up
Breast-feeding mother smothers baby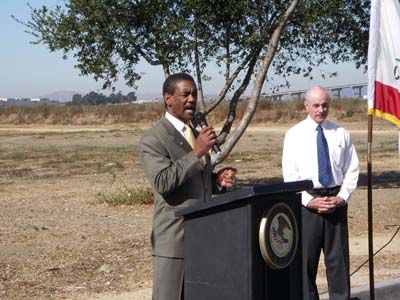 Vallejo mayor's 'gay sin'
remarks ignite protest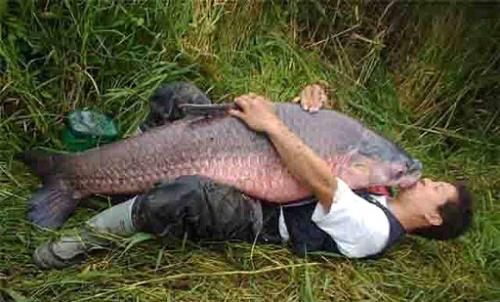 Crews shock fish to fight Asian carp
Man loses job after alien search
Man Marries Video Game Girlfriend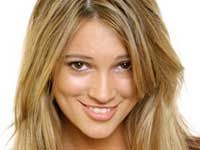 Victoria's Secret- New Top Angel
'Family Ties' Mom:
'I am a Lesbian'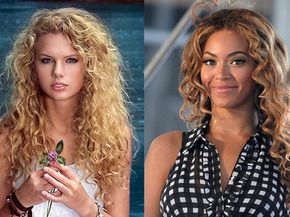 Beyonce and Taylor Swift
lead Grammy nominations
Susan Boyle sets US chart record

MJ tops '09 online searches

A Night w/ Drivin N Cryin




Of Local Interest: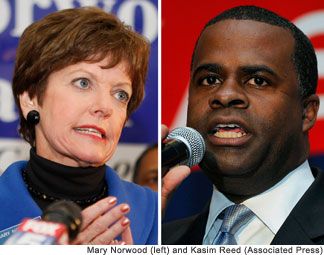 ATL mayor candidate calls for recount
Norwood tells supporters to leave signs up
ATL mayor's race headed for recount
Racial Attitudes Infiltrate Atlanta Politics
Atlanta Election: Minute by Minute
Signs that House speaker will resign
Serial bank robber strikes again
Atlanta, Fulton strike deal on jail
Gwinnett tax hike wave of future?
Home Depot manager: 'I'm guilty'
SEC tickets hottest around
UGA fires Martinez, 2 others
4 miss Falcons' practice
Farewell to Jason Elam, a standup guy
Braves sign Billy Wagner for closer role
Richardson meeting cancelled
Students robbed near Ga. Tech
Windshield cracks on ATL-bound flight
CDC Warns Of Fradulent H1N1 E-Mail
GT students robbed in home invasion
New Georgia lawmakers elected
Former Cop Faces Forgery Charge
Domestica:
Woman gets 125 yrs for videotaped molesting
Blood found in Yale murder suspect's home
FBI agent recalls talks w/ Smart case suspect
Chevy Volt to go on sale in CA
The Voices of HIV/AIDS in Idaho
Anti-tax activist faces Oregon tax charges
Politica:
Huckabee PAC coord. resigns
Senate tempers rise over health care
NY lawmakers vote against gay marriage
WH social secretary won't testify
House Panel Clears Systemic Risk Bill
Dems Turn Their Attention to Jobs
Michelle Obama kicks off Toys for Tots event
Kansas lawmakers reacts to USAF bid
Lou Dobbs: Who does Obama think he is?
Dem. US Rep. Tanner says he's retiring
As the World Turns:
Russia buildings weapons plant in Venezuela
Iranian pleads guilty to arms-trafficking
Protesting freeze, Israelis block inspectors
Freed by Iran, British sailors land in Dubai
Demjanjuk trial postponed
Australia's carbon-trading legislation fails
Students sing global warming song in class
Iran Says Nuclear Enrichment Will Increase
Honduran senate vote on Zelaya fate
Over 600 LTTE bank accounts still active
Nigerians urge Yar'Adua to step down
In Sport:
Artest: 'I used to drink Hennessy at halftime'
Brady: 'The mourning period is over.'
Deal to pay Wagner $7M in 2010
Blatter in Ireland apology
France not seeded for World Cup draw
Weis not in the plans for now
Six questions on Answer's 76ers return
MVP Meter: Brees climbs into top spot
Cutler on Urlacher: He's right
NFL Gold in Canada?
Pacquiao camp floats Foreman fight
The Economy, Stupid: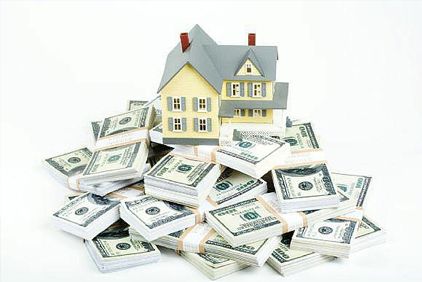 Should FHA home loans be more expensive?
Fed Beige Book District-By-District Summary
Tribune Names Michaels to CEO Post
Dollar Up on Yen, Euro
Ample supply drives oil below $77 per barrel
Stocks narrowly mixed after jobs report
Gold hits record above $1217 an ounce
Yahoo making new Facebook connections
17 mln Americans have no bank account
'Cyber Monday' traffic rises 8%
Ciena, metropcs, Leap lead telecoms
TekNoBabble:
AT&T, Verizon Drop Suits
Another news tweak for Google
Why Privacy Concerns are Ruining Facebook
Ask.com Releases 2009's 'Top Questions'
2011 Toyota Sienna: 2009 LA Auto Show
What color is your death screen?
Psystar ceases sales of Mac clones
Cisco turns on FlipShare TV
MOG joins the subscription-music fray
Intel debuts 48-core processor
Mirror's Edge coming to iPhone
The Game: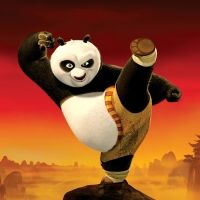 THQ, DreamWorks reach video game deal
GameStop shares tumble on Walmart deals
Modern Warfare: is this the real deal?
How to buy a game console this Christmas
REO Speedwagon Rocks On as a Game
Best PS3 games for the holidays