Today's Jog Blog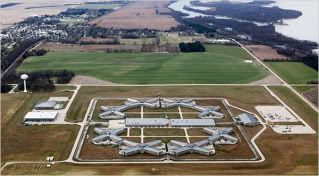 Leaked memo proposes Illinois Gitmo
Obama willing to move before January
Taliban derails Afghan water project
Stephen King helps US troops visit home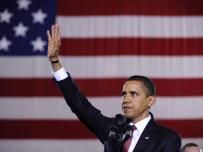 White House Lashes Out at Bankers
Summers Predicts Job Growth by Spring
Economic advisers' mixed messages
Senate sends $1.1 tril. spending bill to Obama
Senate approves earmarked funding bill
Obama reaches new Rasmussen low
Obama to Oprah: I'd give first year a B-plus
Native American Lawsuit settled for $3.4 Bil.
Houston elects first openly gay mayor
Lieberman opposes Medicare at 55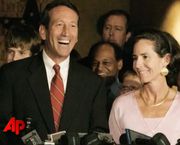 SC first lady wants divorce
Dozens hurt in 50-car pileup

'Bastardo!'

Berlusconi punched in face
Berlusconi May Spend 2nd Night in Hospital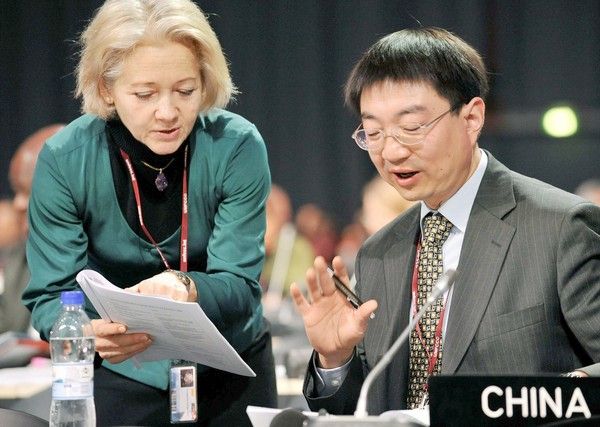 Copenhagen climate negotiations 'suspended'
More clashes in Copenhagen on climate
Danish police arrest more protesters

Heart attack on live Danish TV




William to share Queen's responsibilities
Billionaire leads Chile's presidential vote

Palin Vs. Shatner

Palin ends book tour at Alaska air bases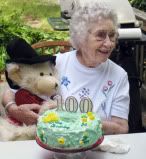 98yo Woman Kills
100yo Woman
Classroom sex charges filed
Brothel to have male prostitutes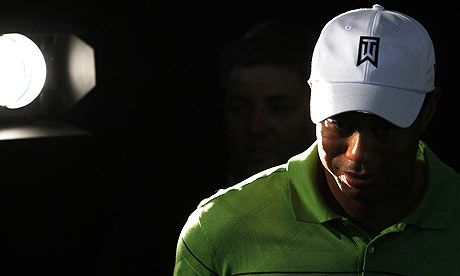 Accenture dumps Tiger endorsement
Tiger Woods taking ' indefinite break' from golf
Woods and wife 'to separate after Christmas'
Tiger Updates Increase Mistress Count Further
Mistress: Tiger Was With Me When Dad Died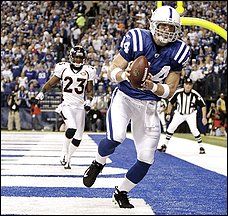 NFL Roundup: Week 14
Colts break records with win over Denver
Patriots mascot arrested in sex sting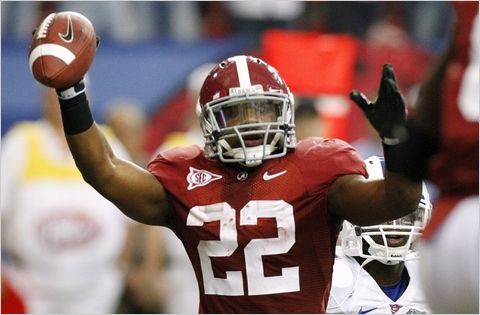 Bama's Ingram wins Heisman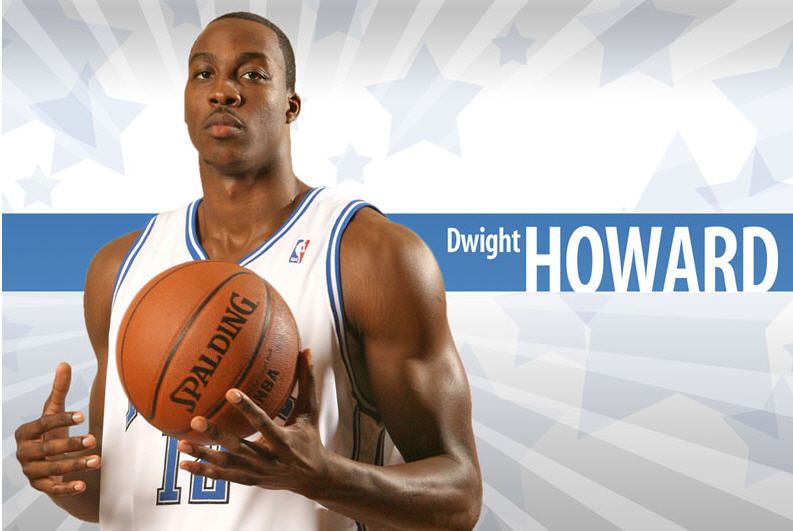 Dwight Howard sues son's mom
'Princess' reigns at weekend boxoffice
Technology catches up to vision for 'Avatar'
`Hurt Locker' wins LA Critics' best-picture
Lohan Not In India During Twitter Boast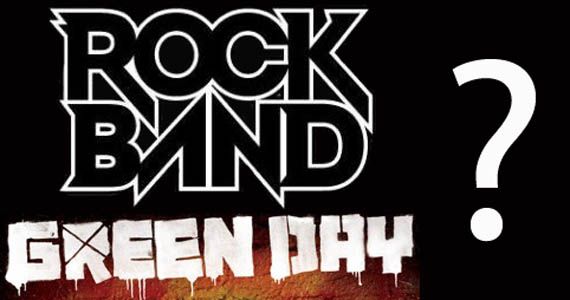 'Green Day: Rock Band' Coming In 2010

[Latest Haessler Vid]
I See Georgia (Location Blurb):




Of Local Interest:


Terrorists' helpers face sentencing
Victim drives to BP after being shot
Area foreclosures rise, set record
Prison fire under investigation
Little Five Points Zesto robbed
Brees, Saints wing Falcons
Falcons' Babineaux facing drug charges
Hike taxes or slash services?
Funeral Held For Moreland Shooting Victim
Surveillance Relesased in Store Shooting
Law on honest testing sought
Morris Brown fighting for survival
Zoo Atlanta CEO leaving for National Zoo
Savannah frets over ATL's water plans
The stain of human trafficking
'Wait Wait… Don't Tell Me!" at Cobb.
Title dreams die in the Dome
Reed seeks federal public safety funds



Domestica:



Thousands lay wreaths at Arlington
Mudslides strand cars on CA highway
Helicopter search planned for 2 Ore. climbers
Missing Utah mom's family prays for return
8 arrested in vandalism of chancellor's home
Be Careful What You Fish For
Kansas shutters Guard armories
Rottweiler Mauls Toddler At Family Party
NJ hospital bills highest in nation
Woman gets probation for primate meat
Politica:
Divided Dems can't pass health bill
Gov. Paterson says state is out of money
Obamas recall their favorite Christmas gifts
Brown vows to rein in spending
Blackwater Loses a Job for the CIA
Can Repubs Retake the Senate in 2010?
Stroger blasts poll that shows him lagging
Lieberman pressed on health bill
Health Bill Vote Possible Before Christmas
As the World Turns:
N Korean plane with arms impounded
Seizure could affect nuke talks
Aircraft heading to Iran with illicit arms?
Zimbabwe: Zanu PF Avoids Major Fallout
Blair war admission sparks fresh outrage
Swine flu toll in isolated Gaza 'reaches 10'
Iran 'ready to swap uranium for fuel'
Baghdad Hails Oil Auction as Success
China's Hu boosts energy ties w/ Asia
Pakistan must pressure Afghan Taliban
The Next Step for the Philippines
Kremlin cites progress on weapons treaty
In Sport: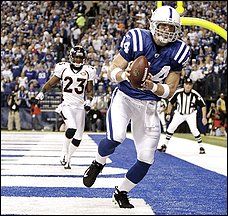 NFL Roundup: Week 14
Colts break records with win over Denver
Bama's Ingram wins Heisman
Dwight Howard sues son's mom
Navy sails past Army
Gill takes over at Kansas
Penn stops Sanchez via cut
Rondo undaunted by Miller
Yankees cut ties with Wang
Jason Bay rejects latest Red Sox offer
Slumping Wolfsburg beaten at home
The Economy, Stupid:
Spyker still in talks w/ GM on Saab sale
Fed Reserve likely to repeat low rate pledge
Economist Paul Samuelson Dies at 94
Dreamliner Set for Takeoff
House Strikes at Wall Street
Twitter Tapping
Terra Firma seeks investors in EMI
Five die in accidents on wet UAE roads
US sets pay rules at 4 firms
Goldman Blinks on Bonuses
Are Debit Cards the New Credit Cards?
TekNoBabble:
Discovery of new star in Big Dipper
Google testing own phone
'Gem' of a meteor shower underway
Can Nokia Recapture Its Glory Days?
7 Facebook Privacy Facts to Remember
AT&T: On the Decline?
NASA Delays WISE Launch
2010: Year of the Tablet?
Not Yet the Season for a Nook
More Problems For The 27'' Mac
The Game:
ModNation Racers Preview
Greed Corp
FIFA Soccer 10 Preview
Star Trek: D-A-C Review
Spike TV Video Game Awards a bust
Batman: Arkham Asylum sequel
Dark Void Full Cinematic Trailer
Realistic Games Stir Uneasy Feelings