Today's Jog Blog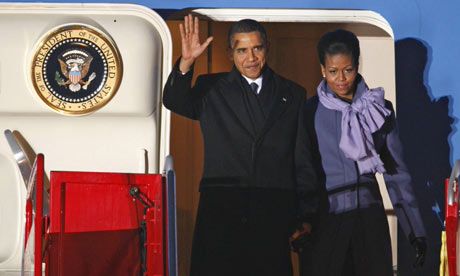 Obama arrives to accept Nobel Peace Prize
Obama's Nobel snub angers Norwegians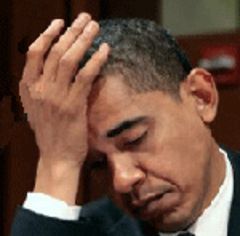 Obama's Job Approval Hits New Lows
Obama tells Republicans to stop scaring public
Tax breaks, infrastructure without price tag
Repubs: Is it legit to use TARP funds for jobs?
Dems: private Medicare plans waste blns
Baird Says He Will Not Seek Re-election
Bank Of America Repays $45 Billion In TARP
Poll Finds Slim Majority Back More Troops
Gunmen hold 55, mostly children, in Philippines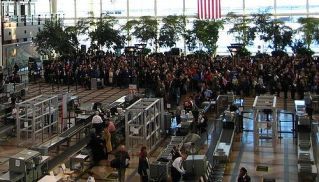 TSA accidentally posts
security measures online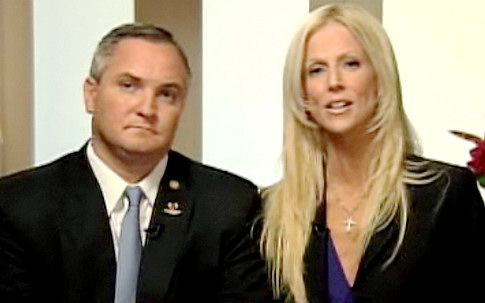 'Crashers' Slapped With Subpoenas
Gov Sanford faces rebuke for affair
House comm passes college playoff bill
Gore: 'Climategate' e-mails misunderstood
Copenhagen denies bid for tough controls
Giant Iceberg heads for Australia?
AT&T To Curb Smartphone Data Use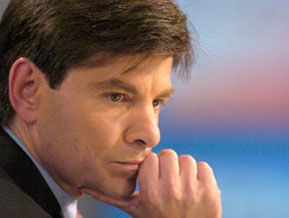 Stephanopoulos to
replace Sawyer on 'GMA'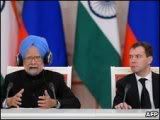 Russia to supply India w/ nuclear reactors
Move will strengthen civilian ties?
WWII vet had Hitler's art book on shelf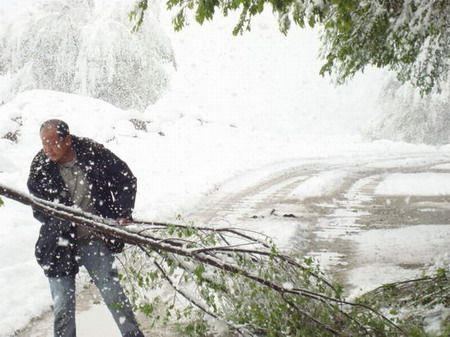 NE braces as winter storm slams Midwest
Worker rescued from Long Island cesspool
Springsteen backs
Jersey's gay-marriage bill
Motivational speaker
arrested in Vegas death
Sexy Profs Caught in
Nude Classroom Romp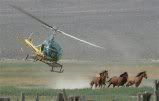 Feds plans to round up wild horses
Gun jammed at college shooting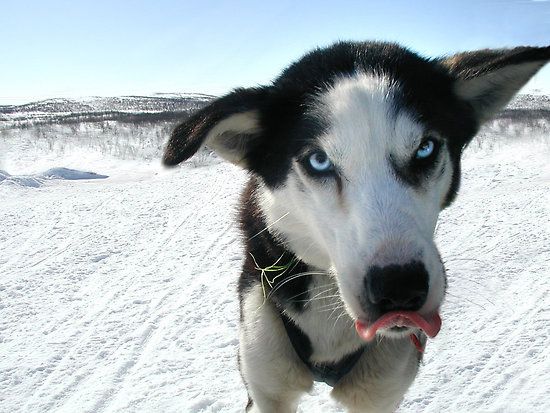 Iditarod Dogs Marijuana Mushers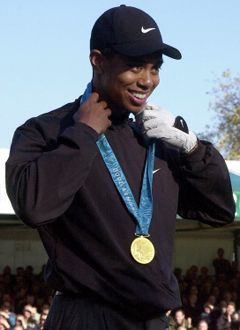 Tiger Woods is shut out of Congress
Tiger Will Not Be Awarded Medal
Uchitel Tells Her Side of the Story
It's a boy for Gisele and Tom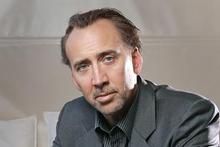 Ex-Girlfriend Sues Nicolas Cage
Palestinian man sues 'Bruno' for $110m
Jesse James, S. Bullock Win Custody Battle
'Biggest Loser' biggest weight loss ever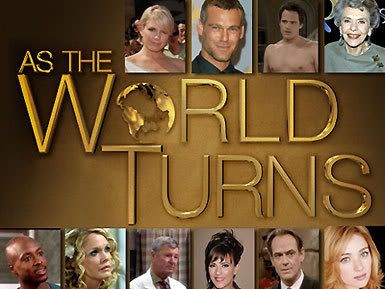 'As the World Turns' canceled
Daytime soaps on their deathbed

[Latest Haessler Vid]
Timecode- Drivin N Cryin:
The Great American Bubble Factory




Of Local Interest: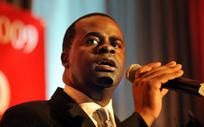 Reed prevails in mayoral recount
Reed in, Norwood concedes
Turner named interim APD chief
5 arrested in Marietta double murder
Judge: Affair 'gross' not illegal
Girl, 5, hit by car after exiting school bus
Cops: Teen's death a homicide
DA: Boy bashed baby's head
Calendar 'coercion' at Cobb?
7 face ban in cheating scandal
Cops: Heater killed baby
Trio wins big with scratch-offs
Did Facebook lead to cop firing?
Kitchen Battle Heads to Finale
DeKalb's slashing falls short
Braves, Rays talk trade
Burkhalter won't run for House speaker
Carter's grandson joins Senate race
Crowded Decatur street forced to slim
US Rep. Hank Johnson battling hepatitis C
Historic Westside Village Publix to close
Lion, tiger and bear share lifelong bond
Domestica:
$100K reward for Moussaoui tipster
Crews respond to explosion at Houston plant
BART train derails in Oakland; no injuries
Ford Considers Green Investment In MI
C. Fla. gets $40M to jumpstart rail
Louisiana town's police cars repossessed
Politica:
Obama nominates Palin aide to job
Democrats rally behind Coakley
Recognition Woes Hinder Legislator's Run
Brown, Coakley vie for Senate seat
EPA chief: U.S. making up for lost time
Palin's tale of two worlds
GOP watch: Cheney strikes again
Secret Service counts 91 breaches
Barney Frank endorses Sestak for Senate
Drug Development in the Balance
Appealing to Burris
PA's Santorum stumping for Barrett in SC
As the World Turns: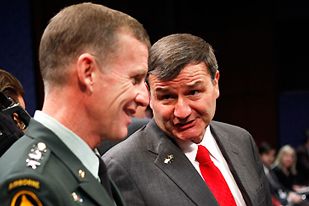 General offers assurances on Afghan war
Baghdad security chief 'is fired'
IDF thwarts Jerusalem terror attack
Mrs. Arroyo and Martial Lawlessness
No Shalit deal agreed: Palestinian leader
Chicago man pleads not guilty in terror plots
Missing Iranian forcing Saudis to 'shirk' duties
Pre-Budget report
Japan Revises Down GDP Growth
Nicolas Sarkozy defends Swiss minaret ban
Guinea Pulls Out of Mediation Talks
Tehran threatens to target Israel
In Sport:
Clemens to start for Jets
Culpepper to start against Baltimore
Reid signs Eagles extension
Granderson trade no concern to Damon
Pettitte returns to the Bronx w/ 1-yr deal
Season over for Texans' Slaton
Brewers reach agreement with Wolf
IOC reallocate Jones' medals
State of the Steelers union
Coyotes' Jovanovski suspended
The Economy, Stupid:
Oil falls more than 3 pct
US wholesale inventories rise in Oct
Lawmakers blast Madoff bankruptcy trustee
Arbitrator Settles Real/verisign Dispute
Corning Lifts Its Glass Forecast
Movado, Men's Wearhouse and Kroger Plunge
US reopened 10-year note auction disappoints
Stocks dip at open even as dollar falls
Steel Can Lift Despite Weak Oil
Mortgage activity up with rates higher
Greece vows action on debt
TekNoBabble: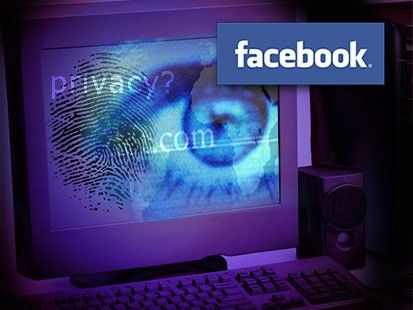 Facebook Rolling Out New Privacy Settings
Apple Tablet by Spring 2010? Fine, Whatever
AT&T To Encourage Less Mobile Data Usage
Google debuts news story experiment
Google Chrome for Mac: First Impressions
5 major publishers to take on Amazon
Google Groups Join Apps Suite
Hubble Goes Deep
The Motorola Droid Gets Rooted
Twitter to Host Developer Conference
FTC Sues to Stop Robocallers
The Game:
EA cuts outlook for game industry
James Cameron's Avatar: Game Review
Simon Cowell courts PlayStation
Top 10 Video Game Gifts 2009
Gift Tip 100: Nintendo Wii
XBOX 360 or PS3
New Twists to the Games People Play