Today's Jog Blog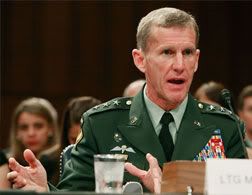 McChrystal backs US surge in Afghanistan
US Commander: "Obama's Strategy Achievable"
McChrystal promises to turn tide within year
Veteran Wins Battle to Keep Flagpole in Yard
Deadly blasts in Pakistan
At least 127 dead in string of Baghdad attacks
More protests reported at Tehran University
Copenhagen climate summiteers on wild ride
Hottest Plan at Climate Talks Never Sees Table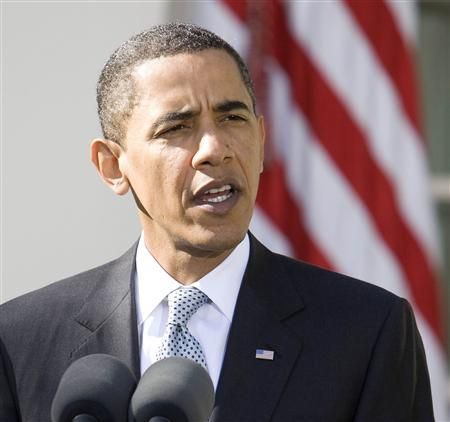 Obama pushes plans for more job creation
Obama to meet lawmakers on jobs on Wed.
White House predicts a stimulating winter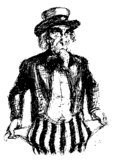 2010 deficit higher in
first 2 months
Senators agree to drop "public option"
Abortion again roils health care debate
Senate Turns to Medicare, Medicaid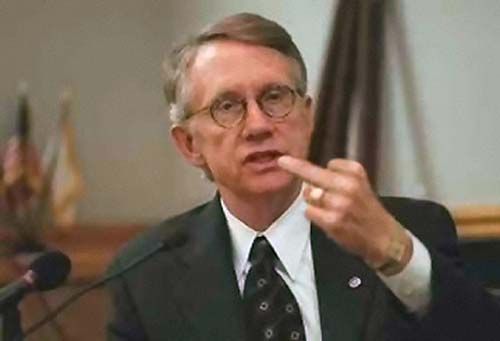 GOP blasts Reid for slavery remark
Man arrested for throwing tomato at Palin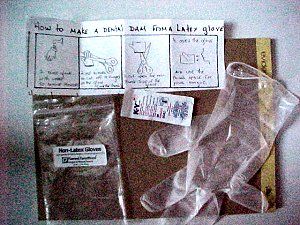 Did school czar endorse
"fisting" kits for kids?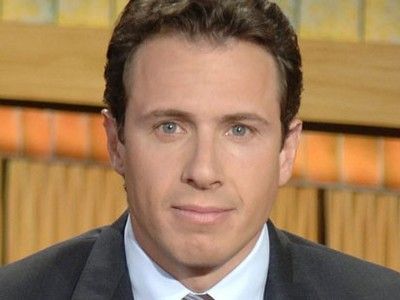 ABC in Talks With Cuomo for `20/20'

Mall owner expands

Nation's biggest mall
owner gobbles up 22 outlets
Ohio tries new lethal
injection on death row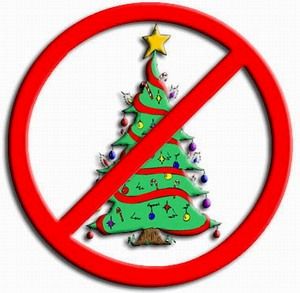 Principal Takes Down
X-mas Tree For One Family
Man Forced to Put Pants on Santa
Can school have Christmas parties?
Poland's bears putting off bedtime
Man charged in tanning-booth invasion
911 call for Tiger's mother in law
Woods' promos disappear
No more Tiger Gatorade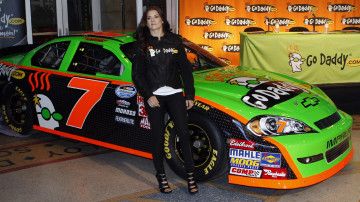 Patrick signs with JR Motorsports
Alabama calls off classes for title game
Hubble sees most distant galaxies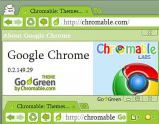 Google debuts beta Chrome browser
Ratings Scandal Kills 1000+ iPhone Apps
Magazine pubs imagine Huluesque future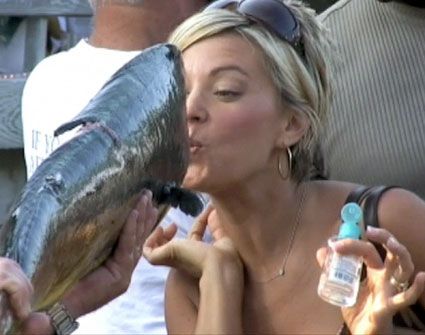 Kate Gosselin 'Testing' New Show
Nicky Hilton's home burglarized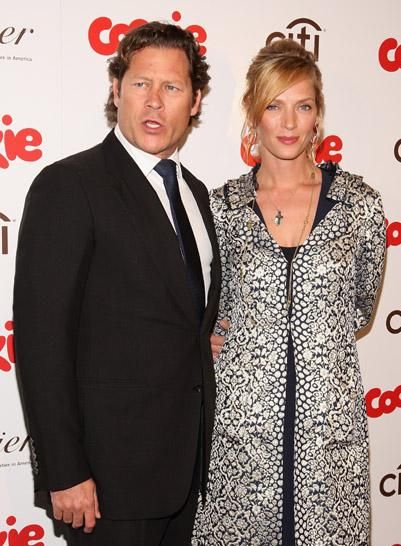 Uma Thurman is no longer engaged

Stamos: I Was Targeted By Extortionists
Barker settles over S.C. plane crash

[Latest Haessler Vid]
Timecode- Drivin N Cryin:
The Great American Bubble Factory




Of Local Interest: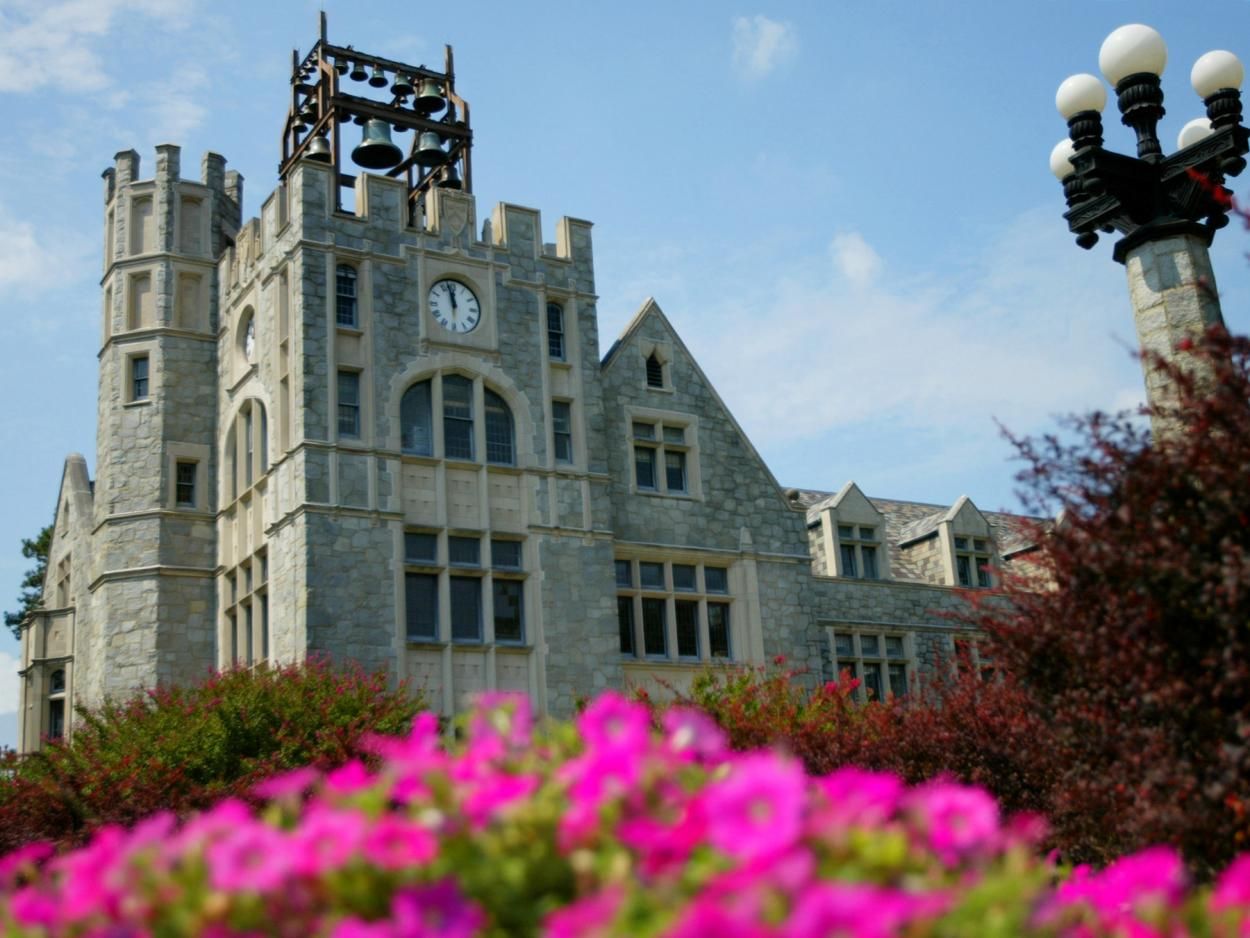 Oglethorpe's accreditation reaffirmed
Two shot in south Fulton
Clayton teacher fights to keep his job
Defense: 'They were in love'
More sanctions in test scandal?
Rain, storms, wind gusts coming
Norwood files recount request
Reed begins police chief search
Toll tunnel under east Atlanta?
Teens arrested in car break-ins
Tips in Blairsville case roll in
Cops: Teen beat man, 60
Braves forced to drop Church
Falcons honor Clarke Central legend
Cops Seek Liquor Store Shooting Suspect
Crowded Decatur street forced to slim down
"Black Nativity" stays consistent, adds flair
Rep. Johnson reveals liver disease
Tyler Perry's mother dies
Playoffs Done with Pathetic Effort
Libby's Holiday Show Opens at the Express
Domestica: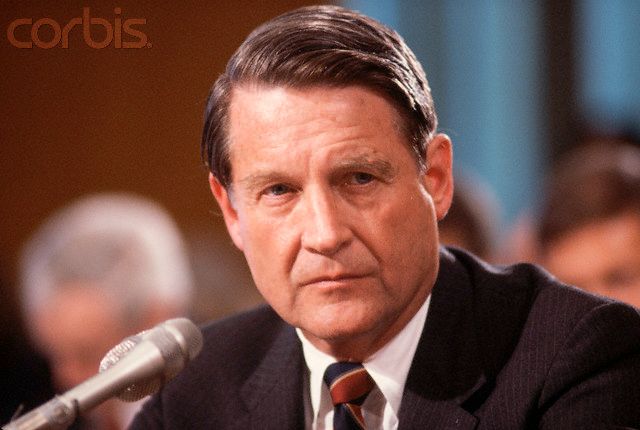 Webster tapped to lead Ft. Hood probe
Police procession honors slain officers
Ohio executes inmate using single-drug method
More Radiation Overdoses Reported
New drone to scour US coast for smugglers
'Deer Jacking' Crackdown to Be Launched in NY
Mistrial Declared for NJ Blogger
Maine works toward medical marijuana rules
McDonald's refused to hire transgender?
NH girl, 13, said to assault dance aide
Politica:
Lieberman riles many with role
EPA Declares Greenhouse Gases a Danger
Obama's open-government director opens up
Same-sex marriage bill advances in New Jersey
Bruno guilty on two federal corruption counts
Primary Begins in Race for Kennedy Seat
Landrieu announces mayoral bid
Democrats sharpen focus on jobs
Demanding more from progressive pols
Jersey GOP looks to the future
As the World Turns:
Europe softens M.E. position after protest
Japan Unveils New Stimulus Deal
Palestinians boycott Israeli settlement goods
Romanian leftists seek re-run of pres. vote
Turkey differs with US over Iran
Ratchet up fight against Taliban, US tells Pak
Sri Lanka war crime allegations surface
Scarlett hangs Blair out to dry
In Sport:
Yankees seal a deal for Granderson
Patrick signs with JR Motorsports
Alabama's Smart wins Broyles Award
Coaching Carousel Spins Out of Control
Locker dips toe in NFL pool
Playoff system would end BCS cartel
Alabama's McClain wins Butkus Award
Nats sign free agent Ivan Rodriguez
White Sox, Teahen agree to deal
Jimmy V Classic: Hoyas hit the stage
The Economy, Stupid: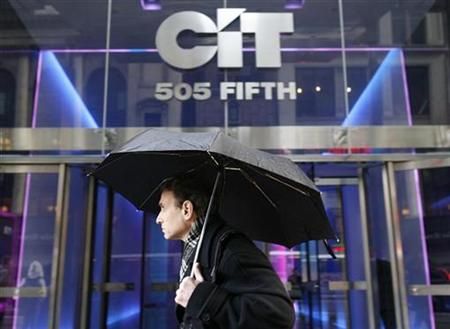 CIT could be out of bankruptcy within days
Morgan Stanley Details Executive Shuffle
Simon to Buy Prime Outlets for $2.2 bln
United Finds a Holiday Bargain
Print Still Dying: New York Times, McClatchy
GM search for new CFO has narrowed
Wells wants to repay TARP, but short on details
Kroger's Loss Weighs on Grocers' Stocks
Motiva shuts Texas refinery unit after blast
TekNoBabble: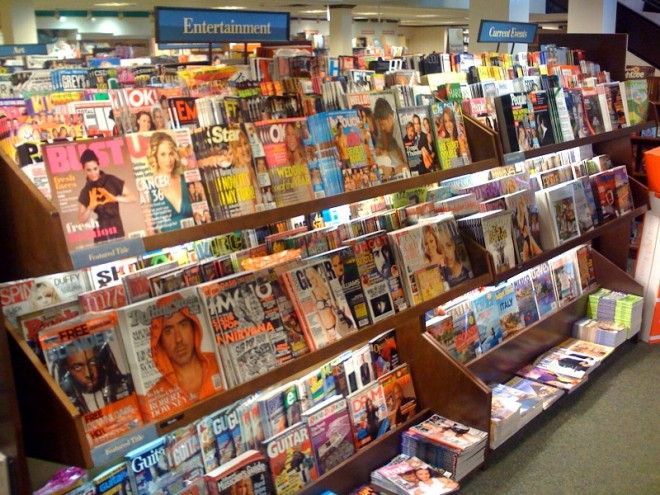 Mag Publishers Ready 'Digital Storefront'
Google ships beta of Chrome for Mac
Google Ushers in Real-Time Search
Seagate introduces Pulsar line of SSDs
Dell unveils Vostro V13 laptop
How to Salvage the JooJoo
Boxee, D-Link Team for TV Device
Microsoft Fixes IE Zero-Day Flaw
The Game: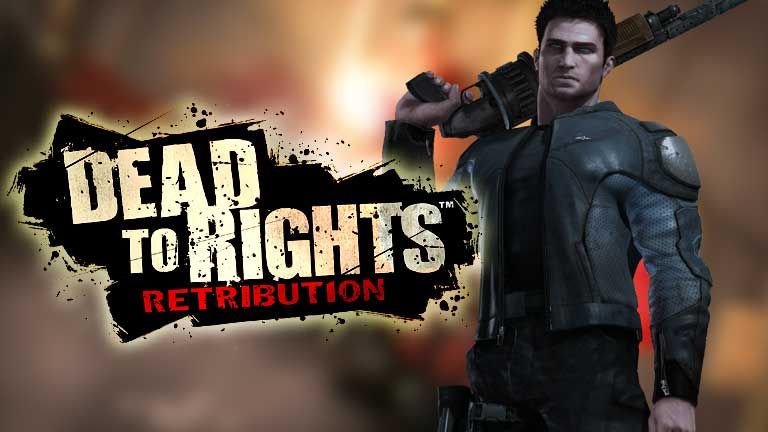 Dead to Rights: Retribution
BioShock 2 Hands On
Darksiders Hands On
Star Wars: The Old Republic Hands On
Quake Arena Arcade Hands On
METRO 2033 Hands On
Madden NFL Arcade Review