Today's Jog Blog

Obama presses Senators on health care
Dems weigh new public option deal
Deals cut w/ health groups may be at peril
Senate Clears Way for Health Care Cuts
McConnell leads GOP opposition to bill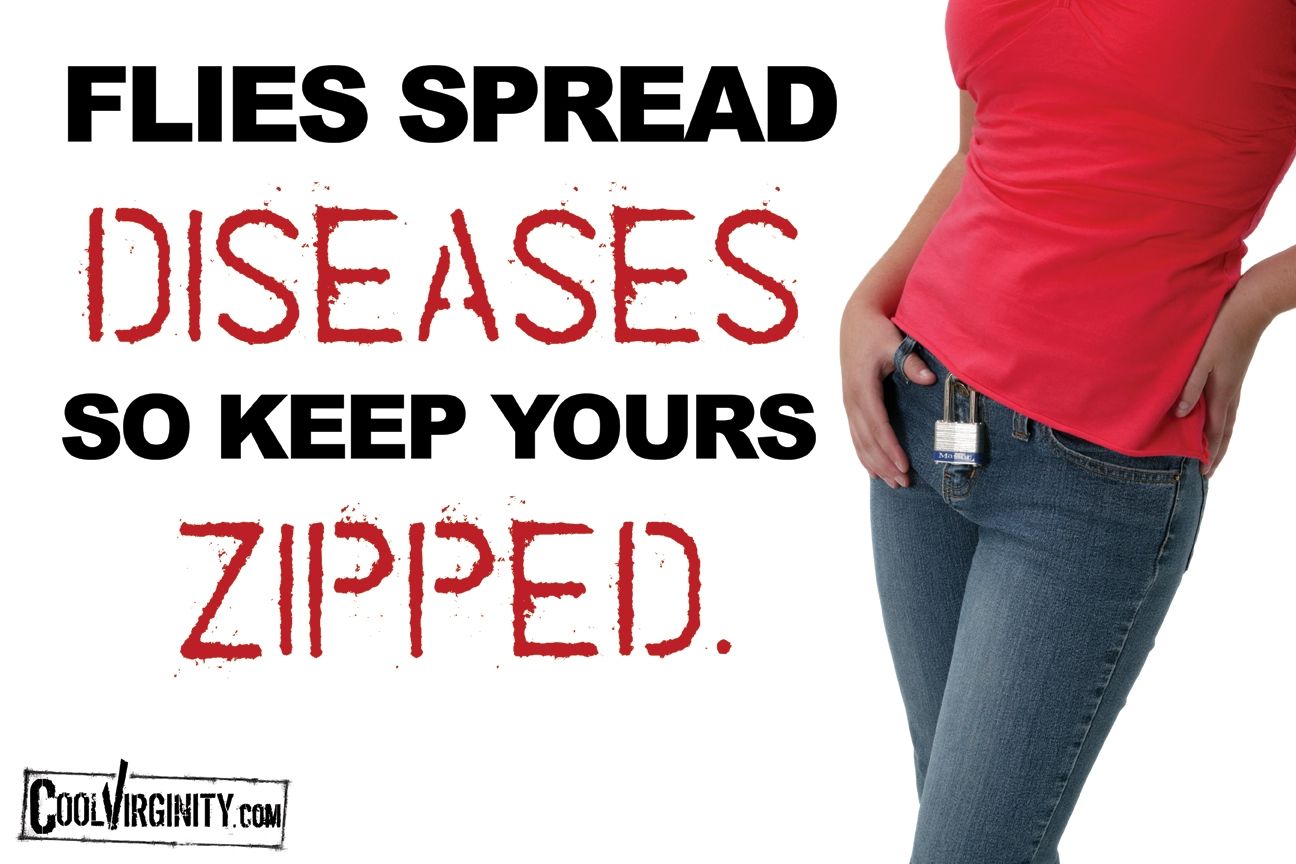 Reid Says Yes to Abstinence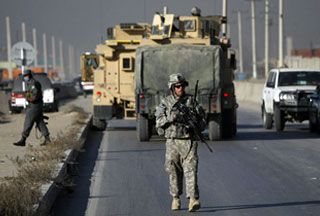 Troops not to leave Afghanistan in 2011
Afghan Withdrawal to Be Gradual
Only 100 al Qaeda in Afghanistan?
Pakistan is nuclear state, acknowledges US
Hospitalized soldiers snub UK Brown's visit
White House Security Breached 91 Times?
Climate Professor Calls Skeptic A-Hole on Live TV
UN climate conference opens in Copenhagen
Obama to join climate summit on final day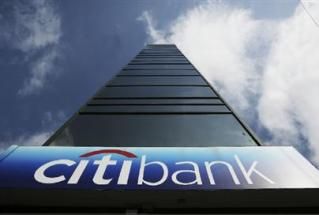 Kuwait sells Citigroup stake for $4.1 billion
Bankers worry about loose Chinese lending
Treasury Says TARP to Cost $200Bil. Less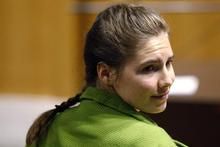 US Student Sentenced to 26 Yrs in Italy
Murder verdict stuns family of student
Is Nancy Grace in legal hot water?
CA schools to get masks to curb swine flu
B-day party interrupted by machine guns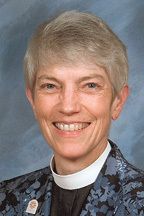 L.A. Episcopalians elect lesbian bishop
Maine jail frees wrong inmate
Maine inmate recaptured
New claims link Tiger Woods to six women
5th Tiger Mistress: He "Used Me" For Sex
Porn star seventh woman linked to Tiger Woods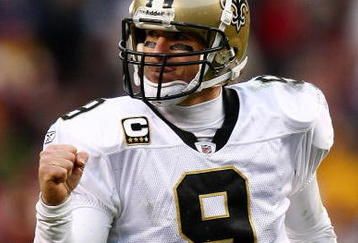 NFL Roundup
Saints 12-0 after miraculous comeback

Vick returns to Atlanta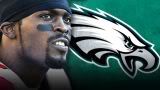 Eagles Defeat Falcons
Some Boo Vick Return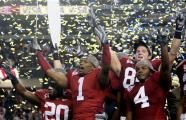 Alabama, Texas to Play for BCS Title
Meyer hospitalized after loss to 'Bama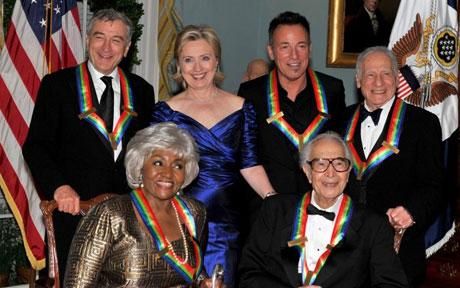 Obama Honours Bruce Springsteen
Kennedy Center Honors unite DC for night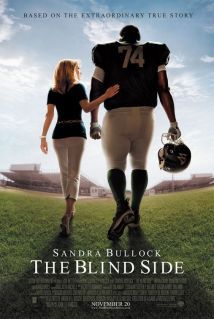 'The Blind Side' leads box office in 3rd week
Steven Spielberg 'drops' Harvey film remake
2 charged after rat cooked on TV show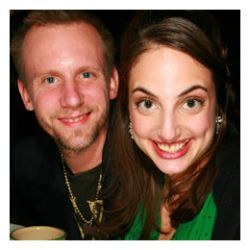 Billy Joel's daughter attempts suicide

Weezer lead singer hurt in tour bus crash

[Latest Haessler Vid]
Timecode- Drivin N Cryin:
The Great American Bubble Factory




Of Local Interest:


Armored truck drops money on I-75
Norwood to seek recount
GBI update to come on missing mom case
Human remains found in sewer
Quake rattles middle Ga. town
64-year-old shot to death
Tech vs. Iowa in Orange Bowl
Georgia to face Texas A&M
Chick-fil-A Bowl picks Va. Tech, Tenn.
Guards kill unruly club patron
Three more Georgia banks fail
Incoming House Speaker: Ready To Lead
Fraud convictions for fake investment team
Economy takes toll on ATL parking
Pro tennis returns to Norcross



Domestica:


Race to fill Kennedy's Senate seat
Student Held in Killing of Professor
Pearl Harbor memories remain for many
Cox to file lawsuit to block carp
FBI Joins Hunt For Thanksgiving Killer
Deadly Blast at Texas City Refinery
Idaho vandals leave racist message



Politica: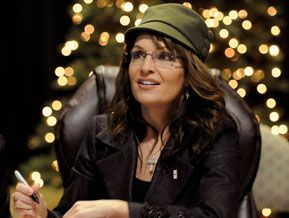 Sarah Palin in the belly of the beast
Blagojevich attorneys' computers stolen
Baucus Nominated Girlfriend for Post
Hundreds Protest Terror Trials in NY
White House defends social secretary
Coakley eases up, enjoying status in race
Timetable Reflects Isolationist Surge
GOP folds its big tent
It's Just a Texas-Governor Thing
As the World Turns: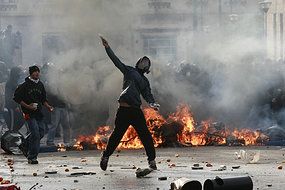 Violence erupts during Athens march
Iran blames U.S. for student unrest
Swine flu hits Gaza, five infected
Russians mourn nightclub fire victims
Russia announces fireworks ban in public venues
Romanians vote for president in close runoff
Congress showdown looms over martial law
Iran urges Bern not to enforce minaret ban
New will builds for climate summit
Turkey says no more troops for Afghanistan
US envoy stops in S Korea en route to North
Shalit negotiations hit snag
NZ man injects wife with AIDS for sex
In Sport: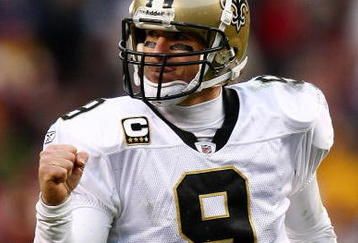 NFL Roundup
Saints 12-0 after comeback
Eagles Defeat Falcons
Some Boo Vick Return
Alabama, Texas to Play for BCS Title
Urban Meyer hospitalized after loss to 'Bama
Woods takes golf into a year of uncertainty
Nets, Knicks clash at MSG
Allenby wins Nedbank playoff
Five things we learned from TUF 10
Weis takes shot at Carroll
Late Push Is Enough to Carry Cincinnati
The Economy, Stupid:
Kuwait sells Citigroup
Regulators Pull Plug on Bank
Zhu Zhu Pet Warning
Comcast and NBC: Stay tuned for answers
What kind of tree fits your style?
Unemployment Rate Falls to 10%
Bernanke does a bad, bad thing
Rothstein, Partners Paid Hefty Salaries
CEO Whitaker shakes up GM management
bofa prices offering for bailout payback
TekNoBabble: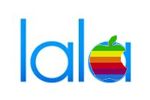 Apple Has Acquired Lala
In e-mails, science of warming is hot debate
MIT students win military balloon hunt
Intel cans Larrabee chip
Verizon To Explain Smartphone Fees
Google acquires etherpad collaboration tool
Google extends personalized search to all
Microsoft, Yahoo finalize search deal
Oracle Denies Change In Stance On MySQL
The Game:
Wal-Mart Launches Videogame War
'Avatar: The Game' unremarkable
Cheat sheet to great video games
Is Redbox Going Big Game Hunting?
Video game ratings board releases
Tennis Star Dumped Over Video Games
NPD: 82% of kids are gamers