Today's Jog Blog
Obama tells US banks to lend more
Reid looks for 60 votes
Dems struggle to get health care on track
Lieberman a major problem for Senate Dems
President summons Dems to White House
Obama says "Hi cuz" to guru Buffett
House measure targets loud TV commercials
22 million missing Bush e-mails found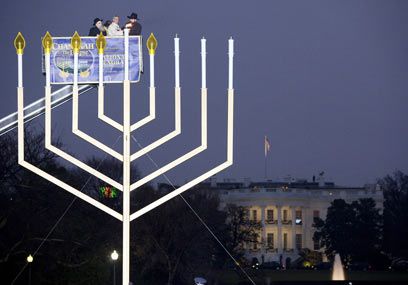 Emanuel lights National Menorah
Obama's Hanukkah party draws hoopla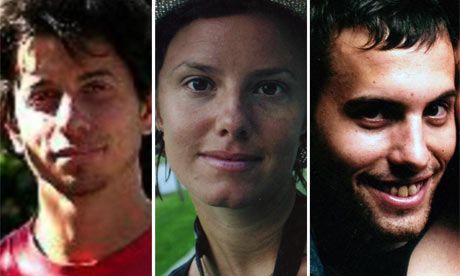 Iran to put three detained US hikers on trial
Iran may have worked on key atom bomb part
Suicide Car Bomb in Afghanistan Kills 8
Scores Arrested at Climate Talks Protests
Developing countries boycott UN climate talks
Summit carbon footprint exceeds past

An Inconvenient Truth for Gore

Will Smith tells Obama Michelle is very very fine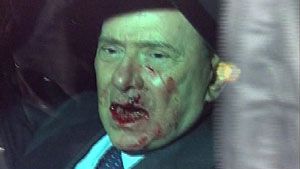 Attack on Berlusconi Premeditated?
Silvio Berlusconi attack stirs up Italy
Berlusconi attacker sorry for 'cowardly act'
Tourist killed by hotel water
Toyota Promises Plug-In Prius
Review: Stephanopoulos on GMA
Man Drinks Glass of Fat in Anti-Soda Ad!
NASA launches infrared telescope
Coffee, Tea Might Stave Off Diabetes
On the trail of the barefoot bandit
Fetus found in gift box
'North Face' apparel sues 'South Butt'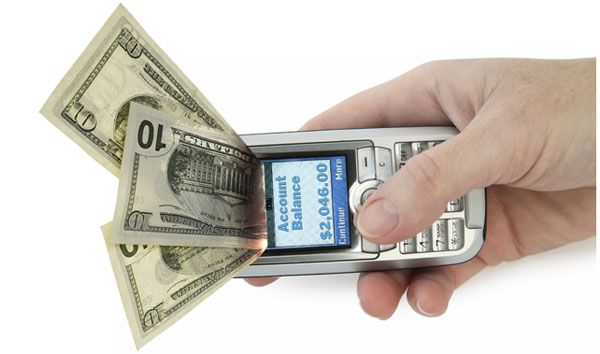 Cali Teen Racks Up $21900 Cell Bill
Grammy winner arrested in drug raid
Turnovers rule the night in 49ers ' victory
Brady's baby-naming dilemma
Red Sox close on Lackey; Matsui to Angels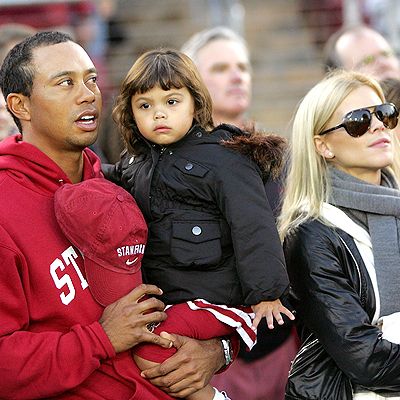 Woods' Wife Seen without Wedding Ring
Child welfare services visit Woods' FL home
Tara Reid poses topless for Playboy
Tara Shows Off Fixed Plastic Surgery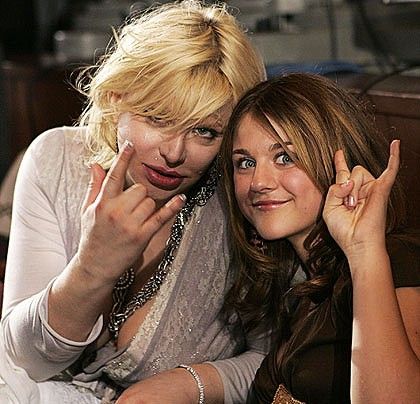 Courtney Love loses
custody of daughter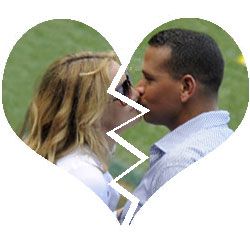 Kate Hudson and A-Rod Break Up
'30 Rock' actor needs a transplant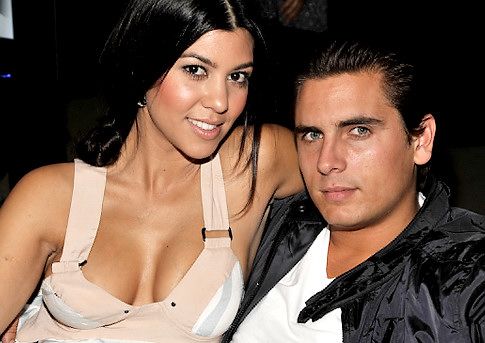 Baby boy for Kourtney Kardashian
Alleged Jennifer Garner stalker held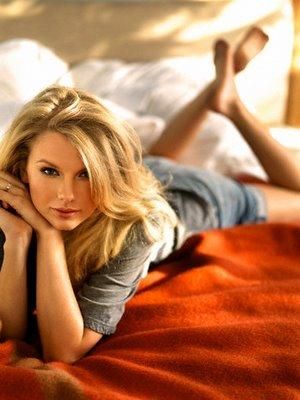 Taylor Swift Turns 20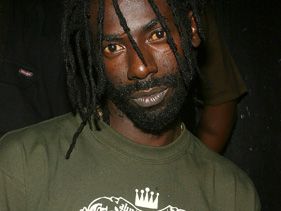 Reggae's Buju Banton
Held On Drug Charges

[Latest Haessler Vid]
I See Georgia (Location Blurb):




Of Local Interest: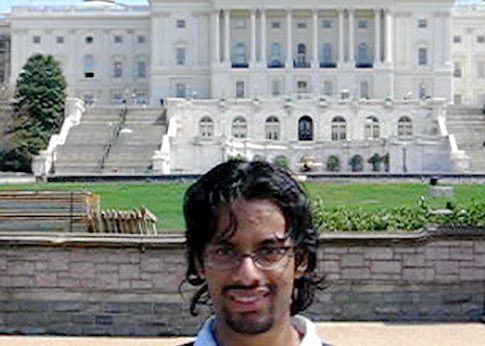 Roswell terrorist given 17 years in prison
Cherokee man held after SWAT standoff
Mother in wrong-way crash dies
More named in YouTube thefts
Airline flights from Gwinnett?
Snellville OKs booze on Sun.
Roswell bans backyard roosters
DeKalb hunts 'deadbeat' parents
Tower Place 200 sold for $32 million
Bud Foster stays put at Virginia Tech
US Ed Secretary meets with Local Leaders
Chamblee to protect gay workers
Despite scramble, Buckhead bank fails
Falcons lose WR Finneran for season
Estates sell, but for less
GSU prof and writer wins NEA grant
Garden to Mark Walkway Collapse
Amir Mustafa: Like Father, Like Son?
Georgia lands 3 on sports biz list
Atlanta DJ Struggles with Homelessness
Madison residents found dead in camper
Domestica:
Youth gets 30 years in Florida gang rape
Teen leader dies of possible alcohol overdose
Ill. suspends program that released inmates
Searchers find missing bird hunter
Railroad Officials Look To Expand Amtrak
The History of New York Restaurants
NY Finds Extreme Crisis in Youth Prisons
High School massacre averted in NJ
Politica: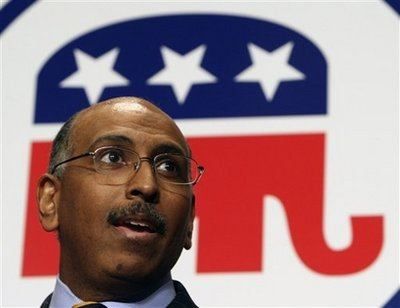 Steele: Democrats too busy 'whining'
Abercrombie Vague About Resignation
Kinky exiting governor's race
Obama's approval rating at 44 pct
Quinn outlines Illinois jobs plan
Health Bill Vote Possible Before Christmas
Senate Dems deny Repub spending filibuster
Healthcare bill mixed bag for consumers
Tony Paradiso
The Most Wonderful Time of the Year
As the World Turns:
Central Asian Gas Pipeline Opens
Kyoto Dispute Threatens Climate Conference
Thai custody for 'NKorean arms' plane crew
Gaza's defiant Islamists reject PLO dominance
US Marines spearhead Afghan troop surge
Israeli settlements to receive cash boost
Clashes as Kurdish MPs meet
Havana hosts key ALBA Summit
Traian Basescu wins Romanian re-election
Afghan policemen killed in attacks
In Sport:
Turnovers rule the night in 49ers ' victory
Red Sox close on Lackey; Matsui to Angels
Sky pick Paris in dispersal draft
Brady's got Moss's back
Quick named NHL's top star
Medical issues holding up Lowell trade
New Illinois staff to have Cardinal shade
Packers' Chillar agrees to extension
49ers' must-win game
Fresno State extend coach Hill past '10
The Economy, Stupid: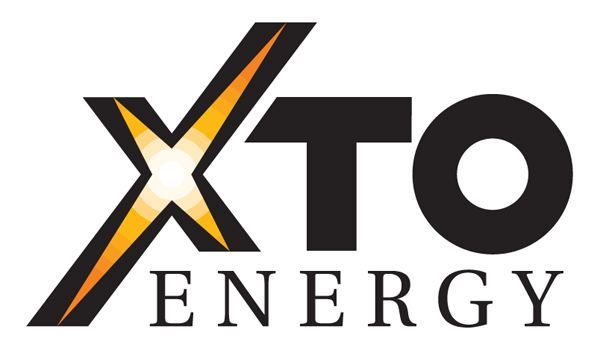 Energy sector eyes more deals after XTO
BofA to increase 2010 small-biz lending
GAO upends $2.8B defense contract
BA crew to strike over Christmas
Citi: It's Payback Time
PM says Greece needs new social deal
ERP Vendor Offers to Take Over MySQL
Cablevision's MSG spinoff likely in '10
Cadbury: The factory in the garden
TekNoBabble: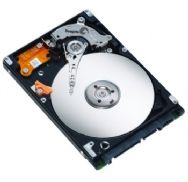 Seagate to release world's thinnest drive
The Evolution Of The 'Google Phone'
NASA launches new mapping spacecraft
ERIC Facilitates Largest 4G Service
Facebook chief explains bear photo bareness
5 Ways Apple Improved The App Store
Los Angeles Goes Google
Warner Bros. developing 'Batman' sequel
Barnes & Noble Nook Gets Rooted
Clever octopus builds a mobile home
The Game: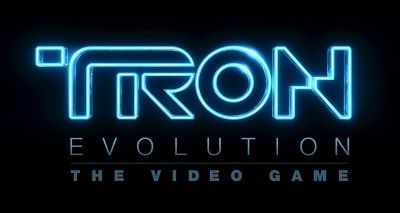 Tron Evolution derezzing Q4 2010
Nintendo readies blue, pink Wii remotes
Spike Video Game Awards Wrap-Up
Trailer Park: 'Crackdown 2'
Halo: Reach Speculation
Virtual butt-whooping, real sweat
Star Wars: The Force Unleashed II
Video game creator Harmonix lays off 39