Today's Jog Blog
Obama orders 30000-troop buildup in Afghanistan
Obama outlines Afghan troop buildup & withdrawal
Analysis: A war strategy with echoes of Bush
Mixed feelings on extra troops in Afghanistan
British yachtsmen held for a week freed by Iran
Canada gets the cold shoulder during war talks
Russia agrees to sanctions against Iran
Scientist at center of email scandal to step down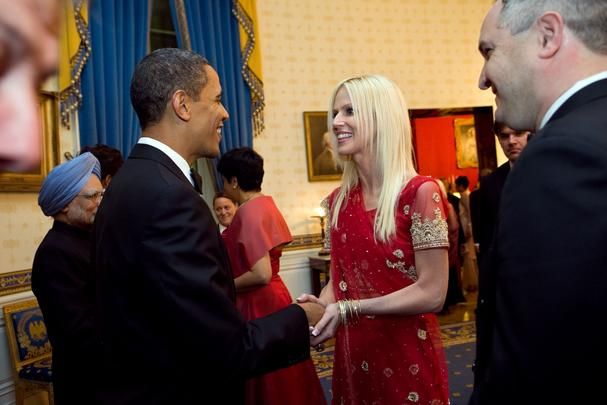 Crashers spur security change
WH gate crashers claim they were invited
Crashers exchanged e-mails with Pentagon?

Dean: Debate Between
Capitalism & Socialism is Over



Baltimore's Mayor Is Convicted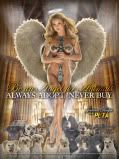 PETA, Catholic Church clash over ad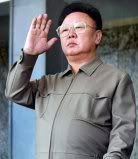 N Korea revalues currency, erases citizens' savings
Exports, production rise with weak dollar

Stocks rally around weak dollar and Dubai promises

Is Grassley on Public Tit?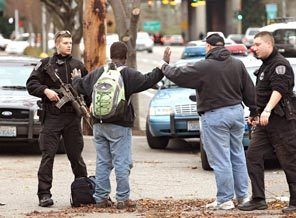 Tacoma Suspect Killed by Police in Seattle
Psych report - Clemmons risk to pub. safety
3 accused of helping Lakewood police killer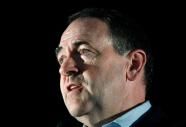 Huckabee takes responsibility for pardon
Charles Gibson to leave "World News" Dec 18
DC gay marriage bill passes first vote
Hecklers upstage Ariz. sheriff during interview
CA surgeon sentenced for groping patients
Texas woman burned with pie during fight
Dying man robbed in ER area
Beauty queen dies after butt-implant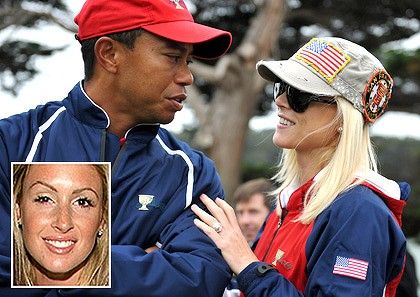 Tiger Woods says he let family down
Troopers Ticket Tiger over Crash
New Woman Claims
Affair With Tiger
Bowden Retires After 34 Years
Bowden exits with little fanfare
Bowden had an amazing run at FSU
Paterno on Bowden's retirement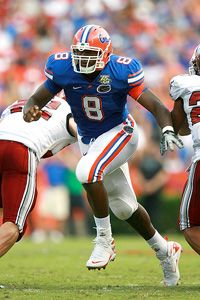 Florida's Dunlap arrested

Marilyn Monroe caught smoking a joint on film?



Snoop Dogg GPS Voice
Little Richard released from hospital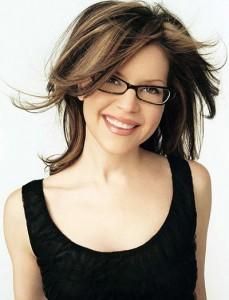 Lisa Loeb Welcomes Daughter
Nicole Richie to star in a sitcom
Nick Jonas Announces Solo Tour
Of Local Interest:
Reed declares himself Atl's next mayor
$10K reward for lunchtime bandit
20,000 chickens killed in fire
Goalie OK after teammate hits him in head
Ex-Hawk critical after shooting
Johnson named ACC coach of the year
Autopsy results awaited on Ga. baby
1 dead, 2 injured in SW Atlanta shooting
State Homebuyer Credit Expires
Peachtree Center Athletic Club to close
New transportation funding plan floated
Pay power bill at Best Buy kiosks
Tax preparer sentenced for false returns
Domestica:
Ohio man accused of living w/ bodies indicted
Abducted Boy Returning Home Safely
Tree ban overturned
Speedway casino plan passes state muster
Archbishop says he wouldn't discuss abuse
Texas inmate pulls gun on guards, takes off
Florida is No. 12 for auto delinquencies
Politica:
Bruno trial: Jury mulls 'reasonable doubt'
Chelsea Clinton to Wed Next Summer
Markey endorses Capuano for Senate
Mark Sanford Lawyers Defend Plane Use
Rising Star Suozzi Concedes Defeat
Business America Lights Candle
Hijacking healthcare reform
Miller-Meeks jumps right back in
Purity test is a GOP suicide pact
As the World Turns: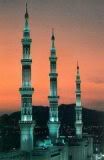 Minaret Ban Sparks Backlash Fears
What now for sailing in the Gulf?
EU Constitution Comes into Force
Jewish Nationalists Clash w/ Palestinians
Ahmadinejad: West Cannot Isolate Iran
Philippine Mayor Charged in Massacre
EU: Hijacked oil tanker was outside corridor
World Leaders to Attend UN Climate Summit
Sri Lanka lets war refugees move freely
In Sport:
Bowden had an amazing run at FSU
Indians trade Shoppach to Rays
Belichick stands by his defense
Kelly not shooting down rumors
Ingram's eyes on the trophy that counts
Roethlisberger expected to start
Receiving Good News On Vokoun
No staff changes at Maryland -- yet
Ovechkin day-to-day with sore knee
The Economy, Stupid: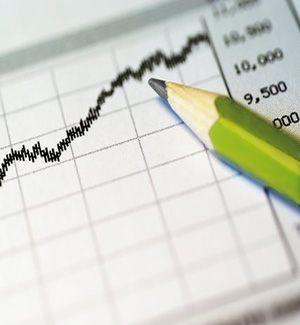 Dow at 14-month high
Toyota, Ford Sales Rise; Chrysler Slides
A lot of clicking and shopping
Stocks climb, falling dollar boosts comm
US Postpones Decision on Ethanol Blend
Fed's Plosser: Timely
stimulus
withdrawal
Gold Winners: Barrick, Goldcorp
Florida Lawyer Charged in Fraud Case
Let Them Fail, Says Murdoch
Fed reduces AIG's debt by $25 bln
NAR: Pending home sales rise
TekNoBabble:
Nokia Sues Samsung, Others
The Great and Powerful Climate Oz
Apple to go T-Mobile for iPhone?
Cosmic Debris Threatens Space Station
Why the Nook is Worth Waiting For
Report: Google Phone Is For Real, Really
Psystar said to have deal with Apple
UN: El Nino likely to last until May
CrunchPad, We Hardly Knew Ye
The Game:
Mass Effect 2
METRO 2033 Hands On
The Saboteur Hands On
5 Casualties of Casual Games
Assassin's Creed II Review
Blast zombies in 2 new horror games
Sega's Vancouver 2010 dated