Regular Guys AfterShow 6-10-08

Today's Jog Blog
Kennedy leaves NC hospital after brain surgery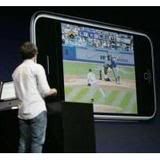 Apple unveils new iPhone 3G for $199
Apple's iPhone 3G costs less, but monthly plans don't
New iPhone Services To Be Available Through 'App Store'
Study: Teen drivers ignore cell phone restrictions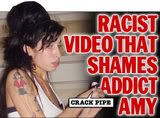 Amy Winehouse Caught Singing Racist Chant in Crack Den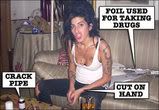 Amy Winehouse's Husband Admits Assault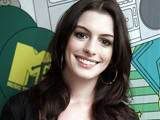 Anne Hathaway's Boyfriend's Charity Under Investigation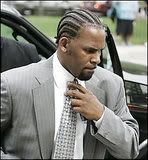 R. Kelly defense rests case after 2 days of testimony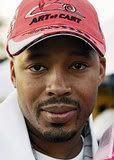 Rapper Warren G arrested on marijuana charge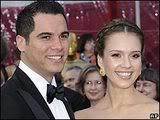 Jessica Alba gives birth to baby girl
'No magazine offers,' says Alba
Richie: I survived Nicole
'Brokeback Mountain' - the opera?
Of Local Interest:
Teen death suspect has prior DUIs
Grady gets $12.7M for trauma
Some watering rules are eased
Korean radio station firebombed
Trail Droppings: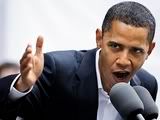 Obama says he would impose oil windfall profits tax
Obama Kicks Off Economy Tour in "Red" State of NC
Are women shunning Obama? Pollster says no
Obama Would Win Big -- in Europe
How Will Good News in Iraq Impact Obama Vs. McCain?
McCain's Election Strategy, YouTubed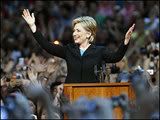 Mourning for Clinton
Did Clinton Damage "Glass Ceiling"?
Snapshot of War: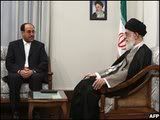 Iran's Supreme Leader Blames U.S. for Iraq Woes
Iran, Iraq agree to boost defense cooperation
Gates recommends Schwartz as next Air Force chief
Domestica: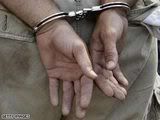 Number of murders in 2007 down 2.7 percent, FBI says
Bush Orders Some Firms To Show Workers' Status
Severe weather kills 8; water rises in Indiana...
You Say Tomato, I Say Salmonella
Kiddie Antidepressant Docs Took Millions From Drug Makers
Chicago chef named nation's best at food 'Oscars'
Jewish museum breaks new ground in San Francisco
As the World Turns:
Bush's last major visit to Europe greeted with hostility
Chinese soldiers battle rising waters in earthquake lake
Man Who Killed 7 in Tokyo Left Online Warnings
Leaders Speak of Their Own Issues at a Conference Addressing Food
Dozens trapped deep underground
Check This Out- Ho Chi Minh City: Traffic Insanity
In Sport:
Coming off Super Bowl win, Strahan to retire
Red Wings goalie Hasek announces retirement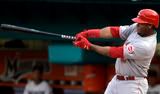 Ken Griffey Jr. joins the 600 club
BizSciTek: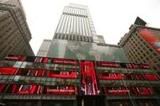 Lehman Bros sees $2.8 bln loss, to raise $6 bln
Willis Group to pay $1.67 billion for Hilb Rogal & Hobbs
Pending Home Resales in US Unexpectedly Increased
Time Warner Cable faces suit
Customers cry fraud over Comcast P2P meddling in new lawsuit
LucasArts to lay off 100 more?
Eight Questions for Steve Jobs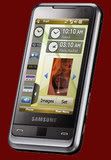 Samsung Launches iPhone Rival Omnia
Apple iPhone Clone Not In Microsoft's Plans
Roadrunner Named World's Fastest Computer
AMD rounds out Opteron line-up
Microsoft, Kaiser team up to test site for storing health information
Google developers need you for Gmail!

Phoenix chokes on 'clumpy' Martian soil
Old NASA footage shows space program in new light
The Game:
Epic Fail: Grand Theft Auto IV had no effect on console sales
3G iPhone? Yawn. Games Are The Real Story
The Entertainers: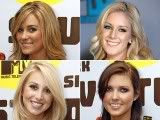 'Hills' Off the Air, but Drama Drags On
Docs OK Swayze for TV season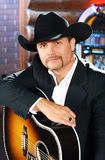 'Nashville Star' is nice, not nasty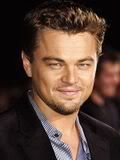 Leonardo DiCaprio to star in 'Atari'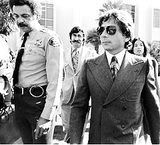 'Wanted' man Roman Polanski dodges legal bullet
Ben Stiller and Reese Witherspoon Starring in Cameron Crowe's Next Film