Best Television Newsman in America Dead at 58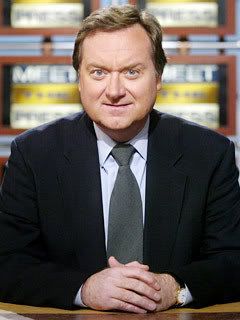 Tim Russert, 'Meet the Press' moderator, dies
Remembering Tim Russert
Regular Guys AfterShow 6-13-08
US government's Guantanamo detainee policy dealt major legal blow
Supreme Court: Habeas corpus is terror detainees' right
Basis for offshore prison is undercut
Judge's website porn photos stop trial
Judge invites probe into his steamy Web site
Judge in porn tempest has distinguished career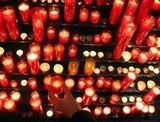 They had sex WHERE?
JPMorgan cuts Martha Stewart
CEO of Martha Stewart Living steps down
Why Martha Stewart's Company Is Doomed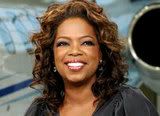 Surprise! Oprah Most Powerful Celeb Again
Jury Acquits R . Kelly on All Counts
Newman's friend denies having said actor has cancer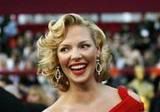 "Grey's Anatomy" co-star Heigl bows out of Emmy race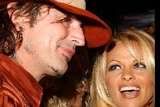 Tommy Lee Tells Rolling Stone He and Pamela Anderson Back Together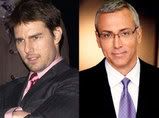 Tom Cruise's Lawyer Compares 'Dr. Drew' to Nazi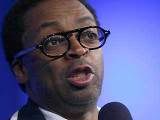 Spike Lee Accused of Having Anti-Italian Tendencies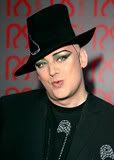 Boy George To Hold Free Concert At The NYC Sanitation Department
The Grazianos' Response to Hogan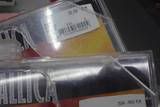 Metallica "ear spanks" management, reinstates online reviews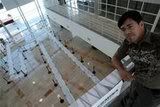 Artist claims record with quarter-mile drawing
Of Local Interest:
Seven Georgians get salmonella from tomatoes
'Blue Jean Bandit' suspects identified
GSU presidency hopeful's out
Crime trails lead to Ga. guns
Hawks to Woodson: 2-year extension
Trail Droppings: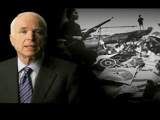 McCain renews town-hall debate challenge to Obama
McCain campaign spends big ad dollars in Michigan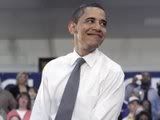 Obama launches website against 'smears'
Barack Obama LA-bound to shake hands for dollars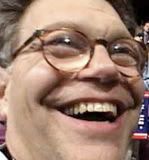 Franken: US needs to make concrete investment in renewable energy
Chris Matthews: Thinking about Hillary
Ron Paul doesn't concede, but intends to lead
Snapshot of War: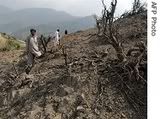 US Releases Video of Clash Along Pakistan-Afghan Border
White House says no corroboration yet of Pakistani claims
Bush Says Military Strike Against Iran Still An Option...
Donors pledge billions in aid for Afghanistan
Domestica: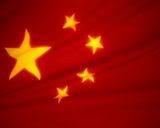 US Congressmen Accuse China of Hacking Their Computers
Report: 2 million artists in US, many struggling
Tornadoes claim 2 lives in Kansas
Scouts praised for tornado response
In Eastern Iowa, the City That 'Would Never Flood' Goes 12 Feet Under
Northern California blaze destroys 30 homes, forces thousands to flee
United Matches American Airlines In Charging for First Checked Bag
Pa. man walks 25 miles to court for DUI sentencing
As the World Turns: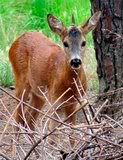 Single-horned 'Unicorn' deer found in Italy
Labour crows as David Davis bombshell stuns
In Sport: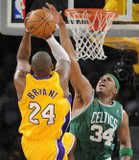 Celtics rally from huge deficit and beat Lakers in game four
The Gravity of Donaghy's Accusations Is Unclear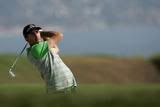 Open crowd focuses on 'Big Three'
Hicks is first round's Cinderella story at US Open
BizSciTek:
US Economy: Retail Sales Increase Twice as Much as Forecast
Lehman Brothers demotes CFO Callan, names new COO
Citi winding down hedge fund co-founded by CEO
Clearwire outlines growth for new Sprint venture

The iPhone 3G Plug: Little Things Count
How many iPhones will Apple sell in 2009?
The .Mac to MobileMe transition: what you need to know
Google: we don't know how to make money from YouTube
Firefox 3.0 to be Released on Tuesday
Microsoft Surface now at Harrah's casino in Vegas

Mars sprinkle test yields results
After whole lotta shakin', Mars probe ready to bake
Mars Microbes Could Survive with Natural Antifreeze
NASA Launches an Orbiting Mystery-Solver
NASA Chooses New Spacesuit Maker for Moon Missions
New Human H5N1 Bird Flu Vaccine From Baxter Shows Promise In Trial
Needle-free vaccine may stop Montezuma's Revenge
The Game: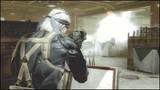 New 'Metal Gear' will wow established fans
Buying Metal Gear Solid 4 or a PS3?
The Entertainers:
History is made on 'Top Chef Chicago'
'Top Chef' Winner Stephanie Izard: 'I Deserved It'
FunnyOrDie, bored with the Web, goes HBO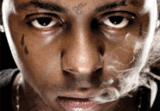 Lil Wayne Continues Hot 100 Dominance

What 'Incredible Hulk' Reviews Are Saying
Spider-Man Meets The Hulk: The Cross-Over That Almost Was But Wasn't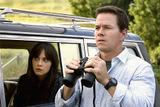 M. Night Shyamalan is toxin our patience with 'The Happening'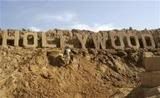 Screen Actors Guild challenges rival union's pact
Regular Guys AfterShow 6-10-08

Next AfterShow is on Friday 13th @ 10:05a.