Regular Guys Cam
See Tuesday's Reg Guys AfterShow at Bottom of Page
Today's Jog Blog
Is Today Your Last Day on Earth?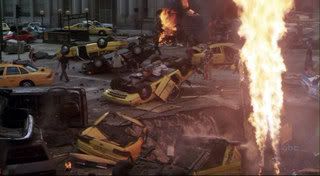 Texas Sect Leader: Doomsday Begins Today, June 12
Do you need insurance if the world is ending?
4 dead, 40 injured as tornado hits Boy Scout camp
Lawmaker says Computer Hacked by Chinese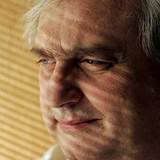 Judge in hot water over Web site sex photos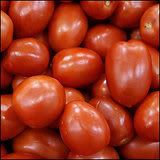 Tainted Tomatoes Linked to Markets, Restaurants
Salmonella prompts US retailers to look north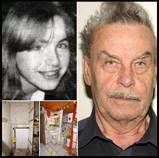 Woman in Austria cellar incest case rejoins family
Family says mattress packaging allowed snake into crib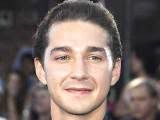 Shia LaBeouf 'Embarrassed' by Videotaped Anti-Gay Slur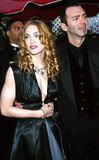 Madonna Bro Ready to Tell All About Sis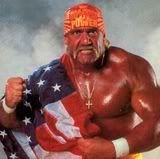 Hulk Hogan: "God's Will" That John's a Vegetable
Gary Busey Signs Up for 'Celebrity Rehab'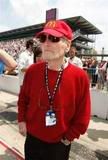 Friend of Paul Newman says actor has cancer
Google Co-Founder Books a Space Flight
Nasa solves Martian soil problem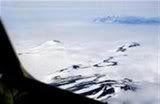 Antarctica base gets 16,500 condoms before darkness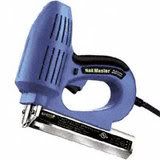 Nail-in-skull survivor: 'It never really hurt'
Of Local Interest:
Canton teen held in lottery theft
Deputy hired man he shot
Bill Campbell: Champagne-oholic?
Georgia State hiring Bill Curry as first coach
Home invasion near Emory
Trail Droppings:
Obama's VP search leader steps down
"Centrist" Democratic Congressman won't Endorse Obama
John Cusack's Presidential Quiz Show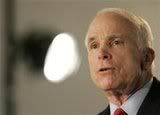 When US troops leave Iraq 'not too important,' McCain says
Joe Lieberman supports John McCain, and causes friction
Snapshot of War:
Pakistan slams 'cowardly' US for killing 11 soldiers
Bush Confident Iraq Troop Level Agreement Will Be Reached
Security official suspended over lost file
Domestica:
Sandbagged Levee Protects Iowa City
Dozens of homes burn in N. California wildfires
Bill to Extend Jobless Benefits Stalls in House
US could face glitch in TV converter box program
U.S. life expectancy tops 78
More Money for Food Safety Is Sought
Man accused of drunken driving twice in 2 hours
St. John's wort no better than placebo for ADHD, Bastyr study finds
Rude traveling salespeople evicted from Minn. hotel
As the World Turns:
Germany hosts Bush with eye on his successor
Finland and Estonia ratify EU treaty before Irish vote
Hong Kong slaughters all market poultry
Prime minister apologizes to native Canadians
Russia and Ukraine clash over 350-year-old battle
Airbus experts to help with Sudanese air crash investigation
In Sport: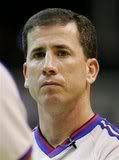 Disgraced NBA referee alleges 2002 playoff conspiracy
Donaghy story reinforces NBA conspiracy theories
BizSciTek:
Inflation Is at Hand and the Fed Knows It
Major central banks' stance seen shifting to inflation containment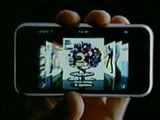 IPhone 3G: It's not world peace, but it's close
Apple's App Store could emerge as $1.2B business by 2009
WWDC survey suggests 70% of planned iPhone apps may be free
Apple IPhone Faces Challenges in Enterprise Bid
UK Carrier Offers Free iPhone... With A Catch
Will the iPhone now eat up RIM marketshare?
Steve Jobs: it's time we design our own iPhone and iPod chips
Motorola again playing catch-up
Phonemakers turn marketing efforts toward women
Apple Promises Smooth Syncing With MobileMe
Windows Server 2008 cuts power costs, claims Microsoft
Microsoft Fixes Seven Important System Glitches
Kaspersky to try to crack crypto used in blackmailer virus
New Voodoo can be the Envy of MacBook Air's friends
Toshiba Delivers Industry-First 160GB 1.8-inch Hard Drive
"Daily Show," "Colbert Report" headed for Hulu
Shuttle Discovery undocks from International Space Station
NASA prepares Gamma-Ray telescope launch
The Entertainers: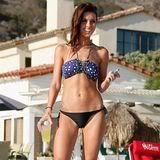 Audrina Patridge: Ready To Move Out?
Honor Marie "Looks Just Like" Mom Jessica Alba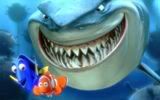 DISNEY OFFERS FREE MOVIES THROUGH INTERNET
Shyamalan calls his "Happening" a fun B movie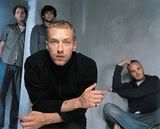 Coldplay tour postponed by 'production delays'
Regular Guys AfterShow 6-10-08

Next AfterShow is on Friday 13th @ 10:05a.