Regular Guys Cam
See Friday's Reg Guys AfterShow at Bottom of Page
Today's Jog Blog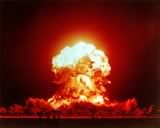 Rogue Nations May Have Nuclear Blueprints
Officials Fear Bomb Design Went to Others
Midwest Underwater, but Some Rivers Falling
U. of Iowa campus devastated by record floods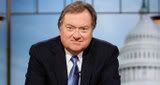 Tim Russert, tough interviewer on 'Meet the Press,' dies at 58
NBC lost more than a newsman
What Happened to Russert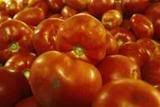 Mexico, parts of Florida eyed as salmonella source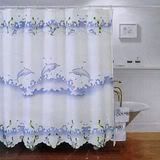 PVC Shower Curtains Are Dangerous, Study Says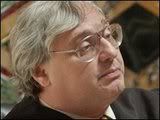 Judge in scandal exits porn trial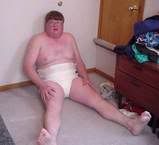 Feds say man wore diaper full of heroin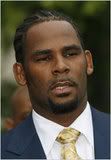 R. Kelly Is Acquitted in Child Pornography Case
Wife of Snoop Dogg arrested on DUI
Kid Rock Taken to the Hospital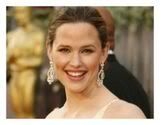 Jennifer Garner Locks Two-Year-Old Daughter in Car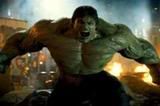 'Hulk': An 'Incredible' Weekend Win
Making 2008's 'The Incredible Hulk' more than a shade better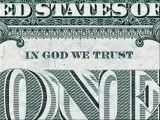 Illinois man changes name to 'In God We Trust'
Of Local Interest:
Judge backs off divorce file case
Two boys drown in local pond
I-285 ramp signals to begin
Monument for Atlantic Station
Georgia may be competitive in presidential election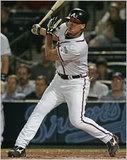 A Bid for .400 Comes Out of Nowhere
Trail Droppings:
At Reuters Summit, McCain seen as best choice for economy
Carly Fiorina woos Clinton supporters for McCain
Jindal Says GOP Getting Away From Its Core Values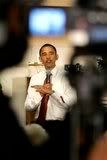 Women voters lining up behind Obama
Obama braced to torpedo swift boats
Campaign: Michelle Obama never used word 'Whitey'
Snapshot of War:
Karzai: I'll send troops after Pakistan insurgents
15 militants killed in search for Afghan prisoner escapees
War Powers Why This Court Keeps Rebuking This President
Iran weighs nuclear offer but expectations low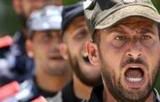 Hamas officials in Egypt to discuss possible truce with Israel
Three Palestinians Killed in Gaza After Attempt to Plant Bombs
US Secretary of State Says Israeli Settlements Harming Peace Process
Domestica:
Tide turns in firefighters' favor in 4 Northern California blazes
2 women arrested in 'unbearable abuse' of 5-year-old boy
Queens Man Obsessed With Trains Is Arrested Again
N.D. man spells 'debouch' to win senior bee
As the World Turns:
Brown and Bush in talks at No 10
Irish PM: EU must help find solution on treaty
French minister says Lisbon treaty not dead
Jesus tree: 2000 year-old date palm uprooted
In Sport:
Lakers Win Sends NBA Finals Back to Boston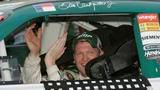 Earnhardt's victory at Michigan ends 76-race drought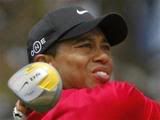 Tiger Woods, Rocco Mediate in US Open playoff
BizSciTek: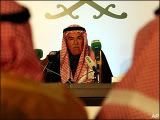 Oil Falls for a Second Day as Saudi Arabia May Increase Output
G-8 Officials Focus on Commodities
Surging Oil and Food Prices Threaten the World Economy
France's Lagarde Says Yen Should Climb Versus Euro
Goldman, Morgan Stanley Profits Conceal Reliance on Commodities
Google-Yahoo Deal Raises Antitrust Fears
Yahoo! skipped Microsoft offer to do Google deal
The Yahoo + Google - Microsoft spin room
Google CEO: Stock Split 'Unlikely'
MySpace Site Redesign Set for June 18
MySpace eying Facebook in rearview mirror with big redesign
Charging by the Byte to Curb Internet Traffic
Will AOL's iPhone app pave way for Pandora?
FCC Reviews Cell Phone Terminations Fees
Palm jumps as Verizon Wireless to sell Centro
'Buffy' and 'Gilmore Girls' to appear across Web video sites
FCC Staff Back XM-Sirius Merger
Space shuttle Discovery returns to Earth
Hopes Are High For The Mars Lander's First Mission Objectives
The Game:
Sony Working On A New PS3 Wii-like Controller?
The Entertainers: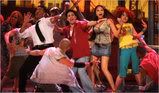 Tonys Spread the Broadway Glory Around
Star Shuns Emmys, Angering Producers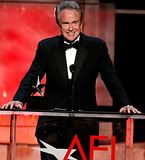 Warren Beatty receives AFI Life Achievement Award
'Call Girl' is frothy summer fun, but 'Weeds' wilts
Movie Review: The Happening
Regular Guys AfterShow 6-13-08

Next AfterShow is on Tuesday 17th @ 10:05a.