Regular Guys AfterShow
#4 (6-20-08)
Click Here for AfterShow Archive

Next AfterShow will tape Tuesday 24th @ 10:15a.
Today's Jog Blog
George Carlin
Dead at 71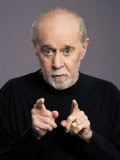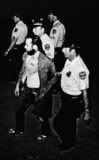 Carlin's Seven Dirty Words
Philippines ferry sinks in typhoon, 800 feared dead
Philippines rescuers may bore hole in ferry
Few returning to Iowa town as waters recede
Worst seen over for Midwest floods, cleanup starts
Phoenix Lander Finds Ice on Mars
Ice on Mars an important breakthrough
Can the Martian arctic support extreme life?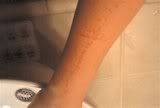 Ohio Teacher Fired For Burning The Cross Onto Students' Arms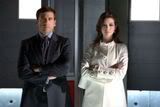 "Get Smart" outsmarts "Guru" at box office
Pact Mentality: the Psychology of a Pregnancy Pact
Mayor: No support for claims of pregnancy pact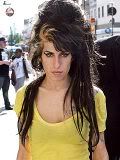 Dad: Amy Winehouse in Early Stages of Emphysema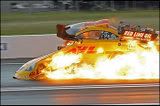 Crash kills NHRA driver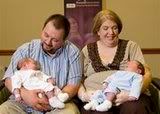 NC 'Big twins' tip scales at a combined 23 pounds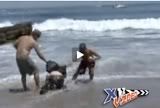 Violent Surfers Shred Paps Over McConaughey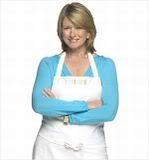 Martha Stewart denied visa to travel to Britain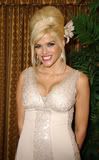 Birkhead Snags Anna Nicole's Undies for Dannielynn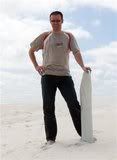 Bored of your life? Man auctions his off on Sunday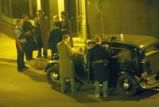 Drive-by shooting near Johnny Depp's movie set
Jamie Lynn Spears and Britney: Darkest Secrets Exposed in Tell All
Jamie Lynn's Baby Has Full Head of Hair, Daddy's Toes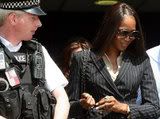 Naomi Campbell : 'golliwog' slur sparked rage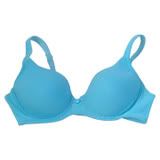 Bra saved her life
Corn Starch is Amazing stuff!
Ellen DeGeneres wins fourth Daytime Emmy

Just Plain Cool:
Photos of Chinese Gardens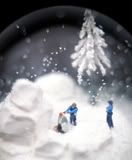 Shake Up The World With Creepy Snow Globes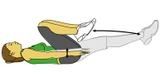 Washboard workout eradicates muffin top - Times Online

A Story U Didn't Know U'd B Interested In:
Nigeria: Music Icon, Sonny Okosun, Dies At 61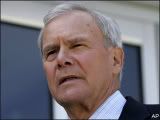 Brokaw To Host 'Meet the Press' Through Election

Of Local Interest:
Arrest in killing of 2 DeKalb moms
Questions arise over CDC germ lab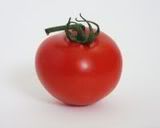 Georgia tomatoes in limbo amid salmonella scare
Tomato Probe Heads to Florida, Mexico
Next Coke CEO set to takeover
Golf cart accidents skyrocketing
Franklin opposes Buckhead city
Photo Gallery: R.E.M. plays Lakewood
Stipe's Anti-Bush Rant @ Lakewood
Trail Droppings: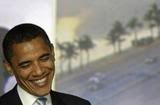 Obama calls for oil crackdown
Obama Moves To Reintroduce Himself to Voters
Obama meets with mayors to unify party
Obama criticizes McCain on floods
Obama's War Chest Drives a 50-State Strategy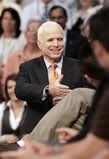 McCain Rises and Obama Dips in Fund-Raising for May
McCain Searches for Message, Keeps Heat on Obama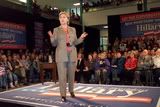 Owe, poor Hillary Clinton! Former candidate is her own worst debtor
Clinton Campaign $22.5 Million In Debt at the End of Last Month
Snapshot of War:
Inside a 9/11 mastermind's interrogation
Baghdad Suicide Bomber Kills 15
Congress wrestles over spying bill
Israel lets more goods into Gaza as truce holds
ElBaradei warns against strike on Iran
Israel remains mum on massive rehearsal of attack against Iran
Irish revote likely on EU treaty
Don't damn the Irish for voicing their view
Domestica:
3 in 10 Americans Admit to Race Bias
Americans' Charitable Giving Hits a Record
Mile-per-gallon ratings may mislead
Autistic man found alive after week in Wis. woods
GOP candidate for Fossella seat dies
Man in triathlon dies
Tim Russert: the details about what caused his death
Dwarf accused of being pimp
Rare Monroe footage fetches $60K
New York man accused of hiding in woman's couch
As the World Turns:
Zimbabwe armed men threaten rally
New wave of attacks on Zimbabwe opposition ratchets up the death toll
Thai PM distances himself from Thaksin
In Sport:
4 Gymnasts Added to US Men's Team for Beijing
HARD TO BELIEVE Draft lead-up usually means trickery and deceit
Switcher vs. switcher confounds umps
BizSci Tek: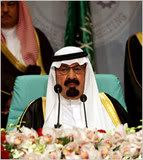 At Oil Conference, Saudis Offer Slight Rise in Production
India advocates price band; blames speculators for oil surge
Early rate rises not in Fed's Plan A
Busch family member backs "strong" Anheuser-Busch
Bear Stearns Defendants Showed Disregard for E-Mail Risks
Newly-charged Ralph Cioffi of Bear Stearns was generous political donor
ABC, ESPN to run TV shows, clips on Web service
It Gets Worse: Joshua Schachter Leaving Yahoo
Dvorak's Open- Letter to Yahoo Shareholders
Google releases Trends for Websites
Google Trends Shows Facebook Leads Myspace
Will Ozzie Era at Microsoft Signal a Revolution?
Apple success linked to more than just Steve Jobs
Mac OS X Security Threat Discovered
Apple Releases Fix For Safari 'Carpet Bomb' Error
Did AT&T Make the Right Call With Apple's iPhone?
eBay pumps up PayPal protections
Sometimes, to build a better Flickr, you must destroy it
Bloggers Meet, Take One Another Seriously!
FCC backs cable over Verizon in marketing fracas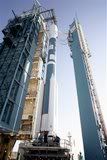 NASA Launches Satellite to Track Ocean Levels, Monitor Warming
The Game: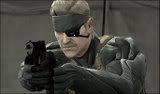 Still Confused? Download the Metal Gear Database
The Entertainers:
Woman at Center of Christie Brinkley's Divorce May Testify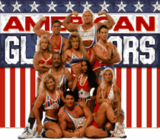 'Gladiators' stars' twins born to grandma, 52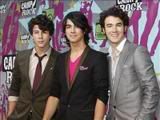 Audiences Roll to Disney's 'Camp Rock'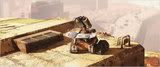 Pixar Gambles on a Robot in Love
Kit Kittredge cult comes out for 'American Girl' premiere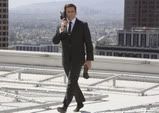 More action than comic cleverness for 'Get Smart