Regular Guys Cam
See Tuesday's Reg Guys AfterShow at Bottom of Page
Today's Jog Blog
At Least 28 Die in Sudan Aircraft Disaster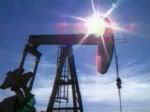 Senate Republicans Defeat Oil Windfall Tax Measure
Kucinich Introduces Articles of Impeachment
Flowers, Jones Offer Clinton Tales for $1.99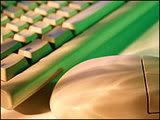 3 Internet providers agree to block child porn
Youths Ordered to Apologize on YouTube
YouTube prank victim: Video apology doesn't cut it
Stuntman dies in bizarre fire filming John Woo epic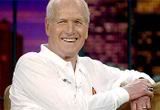 Paul Newman responds cryptically to cancer reports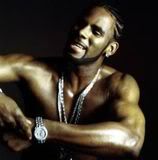 R. Kelly addresses judge at child pornography trial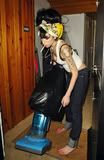 Amy Winehouse Apologises For Racist Video
Will Glastonbury Give Amy Winehouse Gangrene?
Can Cell Phones Pop Corn?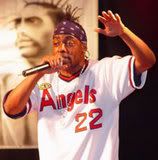 Rapper Coolio arrested in Hollywood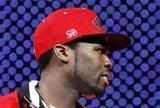 Judge orders 50 Cent to hold onto Dix Hills property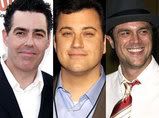 Kimmel, Carolla, Knoxville Not to Blame for Mangled Manhood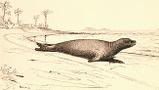 The Caribbean Monk Is Now Officially Extinct

Of Local Interest:
Four jean bandit suspects arrested
Clayton student turns to Obama
Glavine goes on the DL with elbow strain
Cherokee man to lead Baptists
Trail Droppings: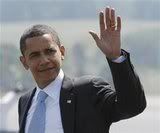 Obama VP Vetter Draws Scrutiny
Obama: Controversy Over Adviser is a Game
Obama Reaches Out to Edwards on Health Policy
Poll: Obama leads McCain by largest margin yet
Ohio Gov. Doesn't Want to Be VP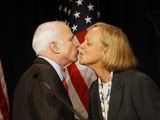 McCain slams Obama on taxes
Protests Punctuate McCain Speech
Full text of Sen. McCain's economy speech
Snapshot of War:
Major EU leaders agree with Bush on blocking Iran nukes
Pakistan troops 'die in US raid'
Sources: US to pledge $10 billion to Afghanistan
Domestica:
Consumers Urged to Avoid Certain Tomatoes Amid Salmonella Scare
FDA Commissioner Hopes to Soon Identify Source of Outbreak
Best Friends Murdered on Sleepover Stroll
Report on City Police Shootings Urges More Use of Tasers Before Guns
90-year-old accepts high school diploma in Mich.
Conn. police find pipe bomb stuffed inside chicken
As the World Turns:
High fuel prices spark protests in Asia and Europe
Portuguese trucker killed as global fuel backlash escalates
China Lets Town's Ruins Wash Away, in Effort to Avert Disaster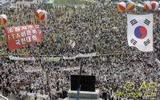 South Koreans Hold Massive Rally Against US Beef Imports
UN urges end to discrimination against HIV-infected people
Sudoku-playing jurors make judge stop drug trial
In Sport: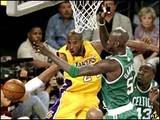 Kobe Bryant digs in to haul LA Lakers back into the NBA finals
LA takes advantage as misfiring Celtics stumble into a loss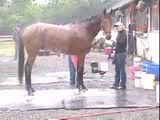 Two Opinions of Desormeaux's Ride of Big Brown
BizSciTek:
US April trade deficit increases 7.8% to $60.9 bln
Analyst Box Score: Lehman Brothers
Bernanke Says Fed to Resist Price Expectations Surge
Dollar up sharply on Fed chief's tough talk
Convicted Hedge-Funder May Have Committed Suicide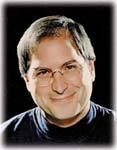 Steve Jobs Bets the Apple Farm
Buy It Now, iPhone Lovers
Free new iPhones up for grabs
Apple may soon be free from AT&T
iPhone games are front and center at WWDC
Microsoft highlights virtualization at TechEd
SanDisk Buys MusicGremlin Wireless Music Company
Technology giants form WiMax patent alliance
Canon Announces New Entry Level DSLR
Comedy Central to offer Stewart, Colbert on Hulu
Citysense Uses Mobile Data To Pinpoint Night Life Hot Spots
EU Pushes For More Open Tech Use, Rethink Of Standards
Last minute work for shuttle before hatches close
Phoenix tries shake and sprinkle
With new telescope, a fresh view of the cosmos
The Game: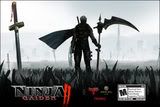 Xbox Bash In Tokyo Celebrates Upcoming RPGs
The Entertainers: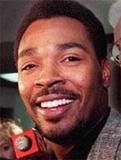 Rodney King to appear on "Celebrity Rehab with Dr. Drew"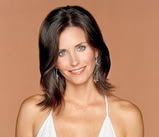 Courteney Cox's Show 'Dirt' Canceled
Tori Spelling gives birth to daughter Stella
AC/DC album to be a Wal-Mart exclusive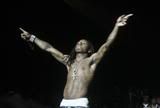 'Tha Carter III': Lil Wayne As Nonsensical Genius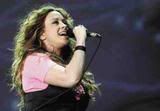 Review: Raw emotion fuels new Morissette album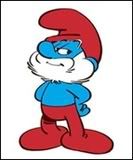 Sony Captures 'Smurfs' For the Big Screen
Regular Guys AfterShow 6-10-08

Next AfterShow is on Friday 13th @ 10:05a.