The guy's are taking a vacation day. The show & Jog Blog will return tomorrow. Until then enjoy the following items:
The Regular Guys Race
Thursday Night Thunder @AMS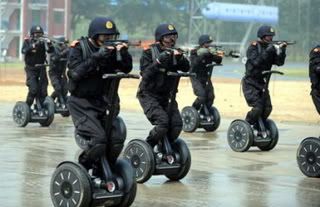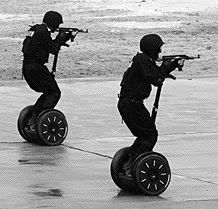 Segway Scooters
Join the War on Terror!

Bill Gates' Last Day
Regular Guys AfterShow
#7 (7-01-08)
Eric & Dani hold down the fort by discussing their near-death experiences... and much more.
Next AfterShow tapes Tuesday 8th @ 10:15a.
Click Here for AfterShow Archive
Click Here to Follow Eric on Twitter