AfterShow Special #1 (A Tour of Sorts)
Regular Guys AfterShow #8 (07-08-09)
Eric, C-Bass, & Larry discuss Bert, Racing, & Cancer.
Click Here for AfterShow Archive
Click Here to Follow Eric on Twitter
Today's Jog Blog

Fed to Clamp Down on Subprime Loans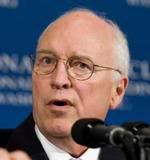 Ex-EPA aide tells of White House censorship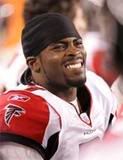 Vick files for bankruptcy protection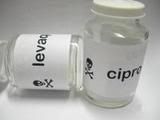 FDA orders 'black box' label on antibiotics
Spaniard gored in Pamplona festival bull-run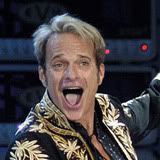 David Lee Roth Nearly Killed...By Nuts!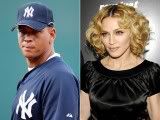 A-Rod-Madonna Scandal Rundown
Cynthia Rodriguez Spent $100,000 in Paris
Did Madonna Injure A-Rod?
Brit To Film Video For Madonna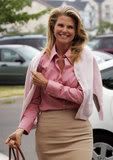 Shrink: Christie Should Get the Kids
Shrink: Peter Cook is self-absorbed egotist
'Fanboy' makes list of new English words
Mystery of Kidman baby name solved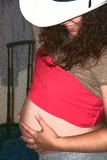 Pregnancies spike after country music fest
Man gets 35 years for stinky feet slaying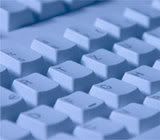 Massive Internet security flaw uncovered
News Ratings at a Low
Of Local Interest: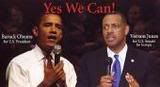 Obama: Jones used image without asking
Obama's townhall meeting in Cobb
Obama signals battle for Ga.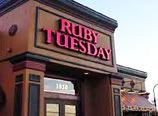 Man Dies After Eating Seafood
Widow disputes eatery's report
Cop gets DUI, special treatment
Pot-sniffing cops? Lawyer: 'Prove it'
Signs a factor in Bluffton bus crash
9 robberies by fake cops probed
7 Hurt After Police Chase In NW Atlanta
Suspect Shot, Killed By Police At Waffle House
Signs a factor in deadly Atlanta bus crash
Drought contributed to drowning deaths
Police Make Arrest in Decatur Home Invasion
Inmates help restore cemetery sites
Trail Droppings: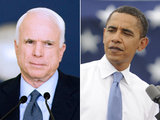 Obama rejects charges of flip-flopping
Obama, McCain battle for Latino voters
All McCain Needs Is "Love"
McCain Campaign in Relaunch
McCain: Spending is out of control
Candidates on How to Save Social Security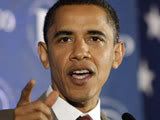 Video and Story: Obama's new ad targets energy
Obama proposes bankruptcy changes
DNC, Obama to seek broad input for party platform
Obama ad attacks McCain on energy solutions
Another Clinton Aide For Obama

Snapshot of War:
War Powers Act needs fixing, panel says
Iraq insists on US withdrawal timetable
Iran Test-Fires Missiles, Reports Say
Iran to "hit Tel Aviv and US ships" if attacked
Afghan official: Pakistan spies behind Kabul attack
'Enemy will suffer most from Iran war'
Karachi bombings injure 50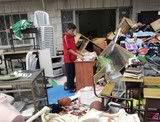 Israel orders Hamas-linked mall closed
Palestinian shoppers defy Israeli military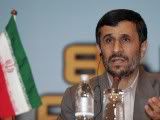 Iran leader plays down war talk

Domestica:
New California blaze threatens 5000 evacuations
Schwarzenegger signs California mortgage bill
Computer Programmer Leads Police to Wife's Body
Reiser tells authorities he strangled his wife
Brooke Bennett's Death Was Homicide
Delta, American must check jets
Deconstructing Salsa In Search of Salmonella
Truck rams Concorde, knocks off its nose in NYC
Cruise West ship runs aground in Glacier Bay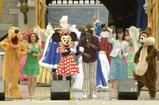 Disney guard fired over concealed weapon
Two Palm Beach County school grades leap to A
State ethics commission probes WVU degree scandal

As the World Turns:
Hurricane Bertha begins to weaken in Atlantic
G8 urged to do more for climate
African States Reject US Sanctions Call
G8 leaders voice Zimbabwe fears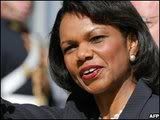 US-Czech Treaty on Anti-Missile System Signed
Church of England Endorses Women as Bishops
The groups threatening to split the Church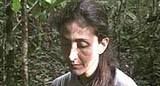 Ingrid Betancourt believes no ransom was paid
French senators give standing ovation to Betancourt
US ex-hostage calls FARC rebels 'terrorists'
Russia denies its spies killed Kremlin critic
Six killed at U.S. Istanbul mission
In Sport:
Report: Stewart leaving Gibbs, buying into Haas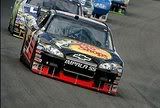 NASCAR penalty jeopardizes Truex's Chase hopes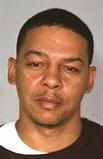 2nd man held in Javon Walker case in Las Vegas
BizSciTek:
Siemens to Trim 4% of Global Workforce
Southwest to link up with Canadian carrier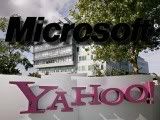 Microsoft Crosses A Line
Microsoft may be ready to make new Yahoo! deal
Privacy Of YouTube Users In Doubt After Ruling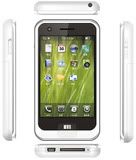 Buying An Apple iPhone 3G Friday?
Countdown to the iPhone 3G
Google launches virtual experience chat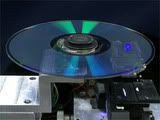 Pioneer to enter Blu-ray market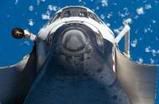 Nasa reveals final shuttle dates
NASA Sets Dates of Shuttle's Last Flights
The Game:
Sony re-releases its PS3 firmware update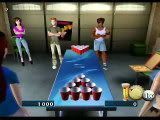 Beer Pong Game For Wii Sparks Controversy
Video - game news: Best of 2008, so far
Rock Band: Two New Rush Tracks
'Serious' video games aid training for real world

The Entertainers: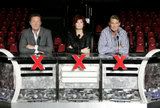 "Talent" still tops with TV viewers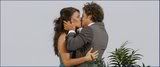 'Bachelorette' picks Jesse
Intel, DreamWorks to create 3-D films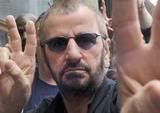 Beatle celebrates birthday with 'peace and love'
Monsters just won't leave Fraser alone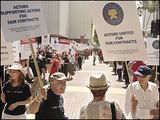 AFTRA Accepts Hollywood Labor Deal