Regular Guys AfterShow
#7 (7-01-08)
Eric & Dani hold down the fort by discussing their near-death experiences... and much more.
See Reg Guys AfterShow #6 at Bottom of Page
Next AfterShow tapes Tuesday 8th @ 10:15a.
Click Here for AfterShow Archive
Click Here to Follow Eric on Twitter
Today's Jog Blog
Bush signs $162 billion war spending bill
Bush signs bill funding wars into 2009
Bill Tells Friends Obama Can Kiss His Ass!
Obama Calls President Bill Clinton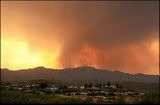 Calif. firefighters battle more than 1400 blazes
Bear Mauls Teen in Alaska Mountain Bike Race
Supermodel's death ruled a suicide
Model's suicide shocks boyfriend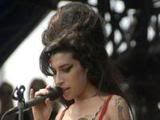 Amy Winehouse Fearlessly Punches Fan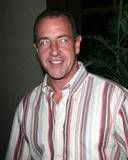 Lindsay Lohan's Secret Sister?
Michael's rumored 13 year old daughter, Ashley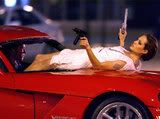 Audiences Wanted WALL-E and Jolie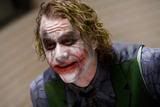 An Oscar for Heath Ledger? Knight Cast Thinks So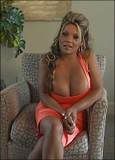 Busty lady gets ninth boob job
Of Local Interest: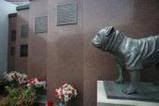 Georgia officials pay final tribute to Uga VI
New gun law sets stage for airport showdown
Another $2.5M for traffic plan
Man charged with posing as doctor at Piedmont
Trail Droppings:
Obama talks patriotism in Missouri
Obama: I will never question others' patriotism
From rivals to allies --- to running mates?
Obama says he wants a VP who offers sound counsel
Obama Moves to Close the Foreign Policy Gap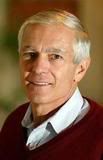 Gen. Clark: McCain Oversold Navy Experience
McCain campaign: Clark's comments 'sad'
Barack Obama slaps down Wesley Clark -- gently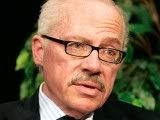 Will Bob Barr's bid hurt McCain?
Libertarian Party Files Lawsuits in Ohio, Tennessee to Be On Ballot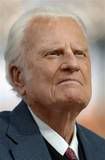 Presidential candidates battle for evangelical vote
Poll shows Obama with lead over McCain in Minnesota
McCain and Obama share energy goals, not methods
McCain and Obama Court Hispanic Voters
McCain to talk free trade in Latin America
GOP takes aim at Obama's character in new attack

Snapshot of War: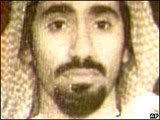 USS Cole attack 'plotter' charged
Former Iraqi detainees sue US military contractors
Pakistani soldiers uncover Taliban 'kidnap jail'
Iraq outlines plan to open additional oil fields
More US troops died in Afghanistan than Iraq in June
Army report lists US mistakes at start of Iraq war
Al Qaeda in Mesopotamia claims role in Anbar suicide bombing
White House Blocking Search for Bin Laden?
WTC site rebuilding delayed and over budget
Hamas says committed to ceasefire in exchange for Israeli commitment
Kassam rocket lands in western Negev
8 dead in Pakistan blast
Secret plan for military operations in Pak held up

Domestica: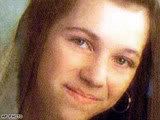 Uncle of missing Vermont girl arrested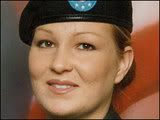 Person of Interest Named in Pregnant Soldier Death
Six killed as two helicopters crash in Arizona
9 young hikers rescued from western NY gorge
Anger Rises Over Salmonella Probe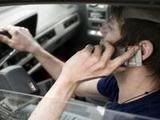 Calif. Law Says No Cell Phones While Driving
Officials Praise New Test for Drug-Resistant TB

As the World Turns: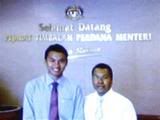 Malaysian opposition leader leaves sanctuary
Malaysian FM meets with Turkish ambassador
Kenya Calls for African Union to Suspend Mugabe
China announces Olympics stability drive after riot
Questions persist over girl's death in SW China
US ship carrying aid arrives in North Korea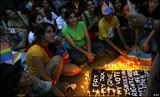 Gay pride march debuts in Delhi
Man auctions off his life, sale price disappoints
In Sport: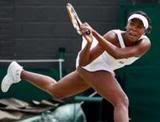 Serena and Venus Williams advance to Wimbledon quarterfinals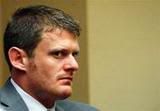 Cyclist Floyd Landis loses doping ban appeal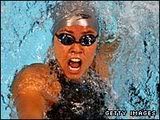 Coughlin Reclaims Record Moments After Losing Mark
BizSciTek:
Chrysler to Cease Production At St. Louis Minivan Plant
Bush signs extension of unemployment benefits
EBay Is Ordered to Pay $63 Million in LVMH Lawsuit
Windows XP Officially Retired By Microsoft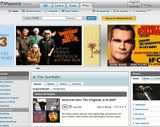 Real embraces iPod with Rhapsody MP3 service
Google Gets into Web Syndication with 'Family Guy' Creator
Companies join forces to promote Macs in Enterprise
Gates rules out Yahoo acquisition
Could Verizon have an iPhone and Instinct killer?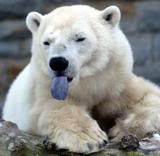 What's Really Up With North Pole Sea Ice?
This summer may see first ice-free North Pole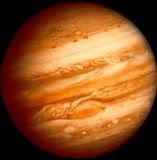 Venus, Jupiter sights in night sky
Most Extreme Life-Forms in Universe

The Game:
PS3 firmware update delivers XMB
Game makers set Sept. release for 'Rock Band 2'
Blizzard unveils Diablo III
EA slams video game ratings proposals
Is that a Video Game -- or Therapy?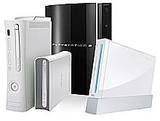 DFC: Market To Reach $57 Billion In 2009
Video games newest tricks in library's book
Parents warned of violent video game
The Entertainers:
Disney's "WALL-E" wows box office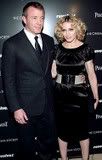 Madonna's Divorce: Fact or Fiction?
Mother-In-Law Denies Divorce Rumors
Is Anne Hathaway's Ex a Con Man?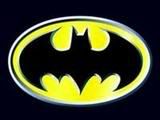 Everyone Awaits The Dark Knight
New James Bond 'Quantum of Solace' Trailer Hits Web
Will Smith's Academy Not a Scientology School
Hollywood counts down to labor cliffhanger
Regular Guys AfterShow
#6 (6-24-08)
Click Here for AfterShow Archive
Next AfterShow tapes Tuesday 1st @ 10:15a.