AfterShow #10
(Big Head Edition)
-Silent for first :30
Click Here for AfterShow Archive
Click Here to Follow Eric on Twitter
Today's Jog Blog
Braves Announcer Skip Caray Dies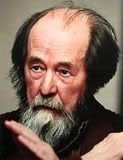 Solzhenitsyn dies at 89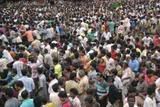 120 die in India shrine stampede
McCain cynical, not racist, says Obama
A "lie" To Say Obama Not Injecting Race?
11 Dead on Pak's K-2
Nichols jury pool passes midway point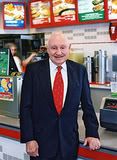 Chik founder gets even with vandals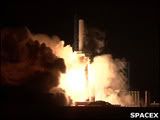 Private Rocket Launch Fails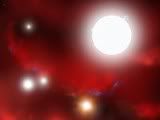 Computer shows origins of first stars
Have they found cosmic Rosetta stone?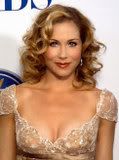 Applegate has Breast Cancer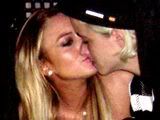 Lohan and Ronson to Wed?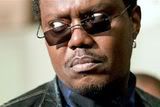 Bernie Mac Hospitalized With Pneumonia
Rep: Bernie Mac Still Alive, Despite Rumors
Dark Knight leads box office for 3rd weekend
Gary Coleman gets tossed from baseball game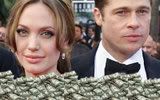 Brangelina Babes Ready for $14 Mil Unveiling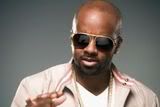 Gunfire at Party Hosted by Dupri, Diddy
Of Local Interest: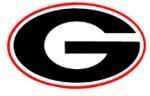 Brawls upstage UGA's top ranking
Gator lurking in Lake Lanier
After church, Senate hopefuls go on attack
Outages linger in Atlanta
Body Found Inside Delta 767 Lavatory
Ga. Aquarium managers step down
Cobb man surrenders after standoff
What's behind recent rash of copper thefts?
Trail Droppings:
Obama 'victim' vs. McCain 'attacker'
Eco models predict Obama win in November
Obama in 7 longtime Republican states
Obama on Opposition Cabinet
Obama's Quest to Find a Running Mate
McCain ad: Obama has Moses complex
McCain adds Virginia lawmaker to VP list
Where Have You Gone, John?
McCain to Drive Home Obama Celebrity Label
John McCain-Daddy Yankee ticket coming?
McCain leads Obama w/ older Florida voters
Snapshot of War: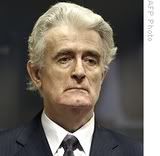 Karadzic Accuses His Accusers
State Dept Denies Karadzic Immunity
Pak Criticism Over Alleged Terrorism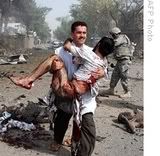 Haqqani seeks proof in embassy bombings
Assad: No new offers on Iran nuke standoff
Truck bombing kills 12 on Baghdad street
Israeli border guard held over shooting
Domestica:
Rockefeller captured in Baltimore
Republicans to talk gas prices
DNA led police to anthrax suspect
California Struggling With Budgets
Battle over Flag hits highways
Just Ain't That Different Anymore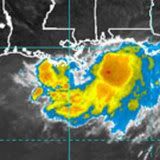 Tropical Storm South of Florida
56000 new AIDS infections each year
Progress on Fire by Yosemite
Immigrants Deported, by US Hospitals
Wayward driver hits parade watchers
As the World Turns: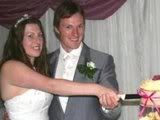 Honeymoon groom dies in hospital
Chinese jaiing dissidents before Olympics
Japan's Cabinet aims to boost economy
Canada bus killer ate victim's flesh
Qantas jet makes emergency landing
Three held over Turkey school collapse
No agreement on church gay issue
In Sport:
Unretired Favre scrambles back to the Pack
Fans ignore rain, welcome Favre at airport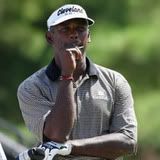 Singh finds range, wins Bridgestone
BizSciTek: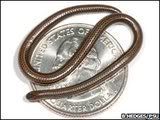 World's smallest snake thin as spaghetti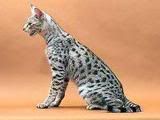 Authorities Take Photos Of Large Cat
'Potential for Life' on Mars?
Lockheed to begin shuttle-related cuts
The Game:
Video games hope to attract broader market
Virtual Gridiron Arrives Early w/ Madden Update
'Guitar Hero' whiz aiming higher
Gaming appears to be recession-proof
The Entertainers:
ID of fat cat adoptive parent secret
Madonna brings movie to Michigan
Humidity+Radiohead=sleeeeepy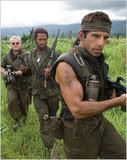 Tropic Thunder
New Film Tests Crudity's Limits
'Pineapple Express' pair tries high life
'Sisterhood': Girls gone mild
'Frozen River'