AfterShow #11
Eric rants. Martin yawns. Erin sings.
Click Here for AfterShow Archive
Click Here to Follow Eric on Twitter
Today's Jog Blog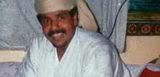 Al Qaeda Driver Convicted
Candidates on Hamdan Verdict

Feds: Anthrax Case Solved but Still Open
Feds: Army Scientist Had Purified Anthrax
Anthrax Suspect Had Mental Health Issues
Anthrax found on Ted Turner's ranch
Oil prices close below $119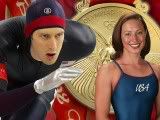 China Denies Visas to Former Olympians
China fires anti-smog pellets into the sky
Protesters rounded up by Beijing police
Bush Urges China to Improve Human Rights
Prez. motorcade map found in bomb probe
'Dead' man awakes among bodies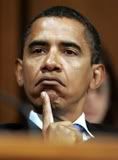 Almost 50% say 'enough already' from Obama
Obama's Muslim outreach director resigns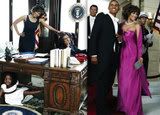 Tyra pretends to be Michelle Obama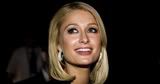 Will Paris Hilton's energy plan work?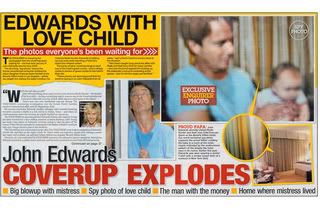 Edwards Love Child Pictures Emerge!
Dems call on Edwards to address rumors
Packers trade Favre to Jets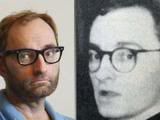 Fingerprints Match Wanted Man
Church Gunman Hated Liberal Causes
Wandering prostitutes prompt 'No Ho Zone'
26 cheerleaders rescued from elevator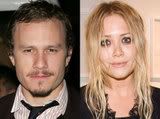 Ledger probe closed, Mary-Kate off hook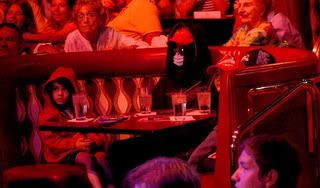 Skeletor/Michael Jackson Takes In Vegas Show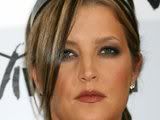 Lisa Marie Expecting Twins With 4th Husband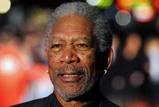 Freeman & Wife Divorcing After 24 Years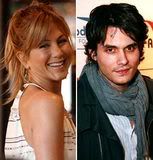 Aniston Wedding Mayer?
Rep: No Marriage for Aniston
Cindy Crawford still looks good topless!
CLICK THROUGH TO SEE PICTURE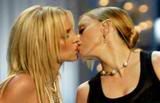 Britney to play lesbian killer in Tarantino film
Jameson Pregnant w/ Ortiz Love Child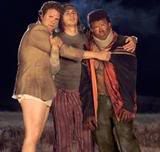 Pineapple Express: Seeds And Stems
Of Local Interest: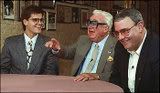 Chip Caray: Father Skip Had No Regrets
Summers Will Simply Not Be The Same
West Nile Virus linked to Buckhead park
Woman dies after 911 operator mistake
Grady official: 911 operator a 'scapegoat'
Influx of mental patients too great for Grady
Former NBA all-star suing Tavern at Phipps
Rape charge for former deputy
Keeping officers a problem for APD
Armed robbery suspect taken to Rome jail
Crackdown at Five Points park
Phipps eatery sued in race case
Cobb principal placed on leave
Man Killed In Lilburn Hit-And-Run
Camp Counselor Charged W/ Molestation
No room for new mental patients
Hunt for Lake Lanier gator continues
Woman hit by MARTA train
Woman found dead in empty apartment
Matt Ryan replaces Vick for AirTran
Nelly is playing the Tabernacle for free
Trail Droppings: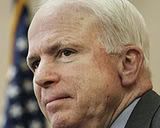 McCain touts his nuclear plans
McCain Calls for 'Economic Surge'
McCain gives Marshall players pep talk
McCain's new ad critical of Bush & Obama
McCain, too, will run Olympics ads
Gov. Pawlenty possible McCain VP?
RNC chairman visiting Raleigh
Obama ready to unwind in Hawaii
Obama-Bayh Event Sparks More Buzz
Poll: Obama slim lead over McCain
Obama ad questions McCain's independence
Obama pokes McCain on tire issue
Obama Pledges Space Advocacy
Obama accused of using race
Obama loses some supporters of Clinton
Debate commission chooses moderators
Clinton wants her delegates heard
Denver can restrict protests at convention
Snapshot of War:

Woman accused of aiding Al Qaeda
Pakistan 'school bombers' killed
Major powers mull new UN Iran sanctions
Russia set no nuclear deadline for Iran
Iraq vote delayed until after summer break
Israel to free Palestinian prisoners to Abbas
Military Leaders Seize Power in Mauritania
Rwanda genocide charges "unacceptable"
Russia calls on Georgia sides to cool tensions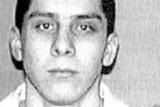 Texas Executes in Defiance of World Court
Domestica:
Mnt Lion Killed Family Dog, Trapped, Killed
2 tiger attacks show tougher laws needed?
Goats slip past security fence near NYC bridge
G-parents of Tot Maintain Innocence
Weather sparks new California wildfire worries
Paterson gaining support among voters
Sketch Released for Shooter of Fed Agent
American Airlines Makes Emergency Landing
US entry still down to the border guard
As the World Turns: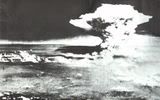 Hiroshima anniversary marked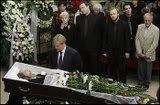 Solzhenitsyn Laid to Rest in Moscow
Pakistani prez forced to skip Olympics
Kigali to Stall Bashir Indictment?
Strike in South Africa shuts mines
Anwar Charged in Sex Case as election nears
Greyhound scraps ads after bus beheading
Woman riding a donkey fights off lion
In Sport: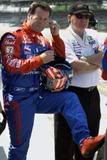 Robby Gordon wants to win again
BizSciTek: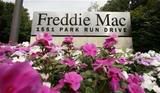 Big loss, grim outlook at Freddie Mac
Freddie warns existing shareholders
Time Warner profit drops 26%
Toyota Profit Falls Most in Five Years
Tenaris: 2008 Second Quarter Results
Google: Free Music Service in China
Apple Keeps Music Sales Lead
Stolen laptop with 33000 IDs found
Kaminsky Details DNS Flaw
IBM To Linux: 'Stop Copying Windows'
Airlines Compete to Offer Web Surfing
Nissan Shows Off Electric Car & Hybrid
Logitech: Bluetooth Mac DiNovo Keyboard
Aurora Browser, Web Of The Future?
Google Exec Moves To Friendster

The Game:
GTA IV Due on PC in November
Future of violent games
Gameloft brings pinball to iPod
Braid Coming To XBLA

The Entertainers:
Kelsey Grammer 'feeling great'
Metallica: So Happy Together
Eli Roth Joins "Inglorious Bastards"
'Bottle Shock': A Giddy Ode to Vino
Making Sense of the Jonas Brothers
Reruns work for CBS in ratings
AfterShow #11
Eric rants. Martin yawns. Erin sings.
Click Here for AfterShow Archive
Click Here to Follow Eric on Twitter